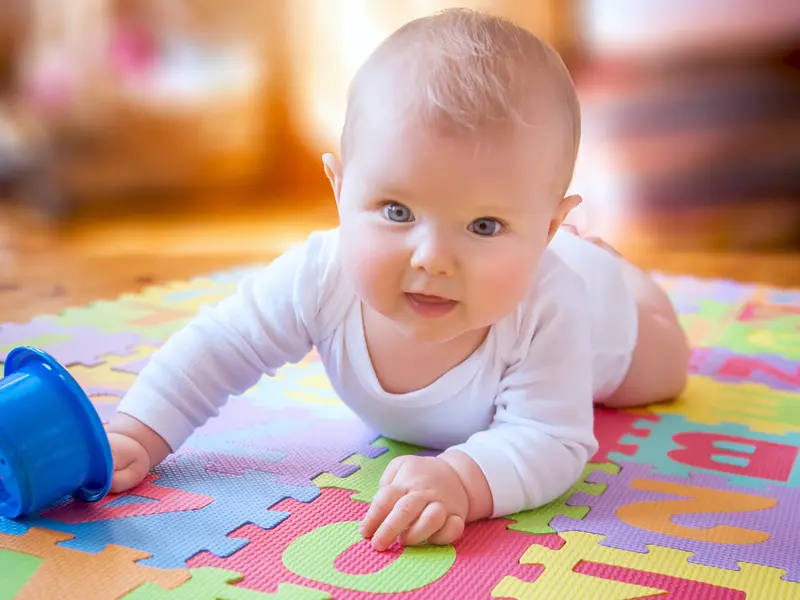 Expert care for your child's bowel, liver or stomach condition
Pediatric gastroenterologists treat children with conditions that affect the organs in the digestive system, including the stomach, liver, and bowel. They also help children with feeding and eating issues. The gastrointestinal system is complex, particularly in children. As they grow and develop, gastrointestinal disorders can change.
At Baylor Scott & White McLane Children's in Temple, our gastroenterology team treats children with cases ranging from mild acid reflux to severe bowel and nutrition issues critically crucial as children develop.
Pediatric gastroenterology conditions we treat
Abdominal pain
Constipation
Chronic diarrhea
Reflux
Failure to thrive/weight loss
Withholding
Cystic fibrosis and cerebral palsy
Chronic liver diseases such as cirrhosis and fibrosis
Inflammatory bowel disease, including Crohn's disease and ulcerative colitis
A collaborative family-centered approach to care
At Baylor Scott & White McLane Children's in Temple, we have dedicated Pediatric Inflammatory Bowel Disease (IBD) Infusion Centers. Our pediatric IBD team includes physicians, nurses, pediatric surgeons, nutritionists, social workers, psychologists, and researchers. Each team member gives your child expert care from the time of diagnosis through the long-term management of diseases, including Crohn's disease, ulcerative colitis, and indeterminate colitis.
Our gastroenterology team uses advanced diagnostic tools and treatment programs. We now use pill-sized transmitters to help diagnose acid-level disorders in the esophagus and cameras to examine a child's small intestines painlessly.