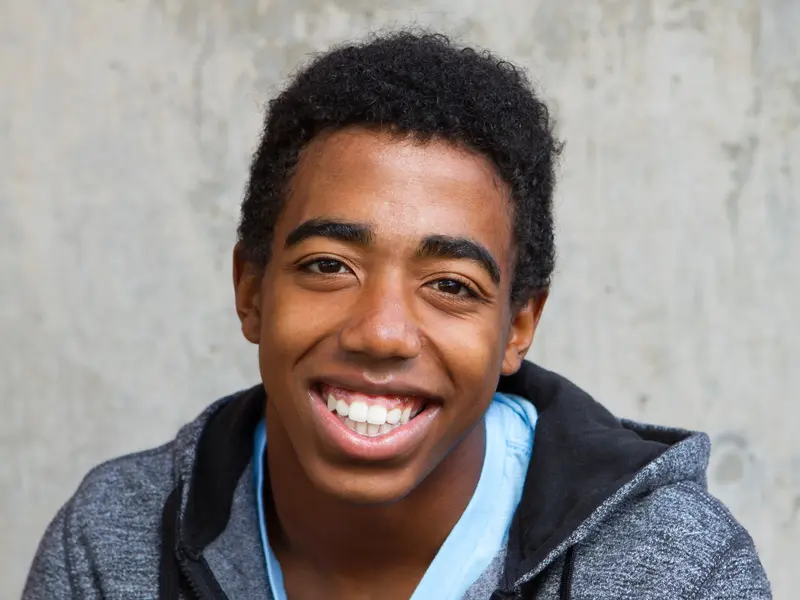 Expert care for adolescents ages 10 to 21
Adolescent medicine focuses on helping young adults adjust to physical, emotional and social changes and medical conditions that can coincide with puberty. Treatment of anxiety, depression and other common mental health issues that begin in adolescence are among some conditions.
Baylor Scott & White McLane Children's adolescent medicine specialists work collaboratively with other pediatric specialists—including gynecology and developmental pediatrics—and support services professionals.
Adolescent medicine services
We aim to determine if your teen is meeting their emotional and physical milestones to ensure they have the tools to complete a healthy transition into adulthood.
Abstinence and sexual education
Baylor Scott & White's adolescent medicine specialist can educate your teen about abstinence, reducing risks from sexual activity and contraception. Prescriptions for birth control and placement of long-acting reversible contraception (LARC), such as contraceptive implants and IUDs, are provided when appropriate. We are closely involved in the Adolescent Wellness & Sexual Health program.
Reproductive health
Services include diagnosis and treatment of menstrual problems, such as dysmenorrhea (painful periods), premenstrual dysphoric disorder (mood changes associated with periods) and irregular periods. Screening, treatment and counseling on the prevention of sexually transmitted infections (STIs) and sexually transmitted diseases (STDs) is part of routine care for the adolescent age group.
Chronic illness and healthcare transition
Children and adolescents with chronic medical problems are particularly distressed by their health conditions and being different from their peers. Young people with chronic medical issues need to learn how to manage their health conditions and communicate with their healthcare team members in preparation for their role as young adults in charge of healthcare decision-making. The Adolescent Medicine Section is actively working to improve pediatric patients' healthcare transition to the adult healthcare model.
Teen parenting programs
We have developed a Teen-Tot Clinic to provide preventive care services for pregnant and parenting teens and their children. Treatment of post-partum depression, provision of contraception, counseling about health maintenance and nutrition, and encouragement to continue working toward educational and career goals are some of the services offered. Visits for acute care and care beyond the first year of the baby's life are also available.
Puberty related issues
Some teenagers struggle with the changes to their bodies during puberty. For children and young adults who have more difficulty coping with pubertal changes than others or for whom the changes are causing significant distress or dysphoria, we can discuss treatment options and strategies to help manage.
Behavior issues
These include moodiness, conflict, risky behavior and weight-related issues that may have an emotional component. Adolescence can bring increased focus on body image, size and shape. Diagnosis and treatment of eating disorders, including anorexia nervosa, bulimia nervosa, binge eating disorder and avoidant restrictive food intake disorder (ARFID), are among the services offered.