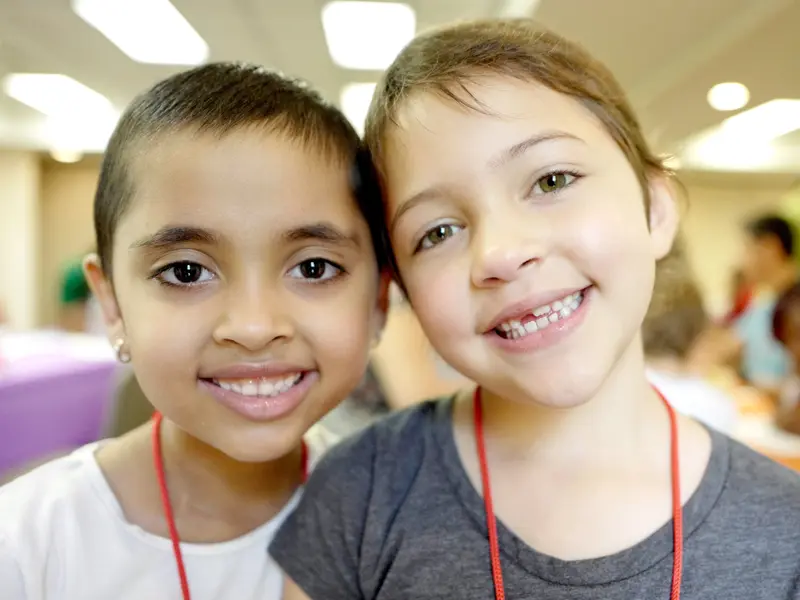 Comprehensive, coordinated cancer care for your child
Baylor Scott & White McLane Children's in Temple has the full range of diagnostic and treatment facilities, including pediatric intensive care and outstanding pediatric surgery providing lifesaving care for our fragile patients.
Our Central Texas team works with various pediatric subspecialists to provide multidisciplinary care for children with complex medical problems. Our integrated medical structure greatly enhances our specialists' ability to collaborate in caring for sick children.
McLane Children's is a member of the Children's Oncology Group (COG), an international organization with over 250 member institutions dedicated to childhood cancer treatment and research. COG member institutions such as Baylor Scott & White have access to the most current and successful treatments for childhood cancer and actively participate in studies to improve outcomes and quality of life.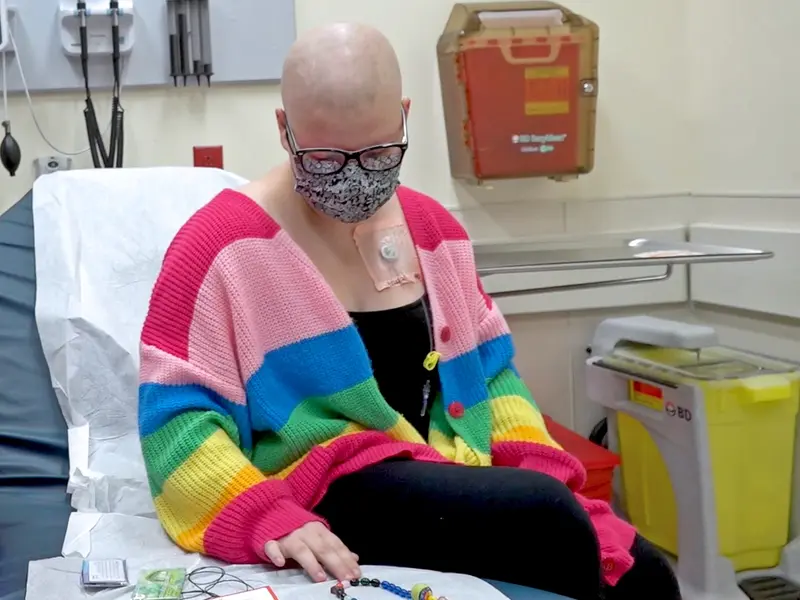 Specialized staff caring for your family's needs
Children with chronic illnesses such as sickle cell disease, hemophilia, or life-threatening diseases such as cancer are best cared for by a team of healthcare providers. Our Central Texas team, led by physician specialists, includes nurses with specialized training and certification in treating children with cancer and blood disorders, along with dedicated social workers and Child Life specialists with expertise in helping children and families through the many challenges they face undergoing treatment.
These challenges range from coping with physical and psychological distress, integrating treatment with our patients' ongoing education, and helping them work through stresses affecting family finances and relationships.
Conditions we treat
Pediatric hematologist-oncologists take care of children with blood disorders and cancer. They have received advanced training leading to specialty board certification. Hematology is the treatment of blood disorders. Oncology is the treatment of cancer. Our physicians in Temple are board-certified experts who specialize in both areas.
Conditions related to abnormal numbers and/or function of white blood cells, red blood cells and platelets, which include:

Neutropenia
Anemia
Sickle cell disease
Thalassemia
Thrombocytopenia

Bleeding disorders, including:

Hemophilia
Von Willebrand disease

Thrombotic disorders (blood clots)
Blood (leukemia) and lymphatic (lymphoma) cancers
Bone and soft tissue and muscle cancers (sarcoma)
Brain tumors
Solid tumors of all types, including:

Retinoblastoma
Neuroblastoma
Kidney cancer
Liver cancer
Ovarian cancer
Testicular cancer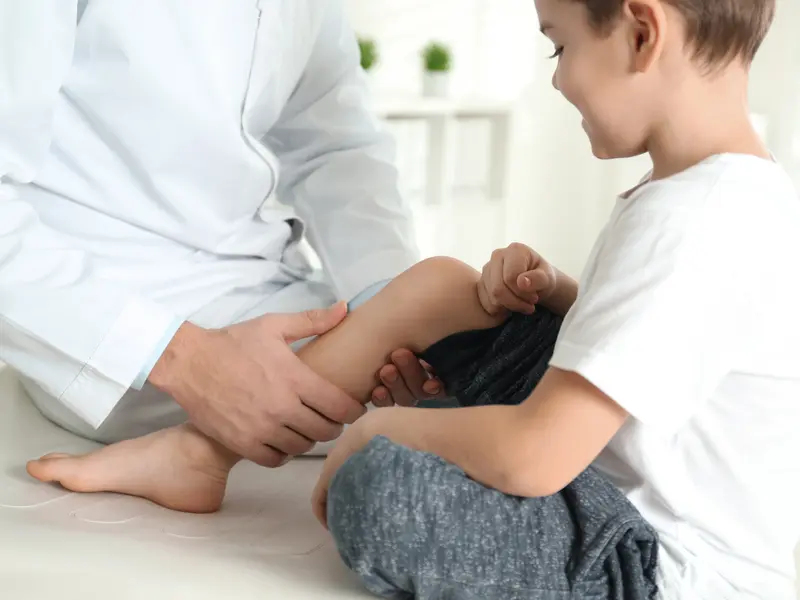 Board-certified, fellowship-trained orthopedic surgeons treat your child's bone cancer
Childhood cancer is rare, and pediatric cancers of the bone and soft tissues (osteosarcoma and Ewing sarcoma) are even rarer.
Treatment requires a combination of chemotherapy and surgical removal. Historically, this surgery was usually some amputation, but at Baylor Scott & White McLane Children's, we offer limb-salvage surgery in approximately 85 percent of cases. This procedure requires reconstructing any bone defect created by removing the tumor.
Options for replacing your child's missing bone include:
Endoprostheses – large metallic joint replacements
Allografts – bone from tissue donors
Autografts – bone from your own body
We make every effort to preserve as much bone as medically possible.