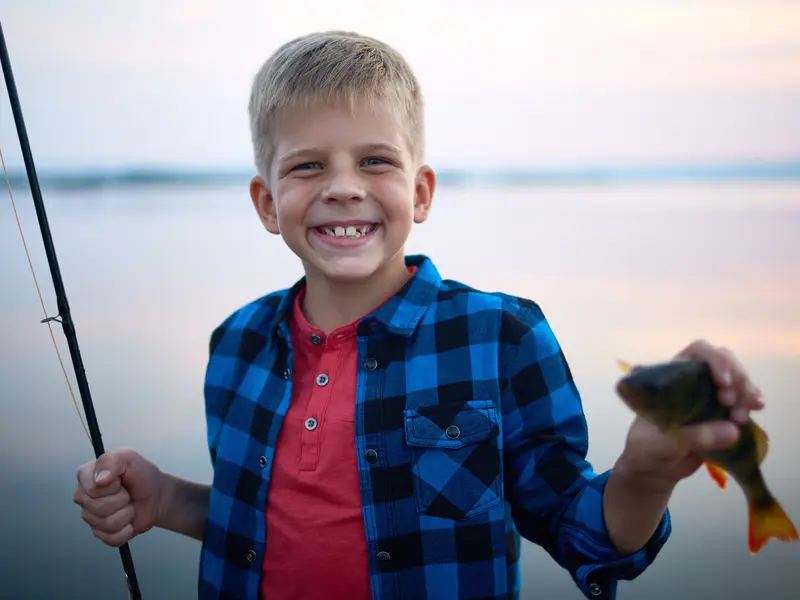 Expert kidney care in a child-friendly environment
Nephrologists treat people with kidney disorders, complicated chemical imbalances, bone metabolism disorders and high blood pressure. A pediatric nephrologist treats those conditions and others that affect children's kidneys as they grow.
Our kidneys help filter toxins out of the bloodstream and then remove them from the body through urination. They also make chemicals that control bone growth, regulate the body's fluid, and balance the levels of other chemicals like sodium and potassium necessary for human function.
At Baylor Scott & White McLane Children's in Temple, our family-centered care approach combines medical and surgical expertise with compassion and education for patients and families.
Conditions we treat
Our pediatric nephrology team in Central Texas sees children with various problems, including kidney disorders, body chemistry disorders and structural abnormalities of the kidneys.
Chronic or acute kidney disease
Damage to the kidneys can be caused by defects present at birth, infections, urinary tract blockages, and diseases like lupus and diabetes. Your child's nephrologist may prescribe medicines to help relieve the symptoms caused by chronic kidney disease
Glomerular diseases
The glomerulus is a cluster of tiny blood vessels in the kidney where blood filtration occurs. Diseases that damage the glomerulus can leak blood and/or protein into the urine. If the damage is severe enough, kidney function can decrease.
High blood pressure
Although it is commonly thought of as a disease that affects adults, high blood pressure, or hypertension, can affect children who have kidney disorders.
Urinary tract infections
Urinary tract infections are a common illness in children. However, a child with many urinary tract infections over time may have a structural problem with the anatomy that carries urine from the kidneys out of the body.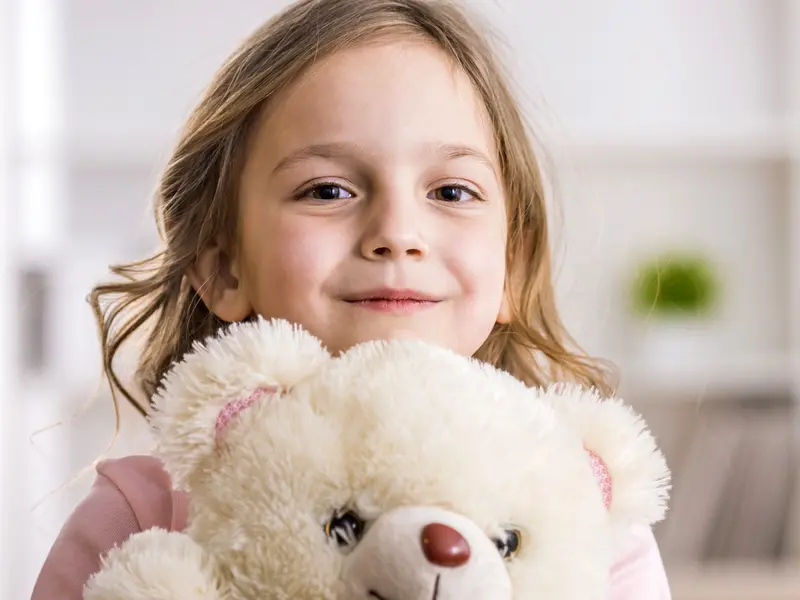 Comprehensive evaluation and treatment for your child's kidneys disorders
We provide comprehensive coverage for various diagnostic evaluations, including microscopic urine sediment analysis and kidney biopsy analysis. We offer acute dialysis for patients with a sudden loss of their kidney function.
We also perform 24-hour ambulatory blood pressure monitoring (ABPM) to evaluate elevated blood pressure. This unique device measures and records blood pressure during a child's regular, everyday activity. The results help the doctor determine if a child has hypertension versus anxiety resulting in elevated blood pressure when measuring blood pressure in the doctor's office.