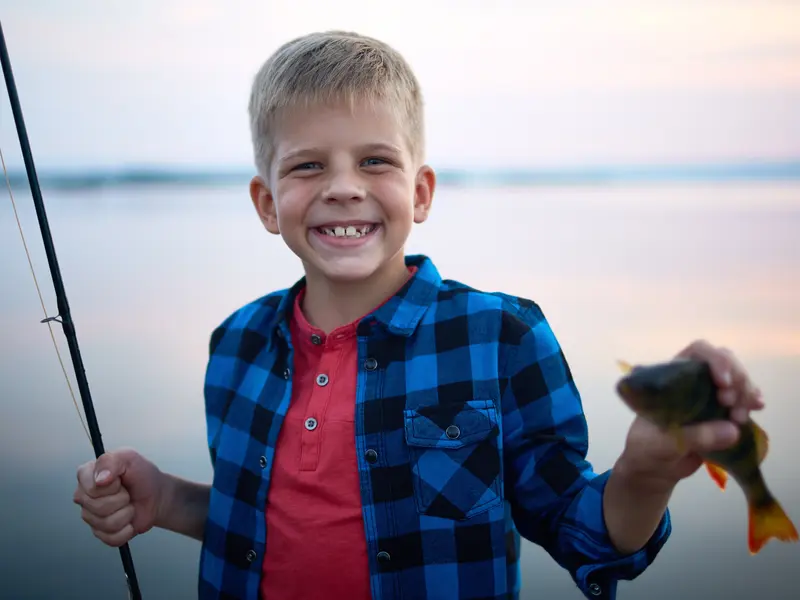 Dedicated outpatient pediatric dialysis program
Baylor Scott & White McLane Children's pediatric dialysis program in Temple, Texas, includes the expertise of a dedicated group of professionals from different disciplines, including pediatric nephrologists, dedicated pediatric nurses, social workers, dietitians and child life professionals.
Your child will receive one-on-one care from a dedicated registered nurse specially trained in pediatric dialysis. We also have a Temple Independent School District teacher who will help school-age children keep up with their schoolwork while spending hours receiving treatment.
Pediatric dialysis services
We offer dialysis to children of all ages in Temple, Texas.
Hemodialysis
Hemodialysis is performed in the dialysis center three times a week.
Peritoneal dialysis
Peritoneal dialysis is performed at home and monitored in the dialysis center at least once monthly.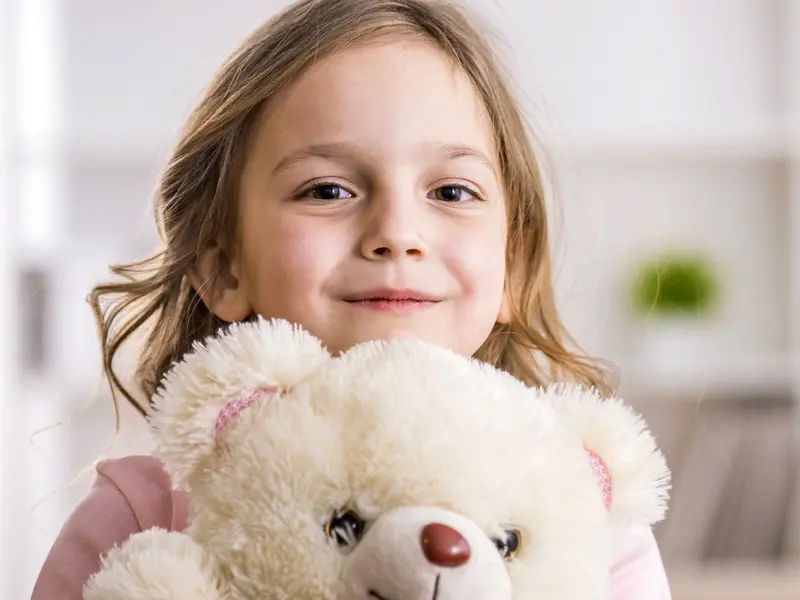 A dialysis center specially designed for children
We understand how important comfort is for your child undergoing dialysis for hours on end several times a week. That's why we created a dedicated space for children and their families. Our comfortable stations are in a colorful environment with a special mural to help create a warm and kid-friendly experience.