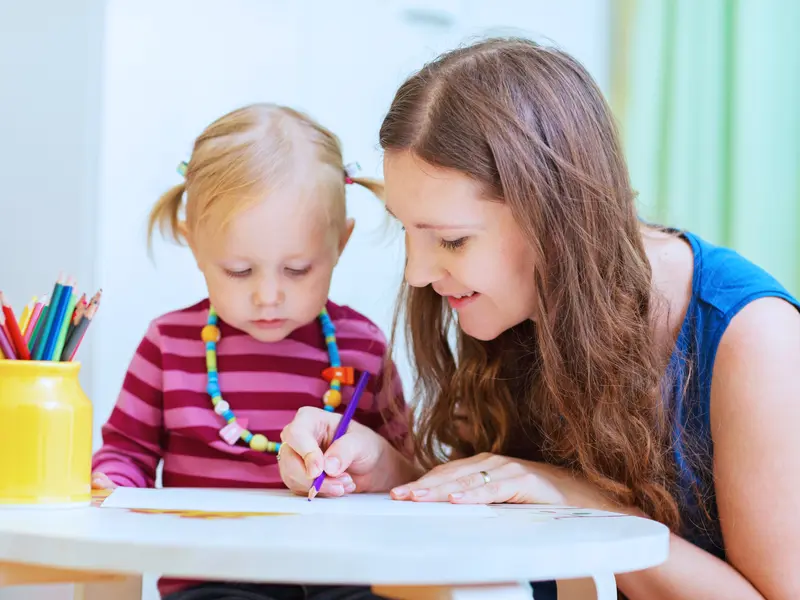 Personalized pediatric occupational therapy services
Pediatric occupational therapy helps infants, children and adolescents perform the activities of daily living that may need to be mastered for the first time or relearned after disease or injury. These activities may include eating, grooming, bathing and dressing.
Licensed and/or registered occupational therapists work in pediatric and neonatal intensive care units and the inpatient and outpatient clinics at Baylor Scott & White McLane Children's in Temple, Texas. The goal is to help patients be as productive and independent as possible by increasing their developmental skills, strength, flexibility, coordination and endurance.
Our pediatric occupational therapists treat
In collaboration with pediatric medical and surgical specialists, occupational therapists evaluate and treat various conditions and deficits.
Neurological impairments
Developmental delays and disorders, such as autism
Visual-perceptual deficits, such as difficulty processing visual input (i.e., finding a hidden object in a picture)
Feeding issues and oral aversion
School issues and learning disabilities
Sensory processing deficits
Visual-motor integration issues or difficulty processing visual input with a motor response (i.e., hand-eye coordination)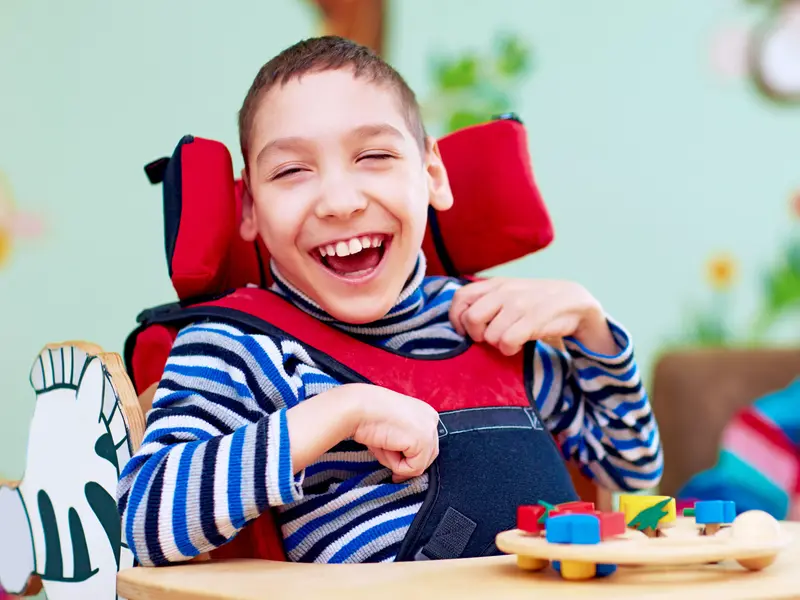 Providing evaluation and therapy in the hospital and clinic setting—and beyond
Our pediatric occupational therapy team uses various techniques to evaluate physical, sensory, visual-perceptual, and cognitive deficits to identify specific treatments to help each patient and their family. Parents and family members are encouraged to participate actively in a child's rehabilitation process.
Occupational therapists also make home visits to determine what modifications are necessary to ensure independence and safety once a child returns home from the hospital.
Services we offer include:
Evaluation to obtain proper equipment, such as wheelchairs and standers
Training children to use adaptive devices and assistive technology to promote independence
Developing home and school programs to involve parents and teachers daily
Spasticity, cerebral palsy and seating and mobility rehabilitation clinics are held regularly to meet the unique needs of patients who require ongoing therapy.