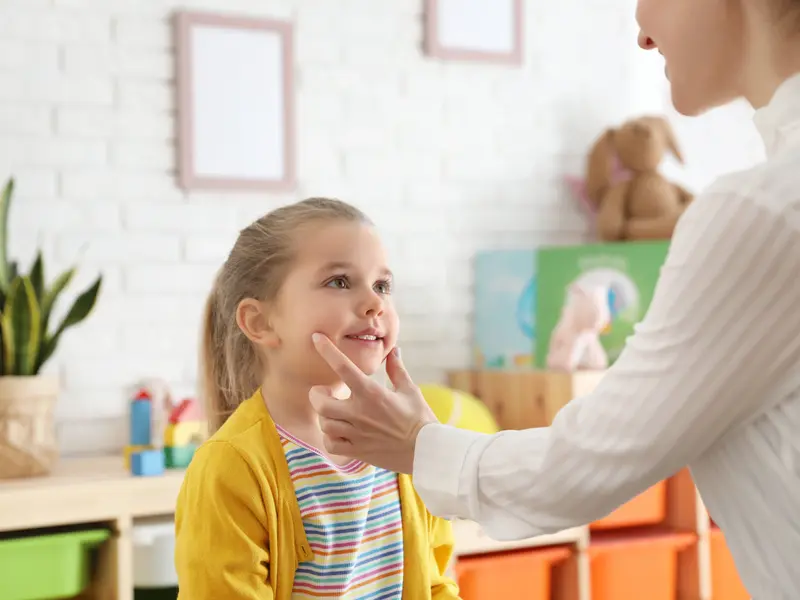 Pediatric expertise where caregivers diagnose and treat communication disorders
At Baylor Scott & White McLane Children's, speech pathologists collaborate with other pediatric surgical and medical specialties, such as otolaryngology (ENT), and other services, such as audiology, to treat the overall communication needs of children. Nonverbal communication, such as reading and writing, is also emphasized.
Speech-language pathologists are skilled in treating verbal communication disorders. They include issues that affect voice pitch, tone, and syntax—all elements of successful speech delivery.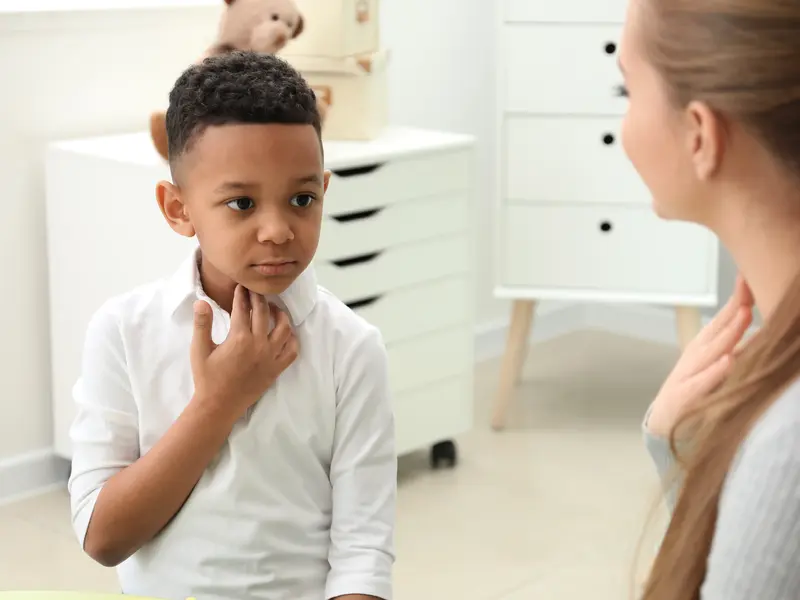 When your child should see a pediatric speech pathologist
Pediatric speech-language pathologists at Baylor Scott & White McLane Children's collaborate closely with your child's entire care team, including your child's primary care physician or pediatrician and any medical specialists involved in your child's care at McLane Children's.
Evaluation and treatment of speech, voice, language, and oral motor disorders
Language therapy
Treatment for swallowing disorders
Rehabilitation of the larynx, also called the "voice box"