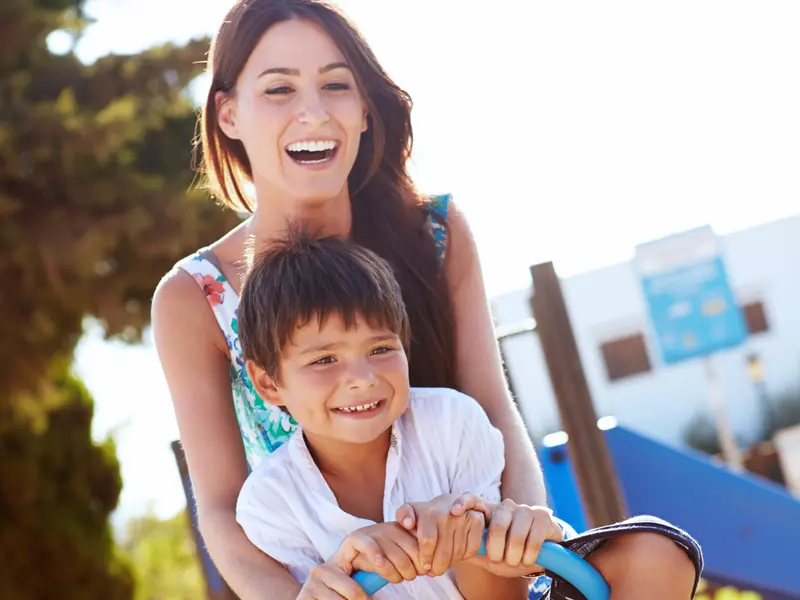 Chronic joint pain, fevers, or swelling may be the results of a rheumatic condition
A pediatric rheumatologist is a physician who treats children with joint and connective tissue disease and musculoskeletal conditions that affect the muscles and bones.
Pediatric rheumatologists also treat auto-immune disorders, conditions in which the immune system identifies the body's tissue as an invader and subsequently attacks it. Rheumatic disease may be caused by an underlying immune system deficiency and can be painful from tissue inflammation in the body.
Pediatric rheumatology services
Our Central Texas pediatric rheumatologists treat the following pediatric conditions:
Dermatomyositis
Dermatomyositis is a muscle disorder with symptoms that include skin rashes and inflammation.
Juvenile rheumatoid arthritis
Juvenile rheumatoid arthritis is a form of arthritis found in children that can involve one or more joints in the body.
Kawasaki disease
Kawasaki disease is the inflammation of the blood vessels, a leading cause of heart disease in children.
Scleroderma
Scleroderma is a connective tissue disease marked by excessive collagen in the body that usually affects adults but can sometimes be found in children.
Lupus
Lupus is an autoimmune disorder with symptoms that range from mild to life-threatening.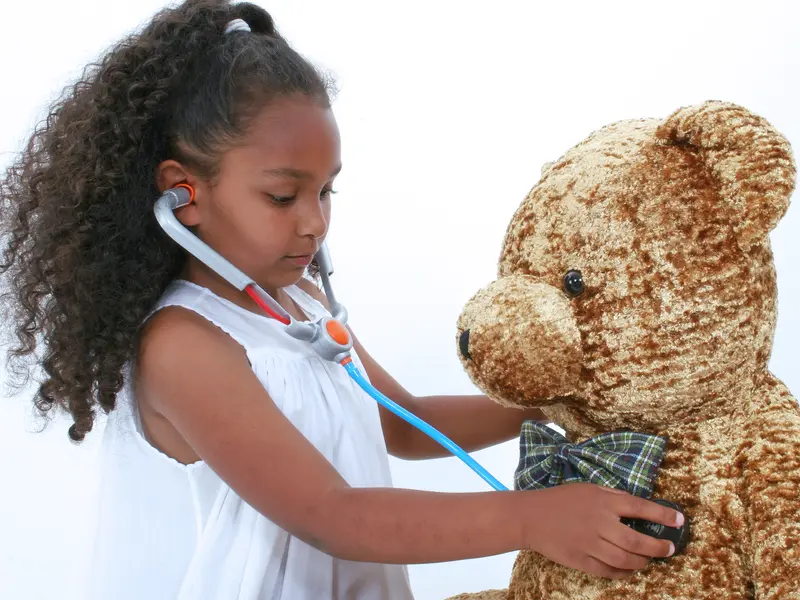 Seeing a pediatric rheumatologist
All our specialists accept patients based on physician referrals, so ask your pediatrician for a referral to a Baylor Scott & White McLane Children's pediatric rheumatologist.
Some health plans may require a referral before seeing a rheumatology specialist. Please contact your insurance company to learn about your child's coverage.