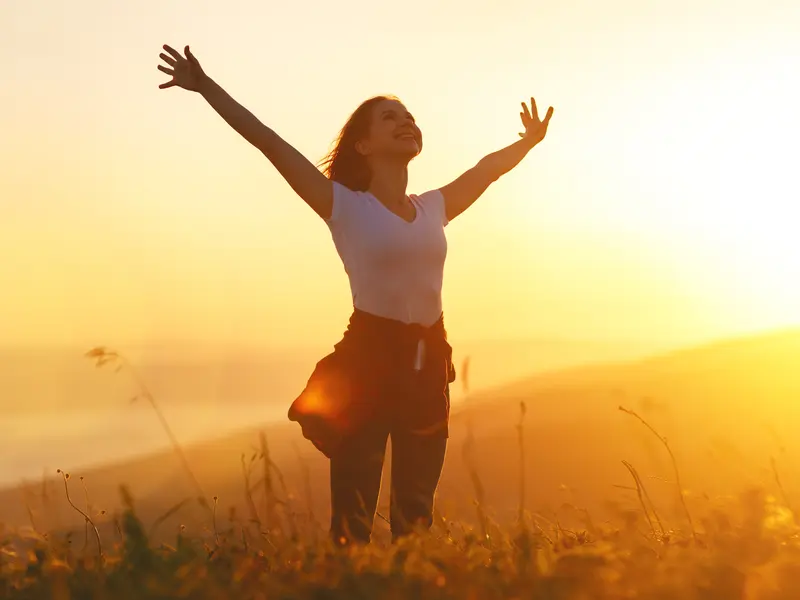 What is vulvar cancer?
The vulva is the external portion of female genital organs. There are several organs that together form the vulva. Vulvar cancer is when the cells in these organs multiple at a fast rate. Most vulvar cancer cases are squamous cell carcinomas. This type of cancer is rare and slow forming.
Vulvar cancer treatment
After a diagnosis of vulvar cancer, you may speak with a gynecologic oncologist, a specialist who has training to diagnose and treat gynecologic cancers. The Baylor Scott & White Health team and your gynecologic oncologist are here to answer any questions you may have during treatment.
Your treatment plan will be determined by your care team based on age, medical history, type and stage of vulvar cancer, and personal preferences. Vulvar cancer treatment options may include:
Surgery

Local excision
Radical vulvectomy
Lymphadenectomy
Pelvic exenteration
Laser surgery
Chemotherapy
Radiation therapy
Pain management
Specialized centers for vulvar cancer treatment
Baylor Scott & White Charles A. Sammons Cancer Center – Dallas
Baylor Scott & White – Fort Worth's Andrews Women's Hospital
Gynecological Cancer Program at Baylor Scott & White All Saints Medical Center – Fort Worth's Andrews Women's Hospital provides a gynecological cancer nurse navigator who compassionately guides each woman through her cancer journey.
Baylor Scott & White Vasicek Cancer Treatment Center – Temple