You want cancer care experience and expertise you can count on.
You want Baylor Scott & White Charles A. Sammons Cancer Center – Dallas, a leading cancer center in North Texas.
Our unmatched cancer programs across outpatient and inpatient care make us one of the best cancer treatment centers in Texas, offering quality, coordinated cancer care in Dallas across the patient journey.
More about us
---
Parking options include valet, 239 parking spaces below the outpatient cancer center, and 829 parking spaces in Garage 4.

Sky bridge connects the outpatient cancer center, to parking Garage 4 and the Baylor Scott & White T. Boone Pickens Cancer Hospital.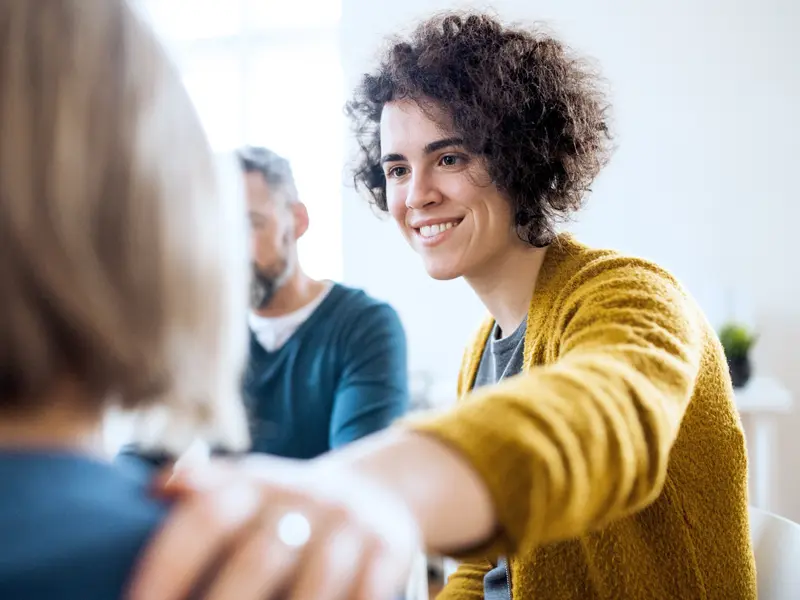 Patient navigators serve as advocates, educators and guides to patients and their families
Our Patient Navigation Program serves patients from diagnosis, throughout treatment and into survivorship. Your patient navigator will be there to offer guidance to patients and their families every step of the way.
Contact a patient navigator by calling 214.820.3535.
Mobile makes it easy
Just like we make it easy to get care when your child is sick or injured, our top-rated app, MyBSWHealth, can simplify keeping them healthy. The app lets you book appointments, message your pediatrician, view your child's medical records and schedule virtual same-day care from your computer, smartphone or tablet.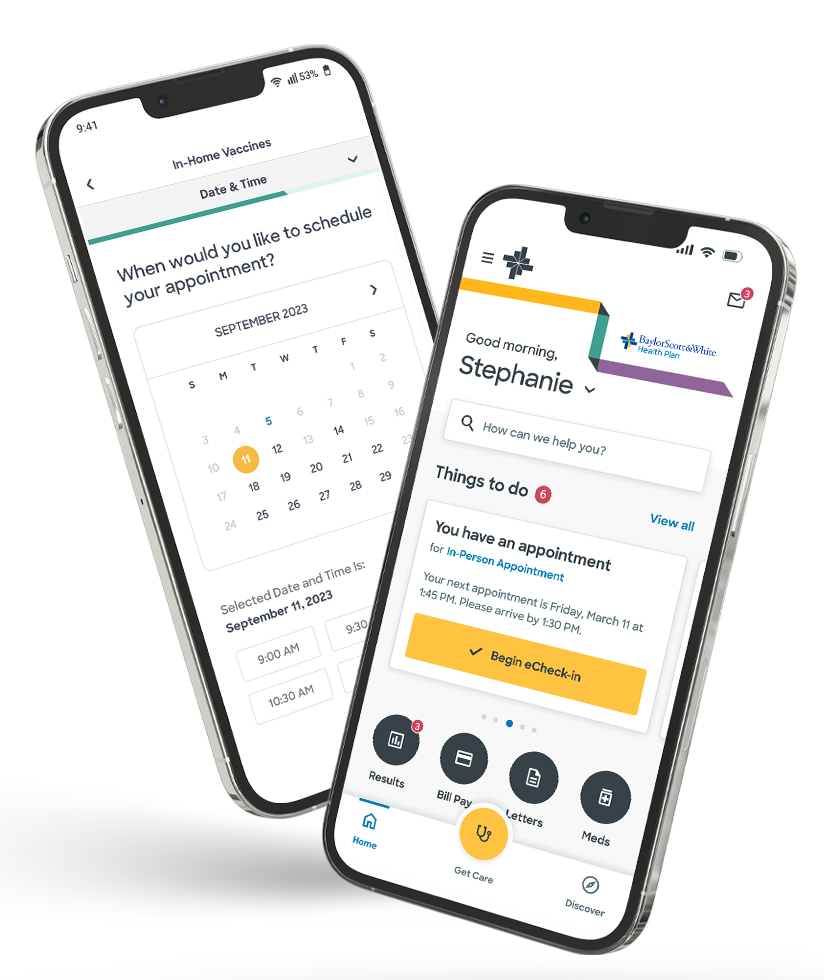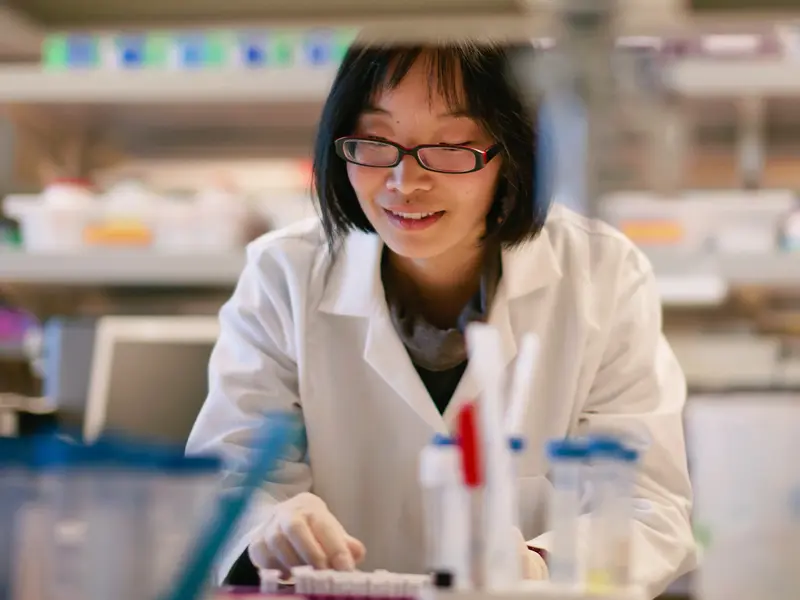 Advancing cancer care with personalized CAR-T cell therapy
Pioneering research and treatment in immunotherapies, Baylor University Medical Center was the first North Texas providers to offer adult commercial use of chimeric antigen receptor T-cell therapy, or CAR-T, to treat patients with large B-cell lymphoma and acute lymphoblastic leukemia.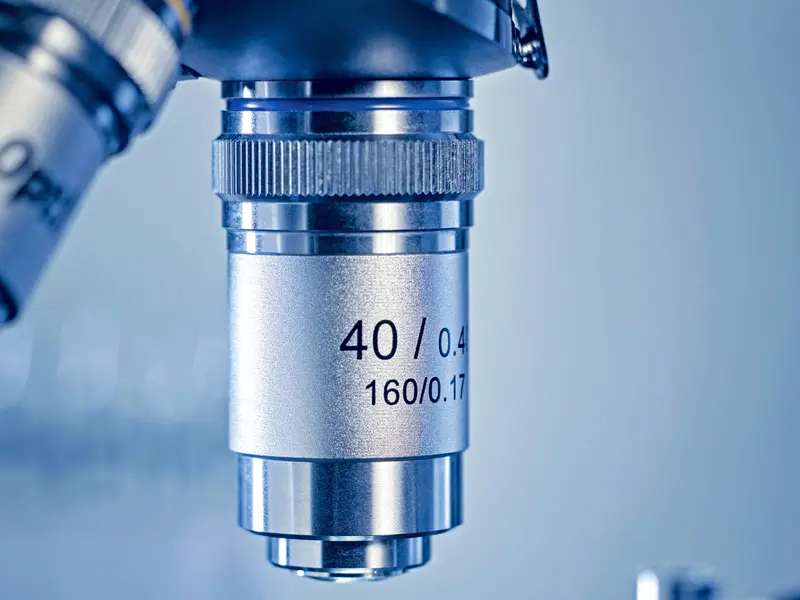 Exciting cancer research advancements
The landscape of cancer care has changed drastically in the last 10 years. See how Baylor Scott & White remains a leader of cancer research advancements.
Holistic approach to healing
In addition to traditional cancer care offered by a multidisciplinary team, Baylor University Medical Center is known for its holistic and innovative approach to healing. We offer:
Psychological support
Dedicated patient navigators
Personalized rehabilitation programs to recover from cancer treatments
Dietary counseling and healthy eating/food preparation classes
Caregiver consultations (including specialized counseling for children/adolescents whose parents develop cancer)
And arts and music therapy through the Arts in Medicine program
Nationally accredited
Baylor Scott & White Charles A. Sammons Cancer Center – Dallas is one of the top cancer centers that is nationally accredited and is a member of cancer research organizations.
American College of Surgeons Commission on Cancer, including the COC 2017 Outstanding Achievement Award for high-quality cancer care
American Nurses Credentialing Center, Magnet Recognition
Foundation for the Accreditation of Cellular Therapy
American College of Radiology, Breast Imaging Center of Excellence
American College of Radiology, Breast MRI Accreditation
Cancer Immunotherapy Trials Network
Multiple Myeloma Research Consortium (MMRC)
National Surgical Adjuvant Breast and Bowel Project
Southwest Oncology Group (SWOG), a national clinical research group
More helpful information
​​​​​​​​​​​​​Everything you need to know about the leading care you will receive can be found here.
ATM
An ATM is located next to the second floor vending machines.
Dining and refreshment options
Café Charles
Offers a menu of nourishing meals in a sunny, scenic setting that includes a balcony overlooking Baylor Tom Landry Fitness Center and Landry Park.
Location—Suite 260
Hours

Monday through Friday
7:00 AM - 2:00 PM
Closed Saturdays and Sundays
Latte Hope
Latte Hope is a coffee bar that offers gourmet coffees, teas and pastries in a pleasant, relaxing environment.
Location—Suite 270
Hours

Monday through Friday
6:30 AM to 3:00 PM
Closed Saturday and Sundays
Vending machines
Vending machines are available 24-hours a day for quick snack and drink options. They can be found throughout the building, with the main vending area on the second floor next to Latte Hope. The vending machines accept credit cards and cash.
Ernie's Specialty Boutique
Ernie's Specialty Boutique offers products that minimize the effects of cancer therapy and help patients look and feel their best during treatment.
The boutique is located on the second floor next to Latte Hope.
Hours
Monday through Friday
8:00 AM – 4:30 PM
OncLive strategic partnership
Baylor Scott & White Charles A. Sammons Cancer Center – Dallas has formed a strategic partnership with OncLive to bring you the latest advances and innovations in the field of oncology from our experts at Baylor Scott & White Health.
OncLive website
Outdoor healing garden and chapel
Healing garden
Healing gardens are an important feature in the healthcare setting. Research has shown the therapeutic benefits of nature; observing natural scenes evokes positive feelings, reduces stress and negative emotions. The healing garden is located on Worth Street in front of Baylor Scott & White Charles A. Sammons Cancer Center – Dallas outpatient building.
Chapel
The chapel is a quiet, tranquil space that offers you and your family a place to worship, pray, meditate and seek comfort. In addition to incorporating space for religious art, the chapel includes various stations designed to offer a relaxing and reflective environment. Grief support and recovery services are also available to help deal with the effects of illness. Baylor Scott & White Charles A. Sammons Cancer Center – Dallas also recognizes the need for cultural and religious sensitivity. Our non-denominational chaplains receive special training and actively collaborate with clergy and leaders of other faiths. In addition to our chapel, a meditation room is available for introspective and contemplative thought. Everyone experiences prayer differently, and we strive to create an environment where all who enter can feel comfortable doing so.