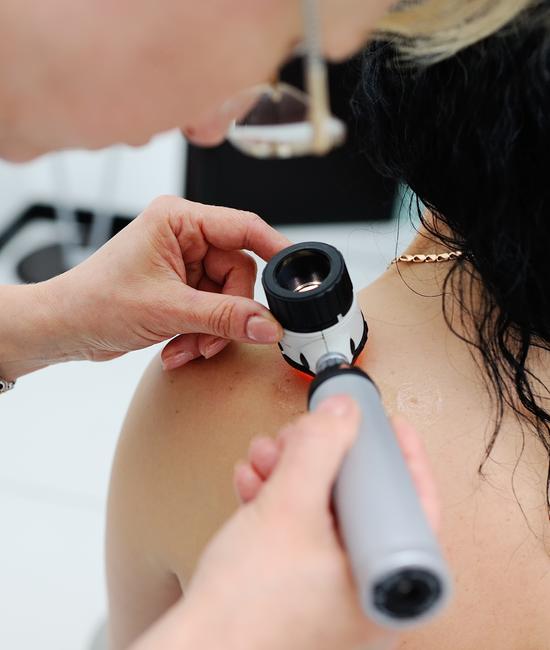 Expert care for malignant skin conditions in Dallas
The Skin Malignancy Research and Treatment Center at Baylor Scott & White Charles A. Sammons Cancer Center – Dallas, an integral part of Baylor University Medical Center, part of Baylor Scott & White Health is a premier destination for the screenings, evaluation and treatment of malignant skin conditions.
Every patient is unique, and with the combined expertise of dermatologists, pathologists, medical and surgical oncologists, as well as radiation oncology, plastic surgery and Mohs surgery, patients receive a personalized plan of care.
Skin cancers treated in Dallas
The specialists at the Skin Malignancy Research and Treatment Center use the most advanced techniques to provide expert care for a variety of skin cancers in Dallas, including:
Melanoma
Non-melanoma
Squamous cell carcinoma
Basal cell carcinoma
Merkel cell carcinoma
Dermatofibrosarcoma protuberans (DFSP)
Cutaneous T-cell lymphoma (CTCL)
Transplant-related skin malignancies
Rare skin malignancy and skin tumors
Skin cancer treatments
Surgery
Radiation therapy
Targeted therapy
Mohs micrographic surgery
Specialized surgeries, including sentinel lymph node biopsy
Clinical trials (depending on patient eligibility)
Wound care
Lymphedema treatment
Treatment plans for patients with skin malignancies are based on medical history, type and stage of malignant skin condition, and the patient's personal preferences.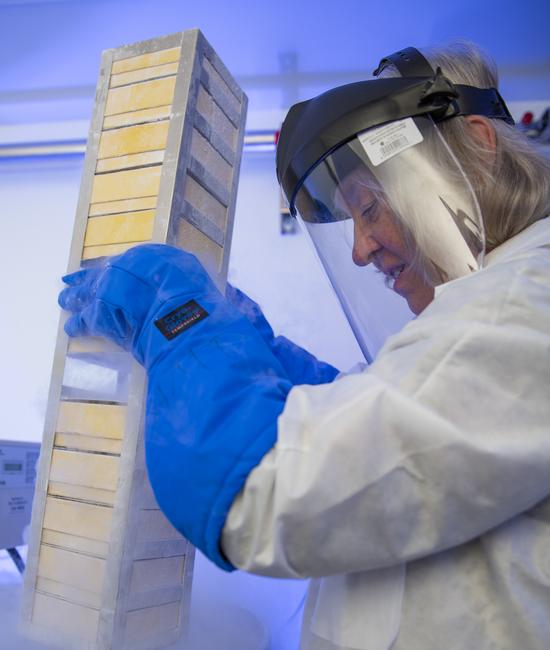 Texas Immuno-Oncology Biorepository (TIOB)
The Texas Immuno-Oncology Biorepository (TIOB) is a research facility that collects, catalogs and stores samples of biological material, such as urine, blood, stool, tissue, cells, DNA, RNA and protein, in an effort to improve our understanding of cancer.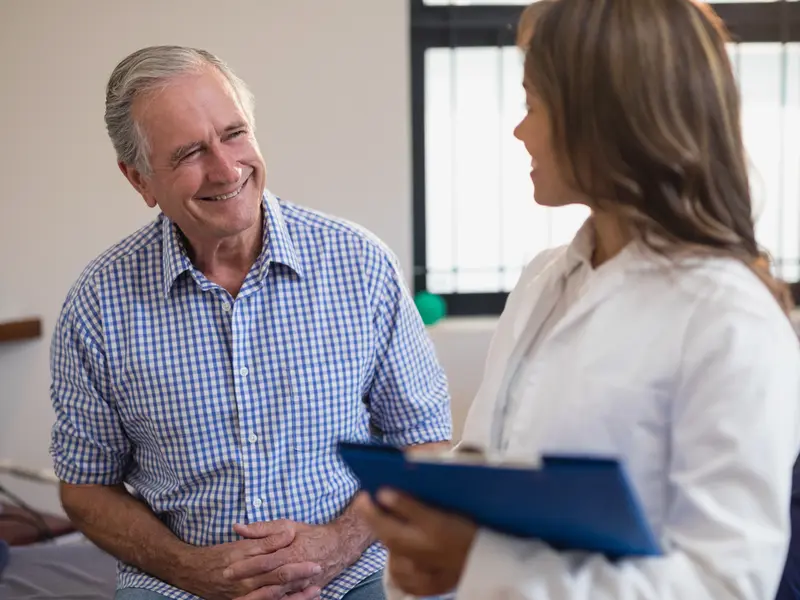 Our team approach to skin cancer treatment
Every patient with skin cancer is unique and deserves a personalized plan of care. Our multidisciplinary team of experts participate in monthly cancer conferences where they discuss, evaluate and recommend the best course of treatment for every patient.
The care team at the Skin Malignancy Research and Treatment Center in Dallas includes specialists in the fields of:
Dermatology
Medical oncology
Surgical oncology
Radiation oncology
Mohs surgery
Dermatopathology
Behavioral health
Nursing
Cancer support
Psychosocial support