A source of hope for pancreatic cancer in Dallas
A diagnosis of pancreatic cancer can be overwhelming, but our dedicated team of experts at Baylor Scott & White Charles A. Sammons Cancer Center – Dallas will apply advanced medicine, treatments and research to bring hope and healing to our patients and their caregivers.
If you or your loved one is facing a pancreatic cancer diagnosis, turn to the experts at the Pancreatic Cancer Research and Treatment Center, an integral part of Baylor Scott & White Charles A. Sammons Cancer Center – Dallas. Our comprehensive Pancreatic Cancer Center is dedicated to excellence in the research, prevention, early detection, treatment and pursuit of a cure for patients with pancreatic cancer. We are working to make the previously inoperable patient, operable.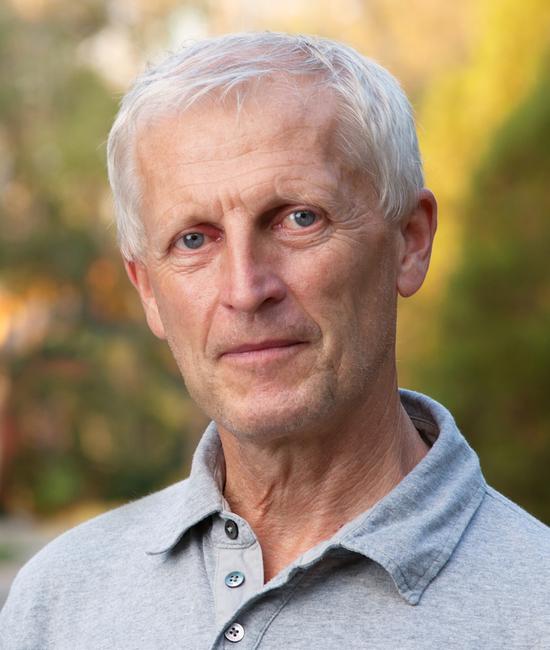 Treatment options for pancreatic cancer
Every patient is unique and deserves a personalized plan of care. Treatment plans for patients with pancreatic cancer will be determined by their care team based on age, medical history, type and stage of pancreatic cancer, and personal preferences. Patients can be treated here in Dallas with any combination of:
Surgery
Chemotherapy
Radiation therapy
Pain management
Clinical trials (when appropriate)
Familial risk assessment program
Pancreatic cancer familial risk assessment program offers screening and early detection to help at-risk individuals prevent and fight the disease.
Screenings have positively impacted the early diagnosis and treatment planning for cancer. However, some cancers remain elusive, evading attempts to develop equally effective screening approaches. One of those is pancreas cancer.

Baylor Scott & White Charles A. Sammons Cancer Center – Dallas is at the forefront of developing an effective screening through the Pancreatic Cancer Familial Risk Assessment Program, which can help answer patients' questions, such as:

What is my level of risk for developing pancreatic cancer?
What about the risk to my family members?
How is testing for inherited forms of cancer helpful?

The evaluation process begins with a consultation with a genetic counselor to discuss the individual's personal and family history. During the genetic counseling session, information is provided on the risk to develop cancer, surveillance and early detection options, genetic testing, as well as some prevention strategies and treatment options. Further testing can include diagnostic tests and therapeutic procedures and will be discussed during the initial consultation. If abnormalities are found during the initial evaluation, additional diagnostic tests and therapeutic procedures may be ordered.

Individuals who meet any or some of the following criteria are candidates for the Pancreatic Cancer Familial Risk Assessment:

Personal history of pancreas cancer diagnosed at a young age
Two or more blood relatives with pancreatic cancer including one fist-degree relative (sibling, parent, child)
Peutz-Jeghers syndrome (STK11 gene mutation)
Hereditary pancreatitis
BRCA 1 & 2 mutations with a family history of pancreas cancer
PALB2 gene mutation
Li-Fraumeni syndrome (TP53 gene mutation)
Lynch Syndrome with a family history of pancreatic cancer (MLH1, MSH2, MSH6, PM52, EPCAM gene mutations)
Familial Atypical Multiple Mole and Melanoma syndrome (CDKN2A gene mutation)

Genetic counseling appointments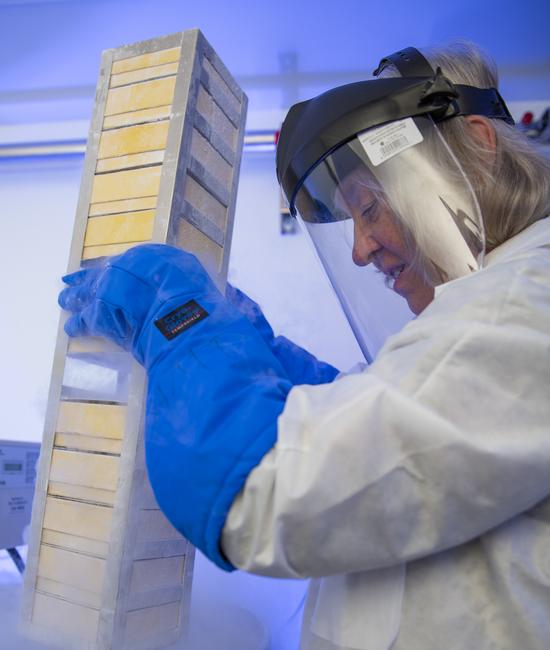 Texas Immuno-Oncology Biorepository (TIOB)
The Texas Immuno-Oncology Biorepository (TIOB) is a research facility that collects, catalogs and stores samples of biological material, such as urine, blood, stool, tissue, cells, DNA, RNA and protein, in an effort to improve our understanding of cancer.
Our team approach to your pancreatic cancer care
To ensure patients are receiving quality care at all stages of their pancreatic cancer experience, our team of Dallas cancer experts participate in multidisciplinary cancer conferences to collaboratively discuss, evaluate and recommend the most appropriate treatment plan for each patient.
In addition to physician and nursing experts, the care team at the Pancreatic Cancer Center also includes specialists in the following areas:
Nutrition
Genetic counseling