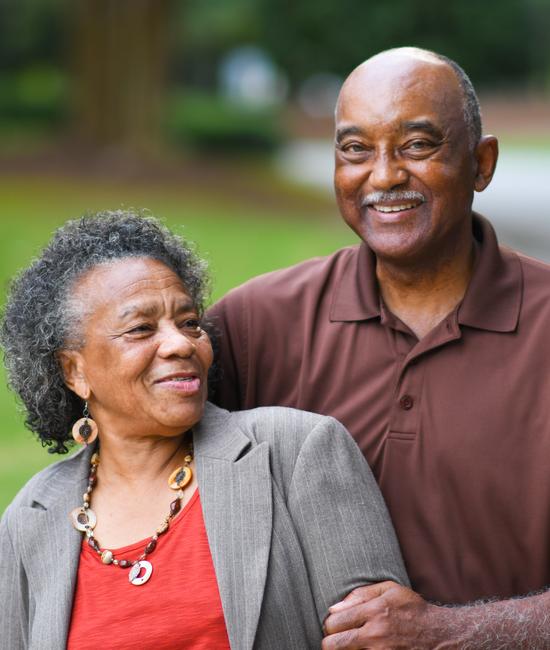 One-day joint replacement discharge
Available for eligible patients undergoing total hip replacement or total knee replacement surgery.
This innovative approach means patients are discharged home within 24 hours after their orthopedic surgery to begin recovery.
Thanks to advances in anesthesia during hip or knee replacement, patients generally wake up sooner after their procedure and without previous side effects like nausea.
This allows rehabilitation to begin within hours after surgery and enables a patient to be discharged within 24 hours after their surgery.
Who qualifies for one-day joint replacement discharge?
Many patients qualify for one-day joint replacement discharge, including those who:
Are overall in good health
Have a healthy body mass
Have a support person to help at home
Take a pre-operative training class and review educational materials
Have discussed one-day joint replacement discharge with their surgeon
If at any point for any reason a patient who meets the criteria for one-day joint replacement discharge is not ready to go home the day after his or her surgery, the patient will remain in the hospital until he or she is ready to be safely discharged home.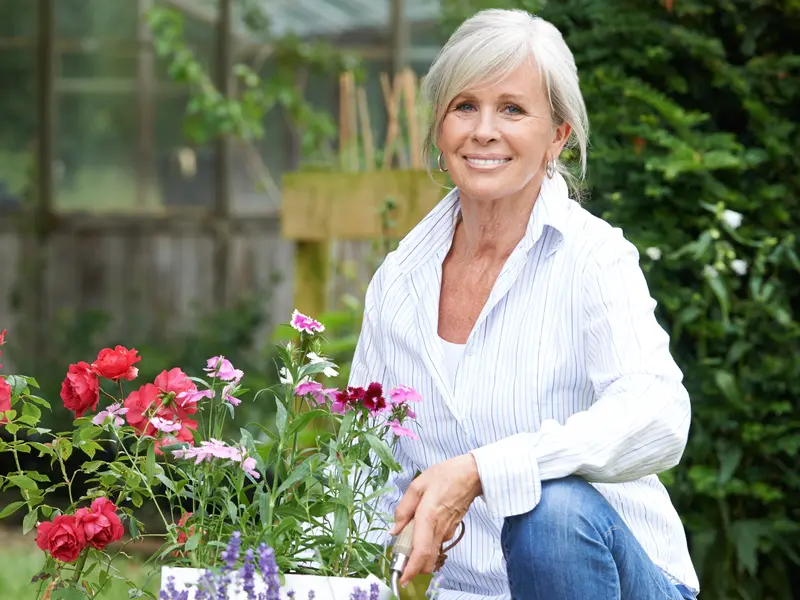 Anterior hip replacement
For many people suffering from arthritis, hip pain, stiffness and/or limited hip movement, anterior hip replacement may be an option.
Anterior hip replacement is a minimally invasive technique that offers these benefits:
It allows the surgeon to get to the hip joint from the front of the hip rather than having to cut and then re-attach muscles around the hip as in the conventional approach.
In the anterior approach, an orthopedic surgeon reaches the hip by working through natural openings between muscles. By not having to cut the muscles, there is usually decreased pain and healing time, allowing hip replacement recovery to begin sooner.
Patients are allowed to bend their hip freely post-operatively and can bear full weight as soon as comfortable during recovery from hip surgery. This usually results in a more rapid return to normal function.
Joint surgery guides
A notebook specific to your orthopedic surgery has been prepared by the joint wellness team to aid in your recovery. Download the joint surgery guide that's right for you by clicking one of the following links.