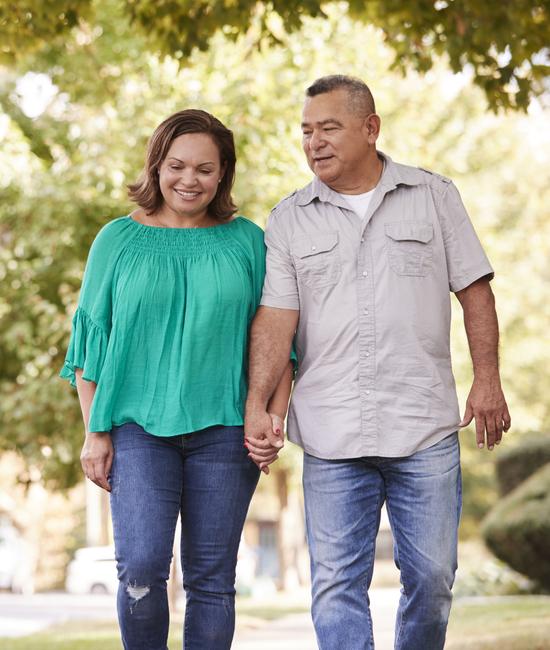 Endocrinology care across Texas
Endocrinologists on the medical staff at Baylor Scott & White Health study and treat problems with the glands. People see endocrinologists for a variety of reasons, including diabetes, thyroid diseases, metabolic disorders, menopause, osteoporosis and metabolic bone disease, hypertension and lipid disorders.
Endocrinologists at Baylor Scott & White are committed to ongoing research, innovative treatment and the development of management programs to help treat diabetes.
Endocrinology conditions treated
Some common conditions treated by endocrinologists on the medical staff include:
Hypogonadism
Lipid disorders
High blood cholesterol and triglycerides
Obesity
Osteoporosis
Parathyroid calcium disorders
Pituitary and adrenal disorders
Thyroid diseases
Lifestyle changes
Dieting
Exercise
Medication
Specialized programs
The Diabetes Self-Management Education Programs offered at Baylor Scott & White provide a variety of diabetes education. The self-management education programs cover topics that are key to living successfully with diabetes.
At Baylor Scott & White, we offer islet cell transplant for people with chronic pancreatitis. We are the first hospital in the southwest to perform islet cell transplantation for people with type 1 diabetes, as well as chronic pancreatitis.