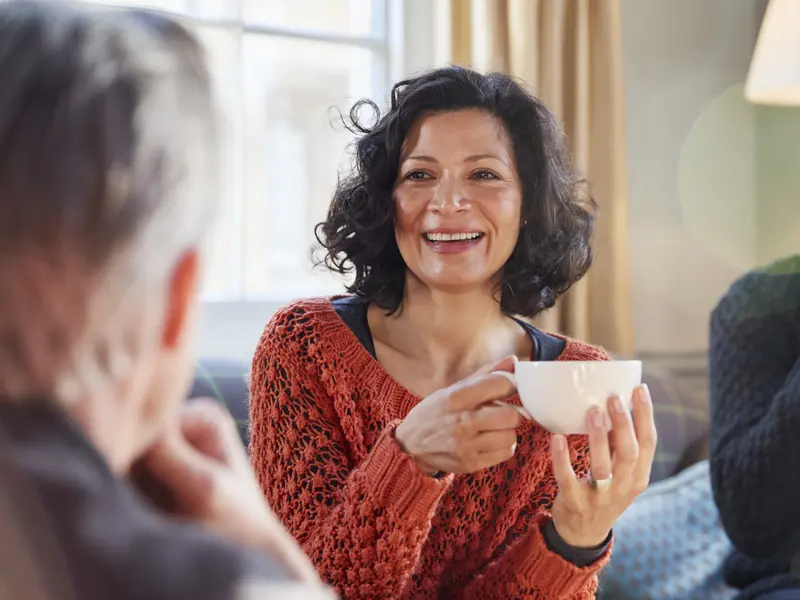 Kidney disease affects one in nine Americans
One in nine Americans – or approximately 20 million people – have one of several forms of chronic kidney disease according to the National Kidney Foundation. Another 20 million are facing an increased risk.

Kidney disease is any disease or disorder that affects the function of the kidneys. Kidneys filter the blood, removing waste from the body and helping maintain its proper chemical balance. Because the warning signs of kidney disease can remain silent for years, it's important that you get regular checkups.
Kidney conditions treated
Some kidney conditions may require treatment by a nephrologist, a physician on the medical staff who specializes in treating kidney diseases. Some common kidney conditions treated include:
Kidney failure
Kidney infections
Severe or difficult to control hypertension
Kidney stones
Recurrent urinary tract infections
Diabetic renal disease
Amyloidosis
Renal artery stenosis
Electrolyte disorders
Obstructive/reflux nephropathy
Polycystic kidney disease
Interstitial nephritis
Acute kidney injury
Abnormal urinalysis
Glomerulonephritis
Kidney disease treatments
Baylor Scott & White offers a full range of services to treat kidney disease. Treatments include:
Dialysis
Citrate anti-coagulation for a no-heparin dialysis
Hemofiltration for drug overdose
Continuous arteriovenous hemofiltration (CAVH) for acute renal failure
Continuous venovenous hemofiltration for kidney dysfunction accompanied by low blood pressure
Renal biopsy
Nutritional changes
Specialized centers for kidney disease