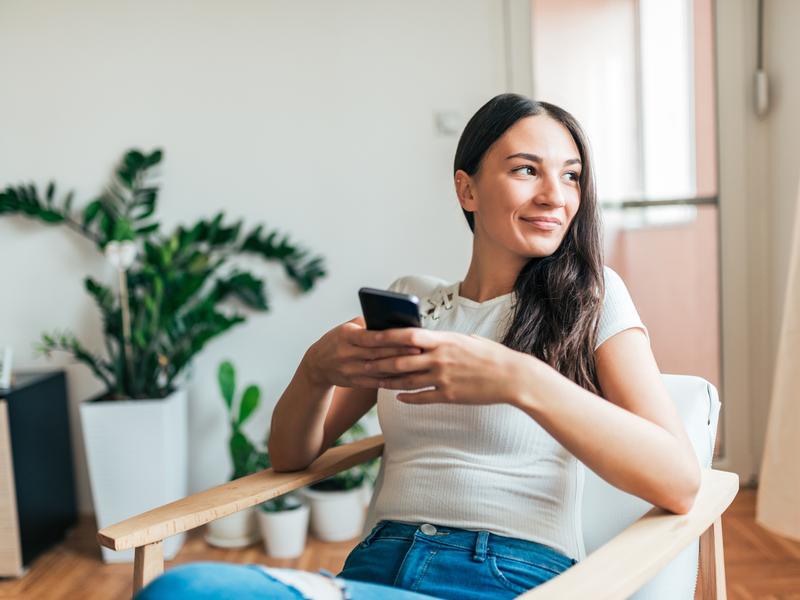 Feel better faster with same-day care
From aches and pains to sniffles and sprains, treating illnesses and injuries on short notice is our specialty, and getting you back to normal is our priority.
Our same-day offerings are a unique blend of virtual and in-person healthcare for the whole family to help with a full range of everyday ailments.
Choose the care option that's right for you
Fast, quality care is available wherever you are—whenever you need it. Baylor Scott & White Heath proudly offers various convenient same-day care services, including walk-in clinics and telehealth options.
eVisit
Fill out our online questionnaire and receive a diagnosis or guidance on next steps within an hour.
Tobacco cessation
Minor skin or eye conditions
Acid reflux
Mild cold symptoms
Wellness questions
---
Cost: $40 per visit (estimated)
Hours: Available 24/7
Wait time: Begin 5-10 min questionnaire, response within 1 hour
Video visit
See and speak to an on-call provider at your convenience using any camera-enabled device, anytime.
Cold, flu, or sinus issues
Upset stomach
Headache
Minor aches and pains
Rashes
---
Cost: Varies by insurance network
Hours: Available 24/7
Wait time: Approximately 60-90 min wait for 15 min (avg.) length of visit
Walk-in clinics
See a provider in person at a walk-in clinic or urgent care center near you—no appointment necessary.
Flu, COVID-19, pneumonia, asthma
Bites, scrapes, cuts, and stings
Minor strains and sprains
Mild infections or irritation
Urinary issues
---
Cost: Primary care office visit co-pay
Hours: Varies by clinic location
Wait time: Call clinic for wait time
Find urgent care clinics near you
Frequently asked questions about same-day care