Award-winning cardiovascular care
We continue to set the standard for cardiovascular care. Our North Texas heart hospital locations offer an ever-expanding roster of new treatments and procedures—just one of the many reasons U.S. News & World Report has named us one of the best hospitals in America for cardiology and heart surgery. We treat a number of conditions, including cardiomyopathy, congestive heart failure, heart attacks and more.
Heart treatments and procedures
​​​​​​​​​​​​​
Coronary artery bypass grafting (CABG)
CABG relieves the symptoms of severe coronary artery disease so patients can enjoy a higher and healthier quality of life.
More about CABG surgery
Cardiac catheterization
The interventional cardiologists on Baylor Scott & White The Heart Hospital medical staff are highly skilled at diagnosing and treating heart problems with cardiac catheterization. Whether it is a diagnosis for a heart disorder or an emergency treatment for a guest experiencing chest pain or a heart attack, we can help with your heart treatment options.
More about cardiac catheterization
Coronary calcium score screening
One sign of heart disease is build-up in the walls of the coronary arteries, which a coronary calcium score test using computed tomography (CT) can assess.
More about coronary calcium score screening
Living for Zachary heart screening
The Living for Zachary heart screening is a special program created to screen youth ages 12-22 for heart abnormalities that may lead to sudden cardiac arrest
More about Living For Zachary
Cardiothoracic surgery
The cardiothoracic surgery specialists on our medical staff perform open surgery, as well as minimally invasive and robot-assisted techniques.
More about cardiothoracic surgery
Electrophysiology
Electrophysiologists at our heart hospitals test your heart's electrical system and find out if arrhythmia may be causing your cardiovascular symptoms.
More about electrophysiology
Minimally invasive heart surgery
The expert team of surgeons on the medical staff at Baylor Scott & White The Heart Hospital is internationally renowned for performing (and even pioneering) some of the most common minimally invasive surgical approaches used today, and we've performed more minimally invasive operations than anywhere else in the region.
More about minimally invasive heart surgery
Heart valve surgery
Repairing a defective valve keeps blood flowing through your heart in the right direction.
Mitral valve repair
A mitral valve repair is a treatment that helps the defective heart valve by improving closure and reducing blood flow back through the valve. Find out if a mitral valve repair at one of our North Texas heart hospitals may be the right option for you.
More about mitral valve repair
Robot-assisted heart surgery
This is the least-invasive heart treatment that also provides more visibility for surgeons. If you've been diagnosed with atrial fibrillation or a congenital heart defect, robot-assisted heart surgery at one of our local heart hospitals may be for you.
More about robot-assisted heart surgery
Transcatheter aortic valve replacement (TAVR)
Available only at our Plano heart hospital, TAVR is a minimally invasive procedure that replaces damaged heart valves in patients with severe aortic stenosis.
More about TAVR
Wellness and prevention programs
Learn how to stay healthy after a cardiac, pulmonary or vascular condition with our cardiovascular rehabilitation program.
More about our wellness programs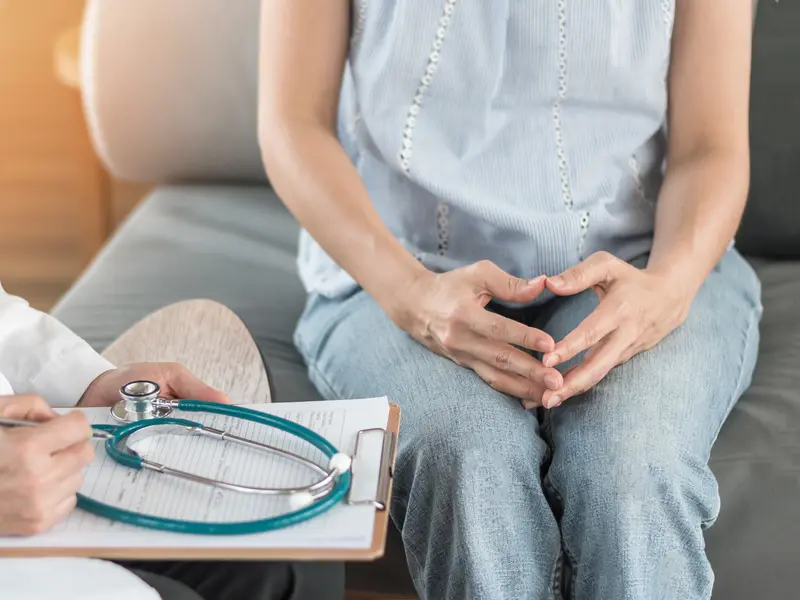 Outpatient services
The outpatient services offered at our multidisciplinary clinics increase every year, and technological advancements allow us to deliver higher quality care and better outcomes all the time.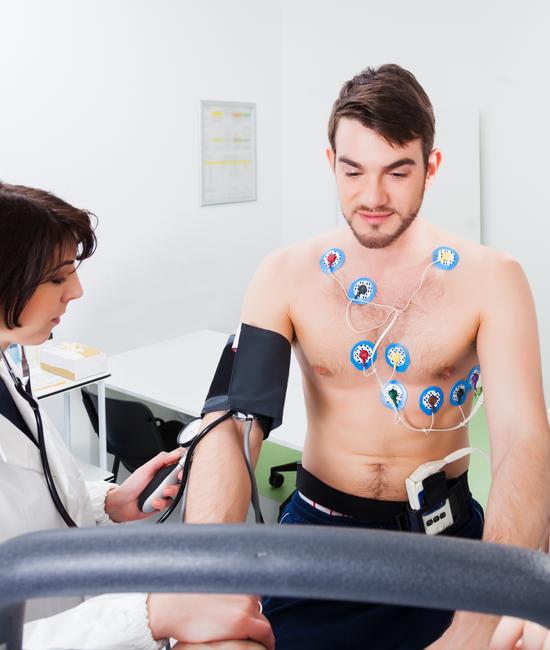 Get a second opinion from a top heart hospital
At Baylor Scott & White The Heart Hospital, you'll even receive a third, fourth and fifth opinion. At your appointment, you'll experience a multidisciplinary approach to care and visit with a series of specialists all dedicated to finding the best options for your care journey.
As an award-winning cardiovascular treatment institution, we are known for advanced minimally invasive and surgical treatment of heart and vascular conditions and delivery of quality care and outcomes.
Explore Baylor Scott & White The Heart Hospital
Discover the resources that set us apart from other heart hospitals. Here's what choosing us can do for you and your loved ones.