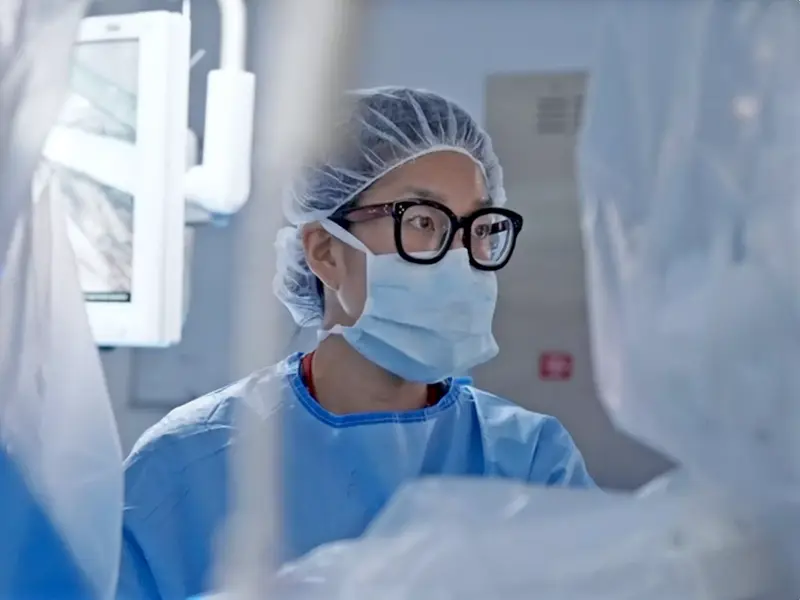 An integrated, experienced team for complex multi-organ transplants
Every organ transplant requires specialized care. But for people needing two or more organs at once—called dual or multi-organ transplantation—a team with expertise in coordinating this complex process is essential.
If you have advanced or serious disease in more than one organ, our program offers an option to transplant multiple organs during the same procedure or during two surgeries timed closely together. The most common types of multi-organ transplants are heart-kidney and heart-liver.
In some cases, you may find out you need a multi-organ transplant during the evaluation process for a single organ. For example, tests for a heart transplant could show a possible need for a new kidney, as well. Our multi-organ transplant team is ready to help you understand your options and navigate your transplant care.
Why choose us for a multi-organ transplant?
Only about 30-40% of transplant programs in the nation have the capabilities needed to perform multi-organ transplants. Our program has a coordinated team of transplant specialists in place to offer you options often not found at other centers. Our multi-organ transplant program provides:
Collaboration between the abdominal and heart transplant teams from the start
Open and honest information about the qualifications, challenges and logistics of receiving multiple organs
Transplant coordinators to guide you through every step
Fine-tuned processes and integrated protocols to monitor both organs together
Multiple areas of expertise to care for physical, emotional, social and financial needs
Ongoing communication between members of your care team
Referral center for other transplant programs for complex cases
Physicians on the medical staff who are actively involved in national transplant organizations, such as the United Network for Organ Sharing (UNOS)
Baylor Scott & White Health transplant programs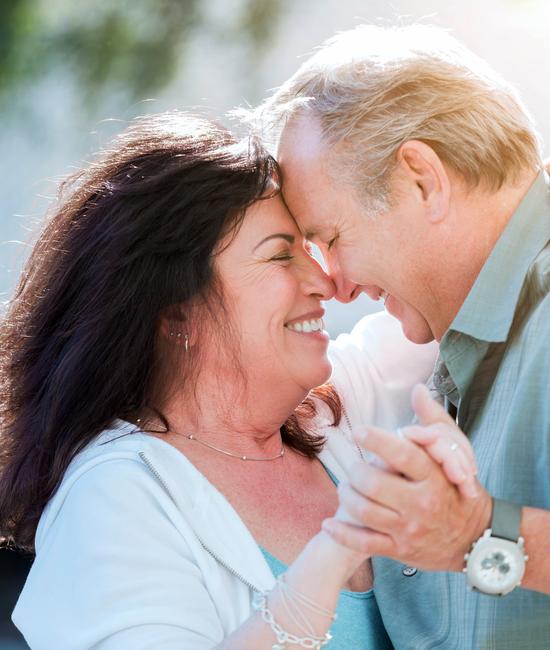 Combined kidney and pancreas transplants
Simultaneous kidney and pancreas transplants are performed for patients with either type 1 or type 2 diabetes who qualify. The dual transplant functions better than a kidney alone, because the new pancreas protects the transplanted kidney from the harmful effects of diabetes. As a result, the new kidney performs better and longer in the kidney/pancreas transplant recipient.
Many kidney/pancreas transplant recipients are free of diabetes years after their transplant and report a higher quality of life than kidney-alone patients.
Frequently asked questions
What is the process for receiving two or more organ transplants? 

To qualify for a multi-organ transplant, you must meet the different criteria for each organ type—in the same way as those only having one organ transplanted.

Our abdominal transplant and heart transplant leaders review each referral for multi-organ transplant together. Then, if you may be a candidate, you'll proceed to a thorough testing and evaluation process for all the types of organs that will be transplanted. Based on the results of those test, you may be listed for a multi-organ transplant.

What do patients need to know?

Multi-organ transplants require a detailed evaluation before transplant, careful coordination on the day of transplant and focused follow-up after the procedure. Because receiving multiple organs puts additional stress on the body, you'll need even more support and detailed care.

The multi-organ transplant process can take time, so the sooner you start the process, the better. This type of procedure is also not a good fit for every person. Our team provides you with a personalized plan of care—whether it's a multi-organ procedure or another option.

What conditions might disqualify a patient from a multi-organ transplant?

Our team reviews many factors when qualifying patients for a transplant. We will help you understand the criteria for your transplant and answer your questions.

It is possible to qualify for one transplant but not qualify for the other transplant type. You may be unable to have either transplant if one of the organs is too diseased to safely perform any transplant procedure.

Will both organ transplant procedures happen at the same time?

Occasionally, you'll receive more than one organ during the same surgical procedure. However, this is more common for heart-liver transplants than heart-kidney. Sometimes, your new heart will be transplanted first. Then, we'll monitor you for eight to 12 hours. Once the heart is stabilized, you'll return to the operating room to receive your new kidney or liver.

Multi-organ transplant recipients with a living donor for the kidney or liver may have additional time between the two procedures to optimize care.

Do both organs have to come from the same donor? Can a patient have a living donor for the abdominal organ?

In some cases, both organs come from the same donor. However, you can also receive a heart from a deceased donor and a kidney or liver from a living donor.

When possible, we encourage you to look for a living kidney or liver donor to help improve the multi-organ transplant process. With a living donor, we're able to coordinate the kidney or liver transplant portion of your multi-organ transplant at the most favorable time for your health. Learn more about Living Donor Transplant.