4 things to watch for if your diabetes goes unchecked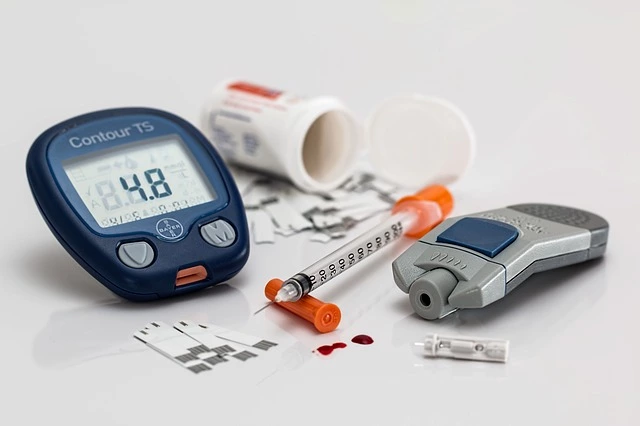 November is Diabetes Month, and according to the American Diabetes Association, nearly 30 million children and adults in the United States have diabetes. Diabetes Mellitus is a cardiovascular disease. When a person with diabetes mellitus has persistently elevated glucose levels above 180 mg/dl (Hemoglobin A1c at or greater than 8.0%), complications to the small blood vessels in different parts of the body will occur. These complications could include:
Blindness
Amputation of feet, or even lower leg
Kidney failure leading to dialysis
Heart attacks
One does not die from diabetes but from diabetic complications, and these complications are preventable by keeping your glucose levels under control.
The skin is the organ most sensitive to glucose levels, and the skin stays healthy when glucose levels are below 150 mg/dl. As glucose levels go above 150 mg/dl, the skin organ starts to fail leading to ulcerations in the skin, and the skin cannot heal when glucose levels are above 180 mg/dl.
If you have been diagnosed recently with diabetes, be sure to go to see an eye doctor regularly to monitor you eye health. Additionally, you should schedule a check-up with a diabetic foot specialist to monitor sensory neuropathy (which can present as numbness or tingling in the feet and/or pain or discomfort in the feet or legs, including prickly, sharp pain). According to the International Working Group on the Diabetic Foot (IWGDF), individuals with diabetes should use the following as a guide for monitoring sensory neuropathy:
Get seen once a year, even if they are experiencing no sensory neuropathy symptoms.
Get seen once every six months if they are experiencing minor sensory neuropathy.
Get seen once every three months if they see signs of peripheral arterial disease and/or foot deformities (which means more advanced sensory neuropathy).
Get seen once every 1-3 months if the individual has a history of foot ulcers, or has had to undergo any level of foot or toe amputation.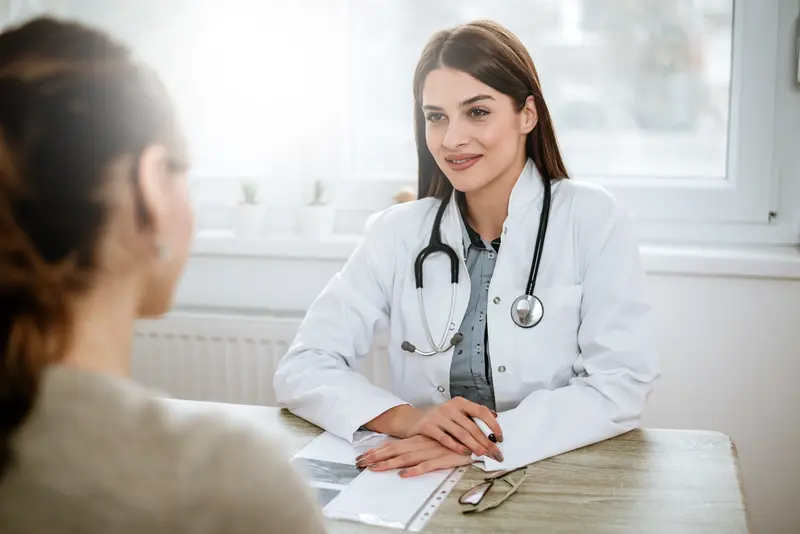 We make it easy.
Healthcare doesn't have to be difficult. We're constantly finding ways to make it easy so that you can get Better and stay that way.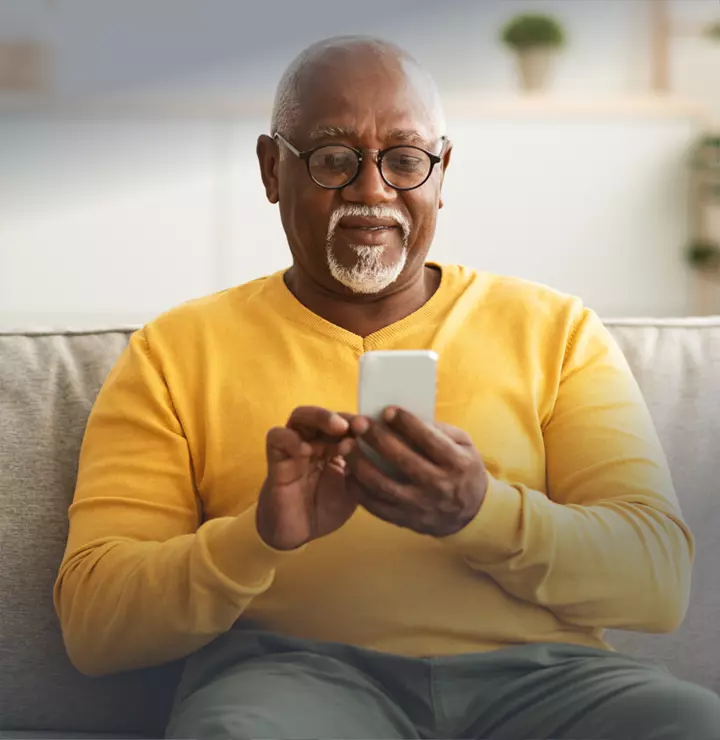 Better

tools make it easier
We all have different healthcare needs. Handle them your way with the MyBSWHealth app. Download the app today and take a hands-on approach to your healthcare.