An insulin shot-free future for Type 1 diabetics?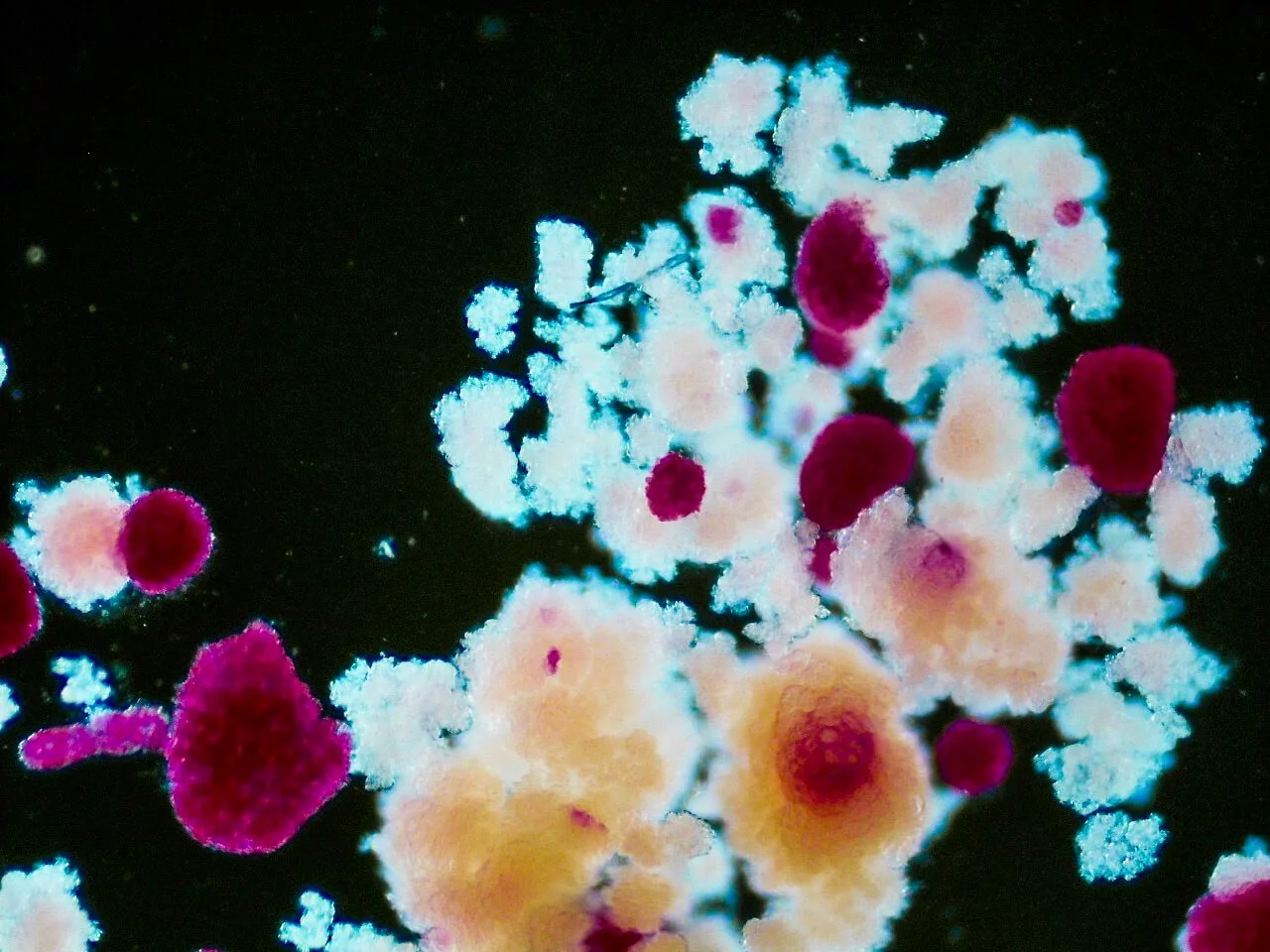 For the 1.25 million Americans living with Type 1 diabetes, insulin therapy is a daily necessity. But, researchers are now getting close to changing that.
By many accounts, the first recorded mention of diabetes was more than 3,500 years ago in 1552 BC. Despite this centuries-long presence, it was not until 1922 that doctors first used insulin to manage the condition in humans.
Nearly a century after that first successful insulin injection, researchers at Baylor Scott & White Research Institute are working toward offering a treatment that could allow people with this condition to live a life without injections. This work could not only significantly improve the quality of life for those who depend on daily insulin injections to survive, but also for those diabetic patients who unknowingly experience life-threatening low blood sugar levels.
In someone without diabetes, the pancreas produces insulin to maintain the body's blood sugar levels. When the pancreas is "attacked" by the body's own immune system or by conditions like chronic pancreatitis (inflammation), that insulin production grinds to a halt. So begins diabetes, and a patient's lifelong dependency on insulin injections.
For more than a decade, researchers at Baylor Scott & White Research Institute have studied T1D and insulin dependence. Continued advances in this work using a one-of-a-kind procedure called islet cell transplantation have restored hope for what life might look like without diabetes.
The process takes insulin-making islet cells from a working pancreas, "supercharges" them and then injects them back into the liver to supply the body's insulin needs naturally.
Overcoming obstacles in islet cell transplantation
Since 2006, Baylor Scott & White Research Institute has performed the minimally invasive technique on nearly 200 patients — volume that puts it among the top five research institutes in the world for this procedure.
Despite this success, solving islet cell death remained an obstacle. Nearly 50 percent of islet cells die within the first 24 hours, putting a damper on long-term use for the procedure. While islet damage triggered by the immune system is a known cause, islets are also lost when inflammation is present.
Never a group to bow to a challenge, the researchers dedicated years of work (chronicled in more than 90 published studies) to piecing together a way to solve the issue.
In a November 2017 study published in Diabetes, researchers found that a certain molecule, IP-10, was behind the islet cell loss and resulting glucose build up in the blood.
"We found that when we transplanted the neutralizing 'knockout,' meaning we knocked the IP-10 gene out of the islets, the outcomes were better," said Michael Lawrence, PhD, Assistant Investigator, Islet Cell Processing Laboratory, Baylor Scott & White Research Institute, and one of the study's authors.
"It really is a novelty," said co-author Bashoo Naziruddin, PhD, Director of the cGMP Islet Cell Processing Laboratory, Baylor Scott & White Research Institute, adding that the IP-10 knockouts may have been the final piece of the islet cell puzzle. "We asked and our research answered how to control the inflammation and bring the damage to the islets to a minimum. And now, we can help improve the function of the islets through IP-10 removal."
Islets as a multi-purpose treatment
For type 1 diabetics, this success brings hope for a future free of the burdens of the disease. The islet transplant procedure has allowed participants to live insulin shot-free lives, with one patient now shot-free after nearly a decade.
Beyond patients diagnosed with T1D, this research presents incredible preventative options for people who develop surgically induced diabetes after having their pancreas removed due to conditions like chronic pancreatitis.
One research study participant has reported a "night-and-day" difference since his pancreas was removed and his own islet cells were reinjected into his liver. Debilitating pain from his pancreatitis was eliminated, and the removal of his pancreas didn't result in diabetes development or insulin shot dependency — an insulin miracle.
"We are onto something really life-changing," said Dr. Naziruddin. "Currently, roughly 45 percent of islet transplant patients nationally remain insulin shot-free. While Baylor Scott & White Research Institute has had a slightly higher success rate than this national average, we aren't going to settle for anything less than 100 percent elimination of insulin shot dependency."
Baylor Scott & White Research Institute is one of just a few research centers around the country performing islet cell transplantation. Find out more about the procedure, or call 1.844.BSW.DOCS to schedule an appointment with a physician near you.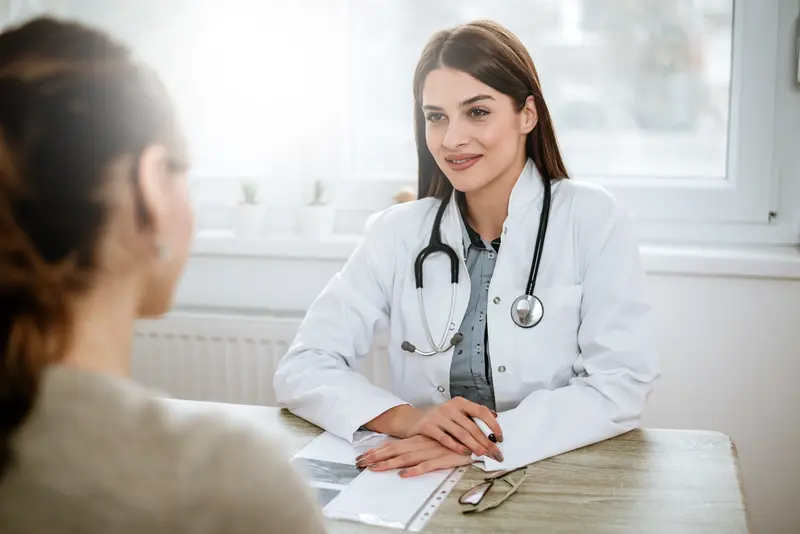 We make it easy.
Healthcare doesn't have to be difficult. We're constantly finding ways to make it easy so that you can get Better and stay that way.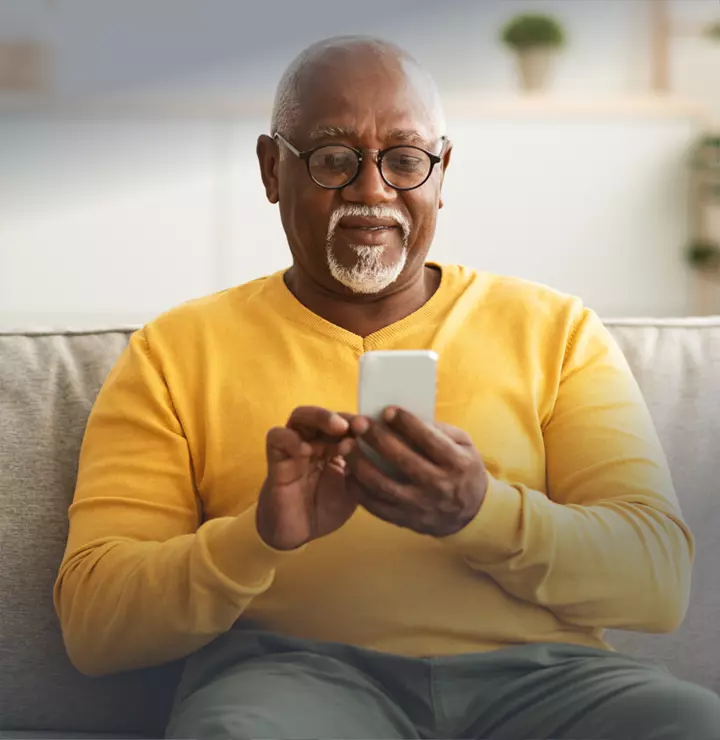 Better

tools make it easier
We all have different healthcare needs. Handle them your way with the MyBSWHealth app. Download the app today and take a hands-on approach to your healthcare.