How hip replacements are helping young people stay active longer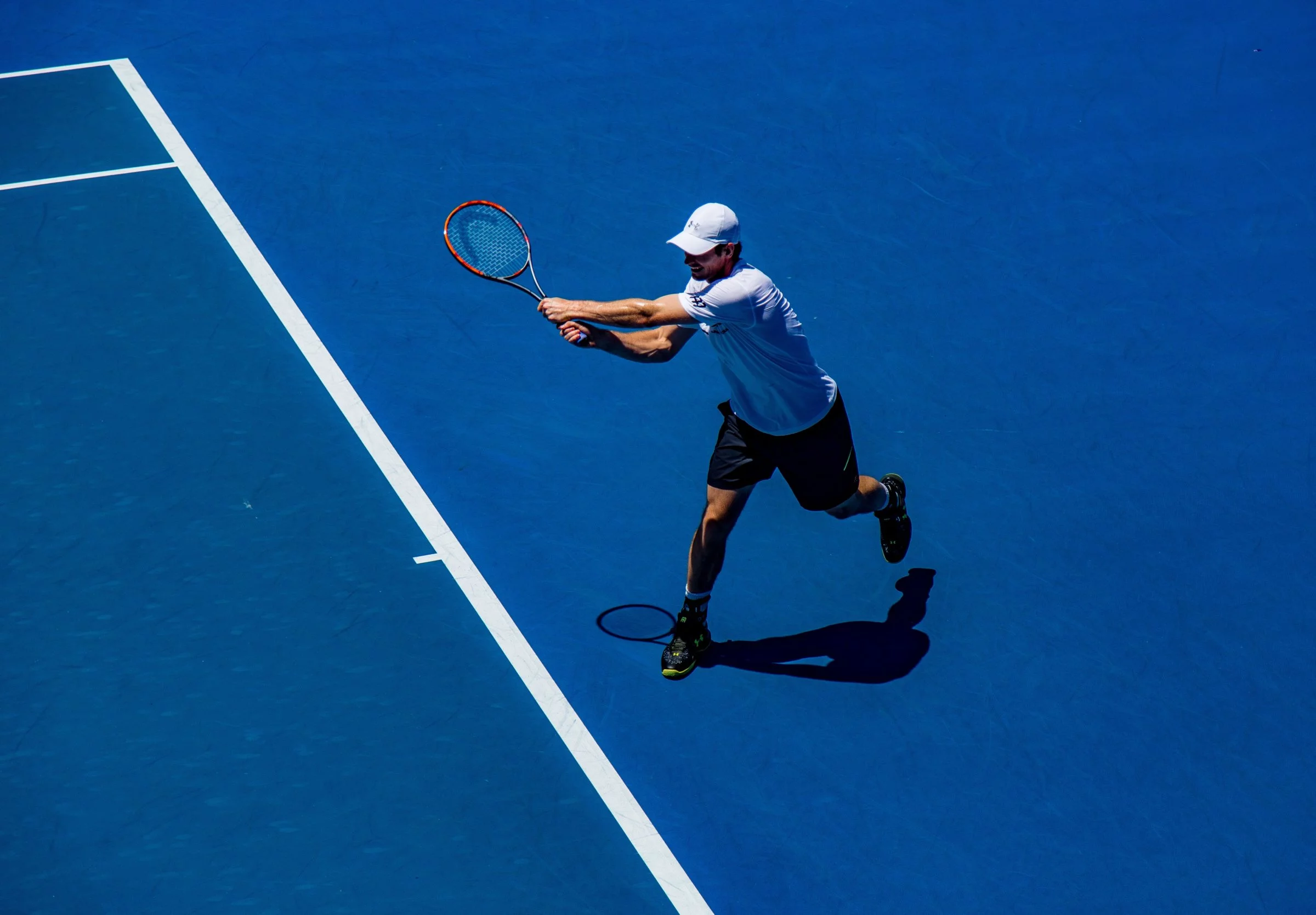 As an orthopedic surgeon, I've noticed a growing trend: more and more people are undergoing joint replacements at younger and younger ages. Patients in early middle age — and even some in their 20s and 30s — are increasingly opting for hip replacement surgery.
For these patients, who are more active than the typical hip replacement candidate — and looking to stay that way for many more years — longevity is always a top concern.
Having a hip replacement at such a young age is never ideal and should be considered only as a last resort. But certain factors like participation in high-impact sports, such as tennis, basketball or long distance running, or the presence of genetic conditions can put you at a greater risk of needing a hip replacement.
If you do find yourself in that position, exciting developments have made hip replacement surgery a viable way for you to stay active late into life.
Extending a patient's active life 
Today, a hip replacement at a young age does not mean you'll have limited mobility down the road, or a lifetime of poor joint function. Complications like infections and instability can still occur after hip replacement surgery, but today, the percentage of those complications is less than 2 percent.
The durability of hip implants is quite impressive. Defining how long an implant will last is challenging, but I tell my patients that we aim for 20-30 years of good function from their new hips.
For these younger patients, that's several decades of exercising and being active, and not having to worry about pain limiting everyday activities.
Faster road to recovery
Did you know hip replacements can be done in an outpatient setting?
Advancements like the anterior hip approach have allowed this surgery to be done faster and easier than ever before, so you can get back to your life as quickly as possible.
Anterior hip replacement is a minimally invasive technique that allows the surgeon to get to the hip joint from the front of the hip instead of having to cut and reattach muscles around the hip, as in the conventional approach to total hip replacement. This usually minimizes pain and healing time after surgery. Patients are also allowed to bend their hip freely after this kind of surgery and can bear weight as soon as it feels comfortable, which often speeds up their recovery process.
This rapid recovery protocol is another reason why many young working individuals choose to proceed with hip replacement surgery. With such a short recovery time, most patients have to take very little time off work for recovery.
Although hip replacement surgery is more effective and efficient than it was just a few decades ago, it should still only be considered when non-operative options have been exhausted. These might include things like physical therapy, medication or injections, and arthroscopic surgery, among others.
If you are concerned about the health or longevity of your hips or knees, consult with an expert who can help build a treatment plan that puts you in the best position to lead a long, active and healthy life.
Learn more about orthopedic care options at Baylor Scott & White Health.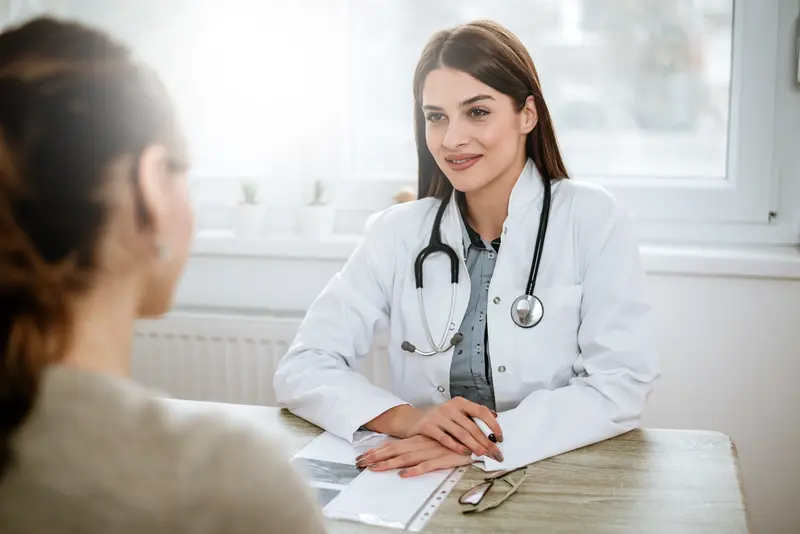 We make it easy.
Healthcare doesn't have to be difficult. We're constantly finding ways to make it easy so that you can get Better and stay that way.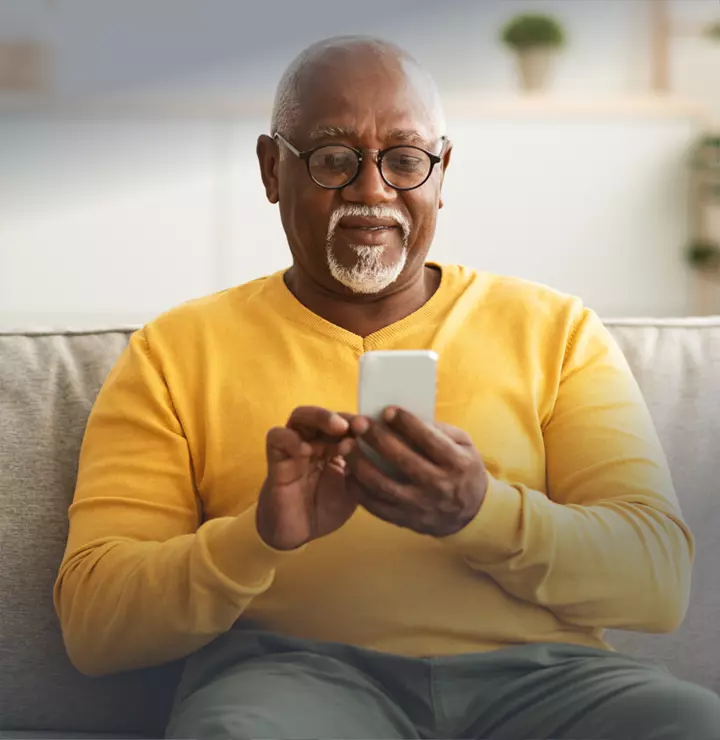 Better

tools make it easier
We all have different healthcare needs. Handle them your way with the MyBSWHealth app. Download the app today and take a hands-on approach to your healthcare.