How stroke care is evolving to improve patient recovery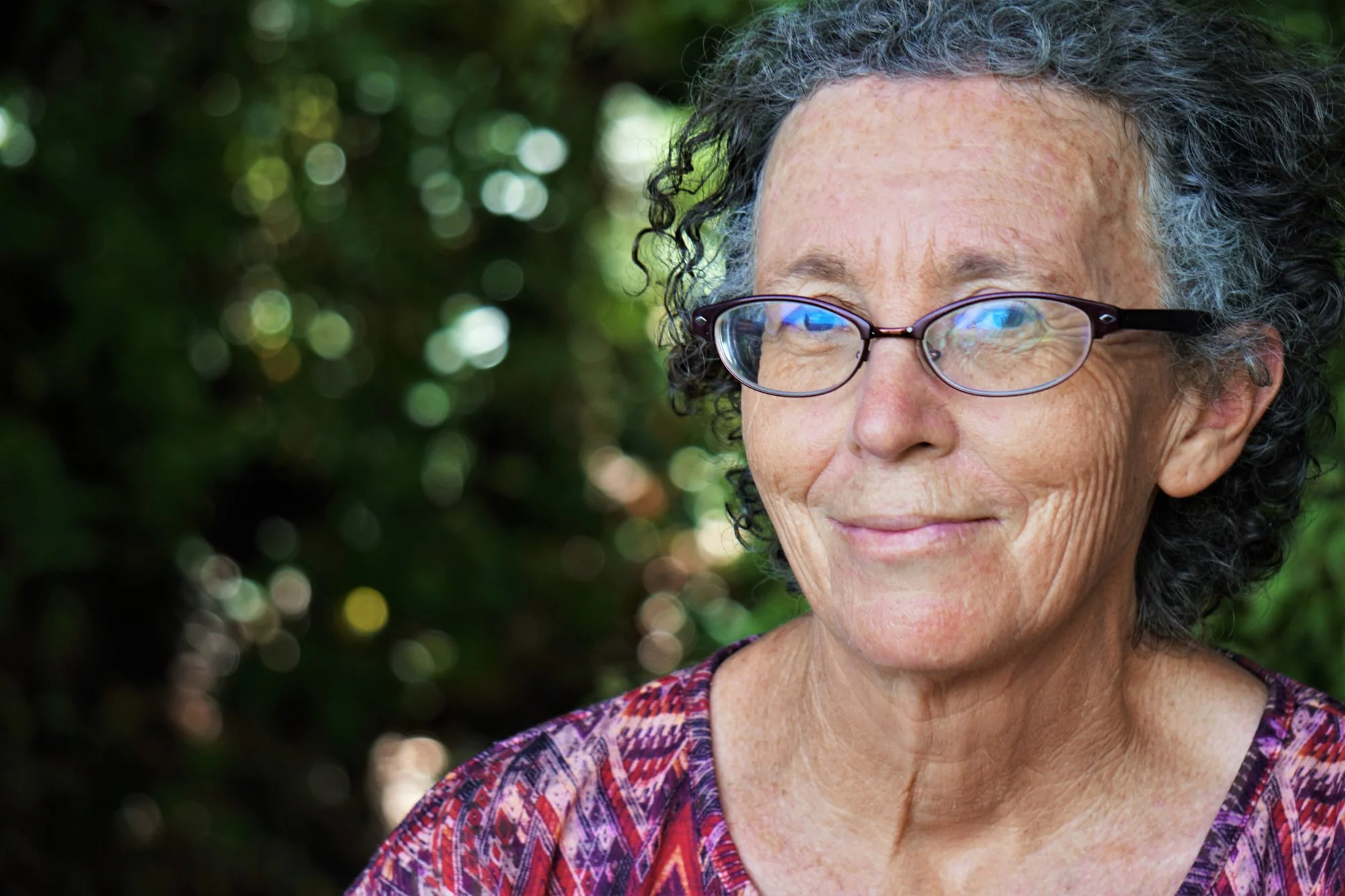 The story of medicine over the last 100 years has been one of tremendous progress.
Over the past decade, care for stroke — a leading cause of death and disability in the United States — has seen particularly exciting advances. With all the media coverage about cancer and heart attack, though, stroke is often overlooked for the danger it poses.
A stroke, often called a brain attack, has two classifications: ischemic and hemorrhagic. Ischemic stroke, a stroke due to a clot or blockage in a blood vessel, is far more common (accounting for about 85 percent of strokes) than hemorrhagic stroke, which is a stroke caused by a break in a blood vessel supplying the brain.
Silver linings and gold standards in stroke care
Often thought of as a condition affecting the elderly, stroke rates appear to be rising in people under age 50. The silver lining is that the death and serious disability rate from stroke have declined steeply. One reason for this is that treatment options available today didn't exist 20 years ago.
Some of these treatments are made possible through a medical specialty that is not particularly well-known: neurointerventional radiology. This minimally invasive field of medicine uses small tubes called catheters navigated with the help of sophisticated imaging equipment into the blood vessels around the brain.
Catheters can be used to treat many blood vessel conditions of the brain and spine, including ischemic stroke. Once at the site of the blockage, special tools are used to remove the clot.
In the past, we have not had the capability to remove many of these clots. For decades, the gold standard of care for ischemic stroke patients has been a clot-busting medication called tPA. However, patients experiencing stroke had to meet certain criteria to receive tPA. Patients can be excluded from receiving this treatment because they didn't arrive at the emergency room soon enough after their symptoms began or because they are taking blood thinners.
Now, there are other ways to give these patients the lifesaving care they need.
Now, there are other ways to give these patients the lifesaving care they need.
Several studies published within the past five years have shown that ischemic stroke patients who had a clot removed through neurointerventional radiology techniques had better outcomes than patients who only received tPA. The ideal care appears to be getting to a hospital with the ability to both administer tPA as appropriate and perform a clot removal procedure.
The ability to perform a clot removal procedure depends on advanced technology, including highly specialized imaging capabilities. Recent advances in brain imaging platforms have increased the ability of physicians to quickly gather information about the size and location of a clot and have even extended the window of time in which a patient can be treated with certain neurointerventional radiology procedures.
The next frontier in improving stroke care
The next frontier in improving stroke care isn't likely another game-changing technology, but rather improving the systems used to care for stroke patients. That means equipping ambulances and emergency medical services personnel with the tools they need to begin the evaluation and treatment process before the patient even gets to the hospital.
Speeding the process that determines whether a patient is having a bleeding stroke or an ischemic (blockage) stroke will allow us to give tPA — our clot buster — earlier, and also improve overall time to treatment. So, in the case of an ischemic stroke, not only give the clot buster, but ensure the patient goes to a facility that can remove the clot.
While much of the technology and systems are already available, the challenge is making it available everywhere.
Learn more about stroke care at Baylor Scott & White Health.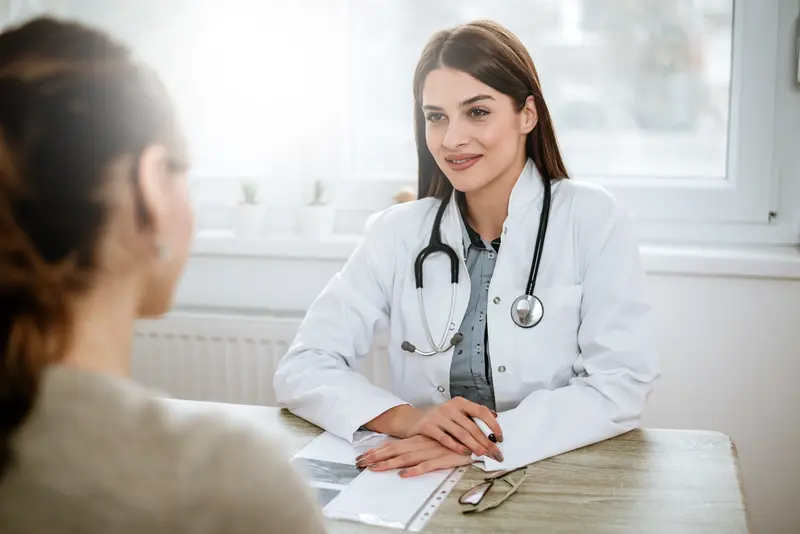 We make it easy.
Healthcare doesn't have to be difficult. We're constantly finding ways to make it easy so that you can get Better and stay that way.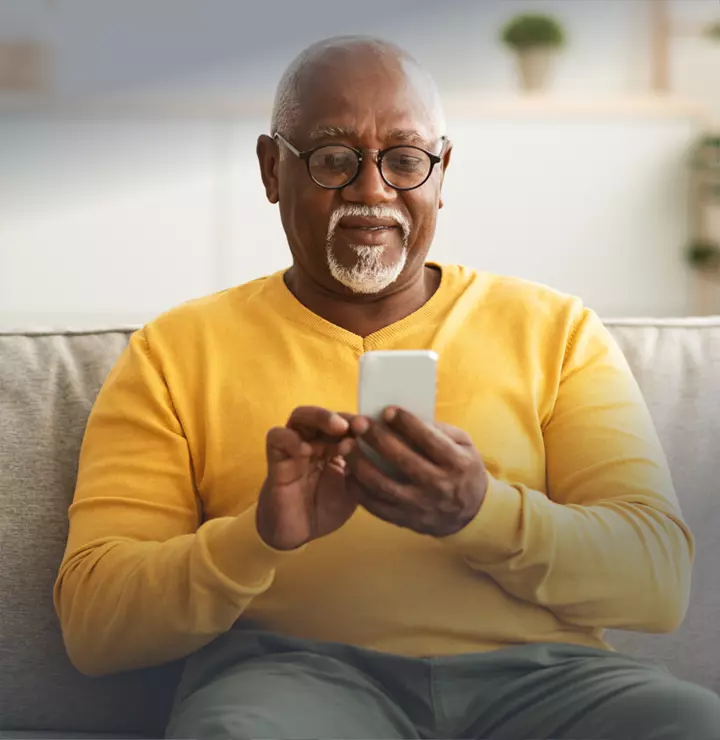 Better

tools make it easier
We all have different healthcare needs. Handle them your way with the MyBSWHealth app. Download the app today and take a hands-on approach to your healthcare.