Is your daily aspirin protecting your heart? A urine test could tell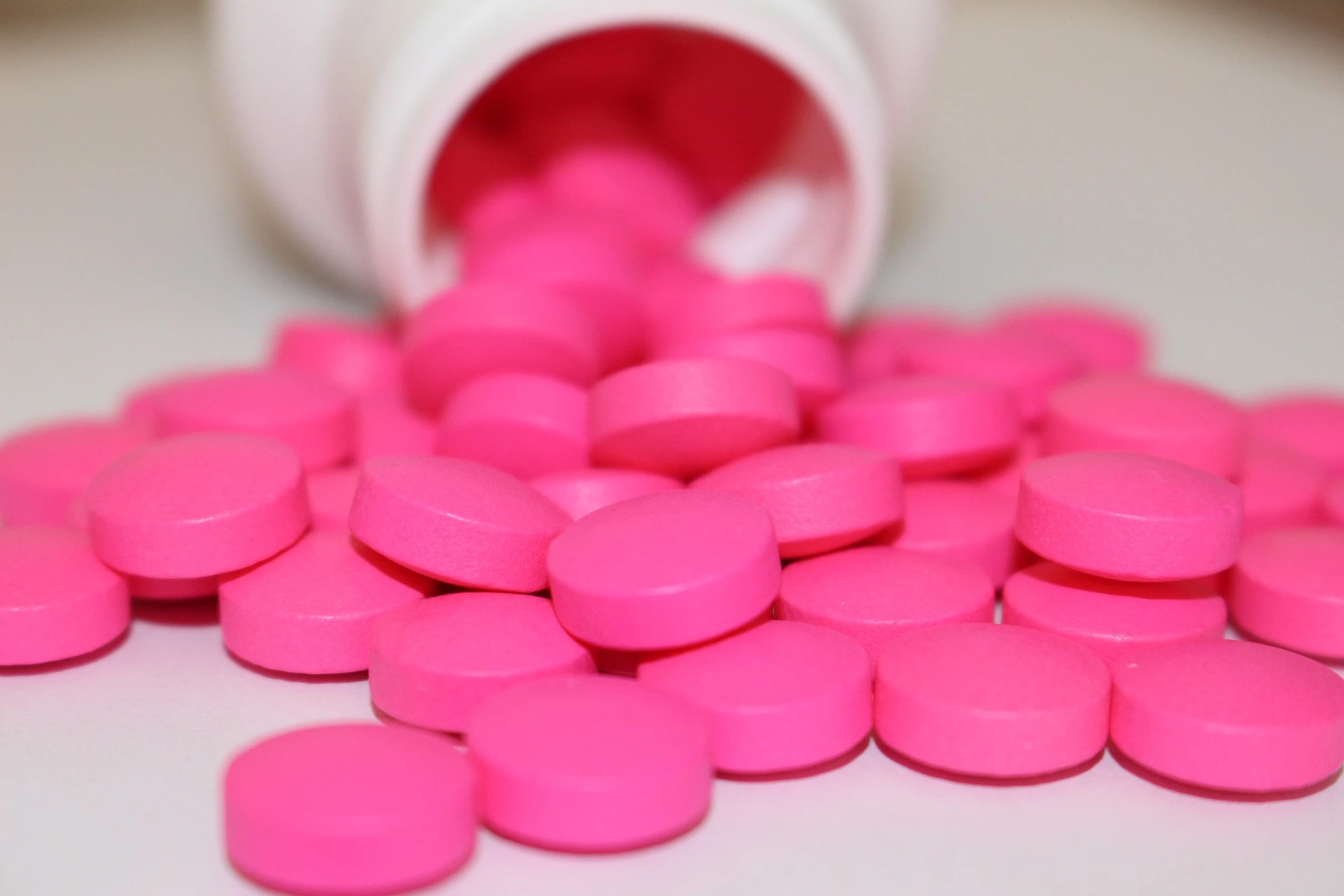 For many people with heart disease, a daily dose of aspirin helps prevent heart attacks and stroke. But some people need more protection than others.
Tailoring the dosage and medication mix for each person has always been a challenge — until we started testing their urine.
What we found gave us hope, and it centered on a substance called 11-dehydrothromboxane B2 (11dhTxB2). Low levels in the urine meant the aspirin was doing its job. But when 11dhTxB2 levels soared, it meant the aspirin wasn't enough, which spelled a higher risk of death over the next five years.
The right mix of medicine
A homegrown project conducted through the Baylor Scott & White Research Institute and published in the American Journal of Cardiology followed 449 patients with coronary artery disease over five years. About 85 percent of them survived beyond five years, with one thing in common: they had lower levels of 11dhTxB2 in their urine. On average, the survivors had less than 1,500 pg/mg of the substance detected.
Does this mean urine tests could let doctors know whether aspirin is working? Potentially yes, and we're encouraged by the results of the study. If we know which patients need more than aspirin, we can better personalize medication and prevent more heart attacks and strokes.   
The method works quickly. For example, if you have coronary artery disease, your doctor might prescribe you a "baby dose" of aspirin (about 81mg a day) to keep the risk of heart attack at bay. After about two weeks, you'll take the urine test. If levels are too high, your doctor might increase your dose to the full 325mg.
This study helps us get closer to giving everyone the dose right for them.
In two more weeks, if levels are still above 1500 pg/mg, your doctor knows that aspirin isn't enough for you. An additional medication may be needed, such as Plavix (clopidogrel). After that, doctors can continue testing until your numbers get in the safe, survival zone of 1,500.
Curious about heart disease? Put your heart to the test.
Why dose matters: It's never one size fits all
Though daily aspirin is beneficial for heart disease patients, it's not without side effects. Stomach bleeding is the main concern. This stair-step approach of starting on a tiny dose and moving up as needed helps us match patients with the right treatment safely.
Drugs are never one-dose-fits-all. Some people need less; some need more— that's why continued research related to personalized medicine is so important. This study helps us get closer to giving everyone the dose right for them.
The path forward
Currently, the test is only offered through our collaboration with the Cleveland Clinic, which means we can take a Baylor Scott & White Health patient's urine sample and have it assessed by their lab. But as news of this research spreads, we hope the test will be offered everywhere.
Heart disease remains the top cause of death in the United States. In the time it took you to read this far, about four Americans died from a heart attack.
We hope a simple urine test can dramatically reduce those numbers in the future.
Find out more about research at the Baylor Scott & White Research Institute.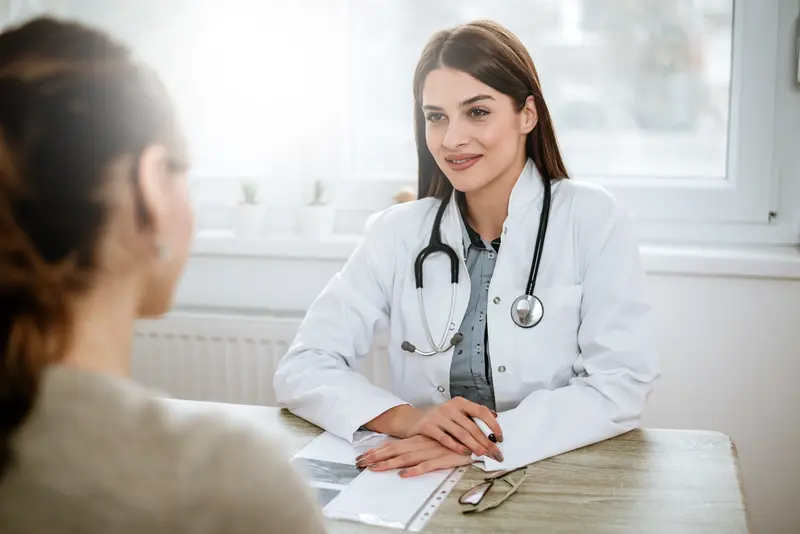 We make it easy.
Healthcare doesn't have to be difficult. We're constantly finding ways to make it easy so that you can get Better and stay that way.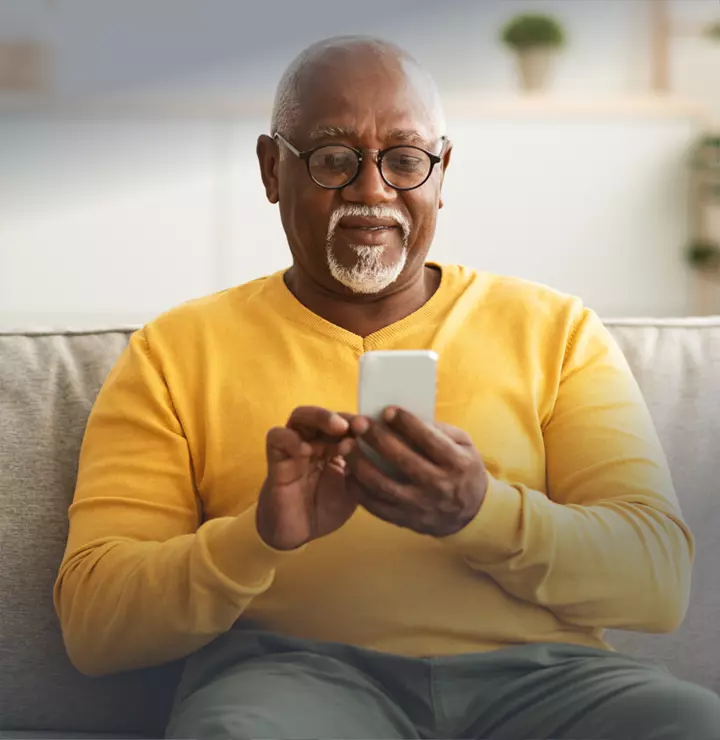 Better

tools make it easier
We all have different healthcare needs. Handle them your way with the MyBSWHealth app. Download the app today and take a hands-on approach to your healthcare.