Is running bad for my knees?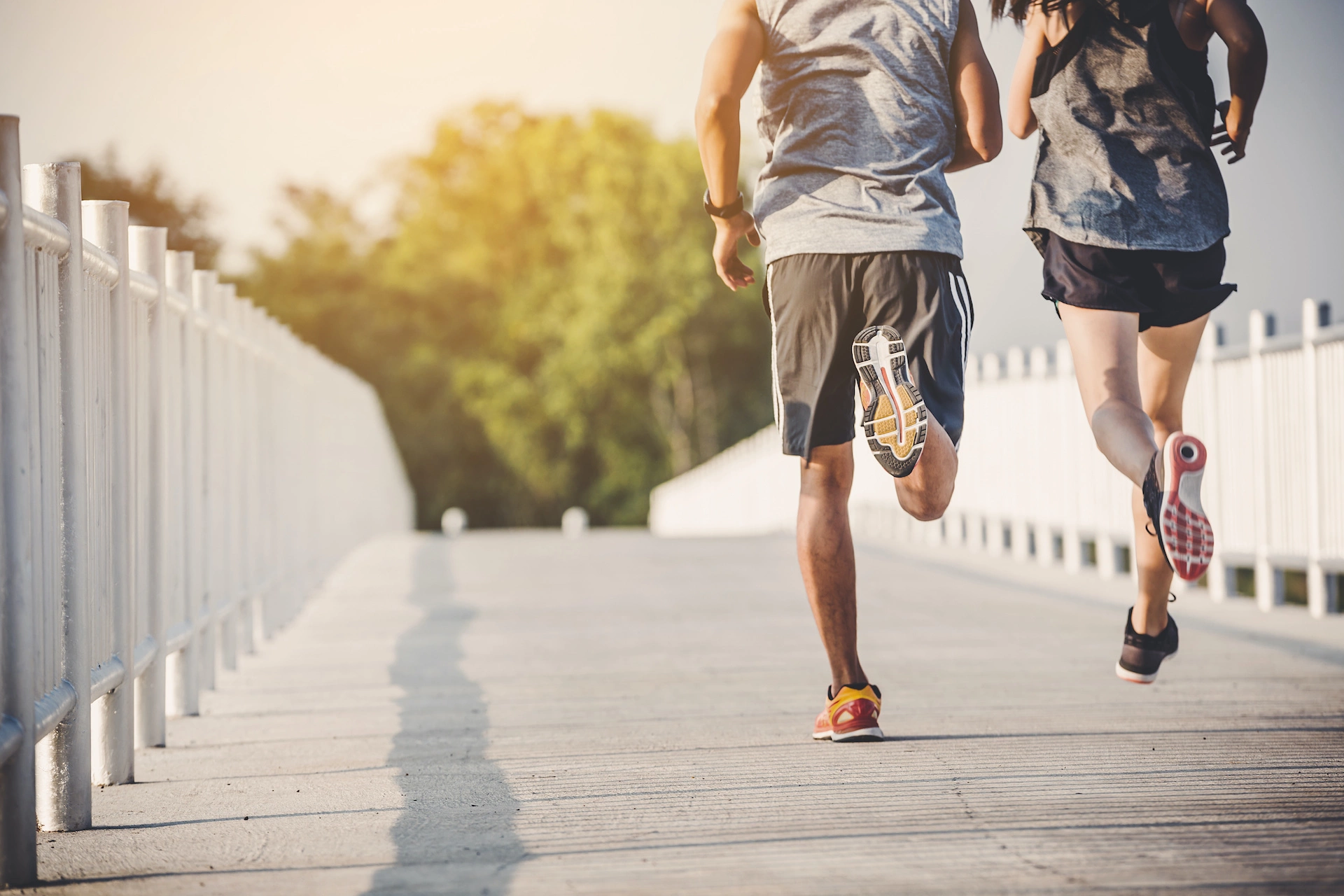 You may be an avid runner or just trying to get some more exercise, but regardless it is important to take care of your knees. Your knees play a critical role when running by absorbing force and providing central stability.
As an orthopedist, I treat a number of patients with arthritis and joint issues and offer insight to those wondering about how running impacts your knees.
Look at your family history
At birth, you were blessed with a number of traits from your family tree. Perhaps you got your dad's thick hair or your mother's temperament. Well, it turns out that genetics also plays a big role in your knee joints.
When asked if running is bad for your knees, the answer is going to vary widely for each individual. Genetics drives that answer. If you lined up 1,000 runners some would do fine, while some would do very poorly. The articular cartilage our knees or other joints is just not the same person to person. This explains why we see some people able to run when 70 years old, while others drop off due to genetics.
Be realistic and listen to your body
The answer that is right for you is the one your body is telling you. If you're wondering if running is bad for your knees, reflect on how your knees are holding up.
Are you considering:
The biggest thing is that if you're inclined to run and you want to start a running program, the key is going to be a very slow realistic progression. Pay attention to the amount of use and abuse you show your body.
Our bodies are amazing and have the ability to adapt to the stress we put on ourselves over time. Our bones and ligaments can work for us — if we take it slow. But do not to be overwhelmed and overdo it because then we can risk injury.
Talk to your doctor about your goal
Are you wondering about your knees but aren't looking to run a marathon? You may be trying to get off the couch or walk around your neighborhood. The good news is, wherever you are is a good place to start.
I work with patients in a great deal of pain and encourage them to try to be a little more active with each passing day.
I also talk with my patients about their goals. I like patients to tell me what bar we are trying to get over so I can guide them to their own goal. We use their definition of success, and then the key is to use the safest process to get them there.
If you're wondering how to treat your knee pain, consider talking to your doctor. You may also find that good shoes, safe medications or some physical therapy exercises can help. If these treatments have been unsuccessful, your doctor may recommend more aggressive options like knee bracing, injections, surgery or joint replacements.
Be honest with yourself
If your knees are hurting, it is wise to be honest with yourself.
If running is what makes you tick, it may seem impossible to think of never lacing up your shoes again. Instead, your doctor may recommend a cross-training program, where you can use running as a reward. This will help you develop some weight and cardiac training, so you can enjoy your runs without straining your knees.
Often, we get excited about something, overdo it, lose consistency and then we don't see any results or we hurt ourselves. We need to set ourselves up to succeed instead of failing. We can do this through a good, gradual training process and starting where we can start.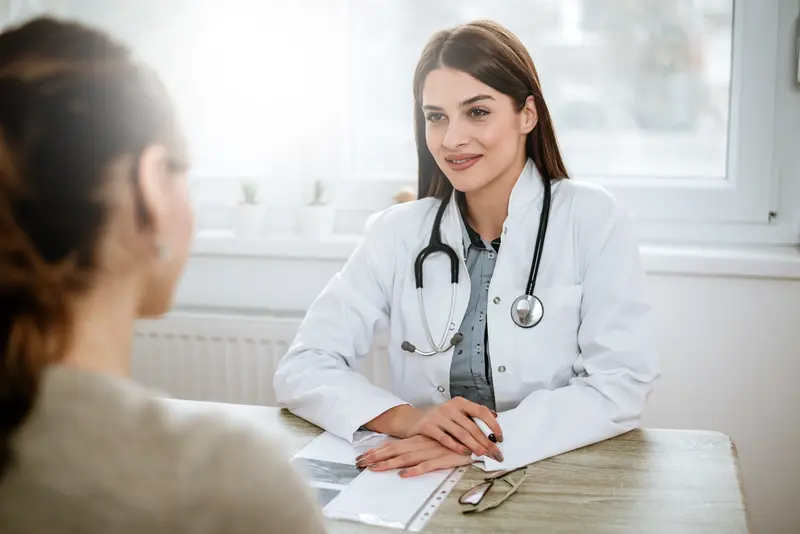 We make it easy.
Healthcare doesn't have to be difficult. We're constantly finding ways to make it easy so that you can get Better and stay that way.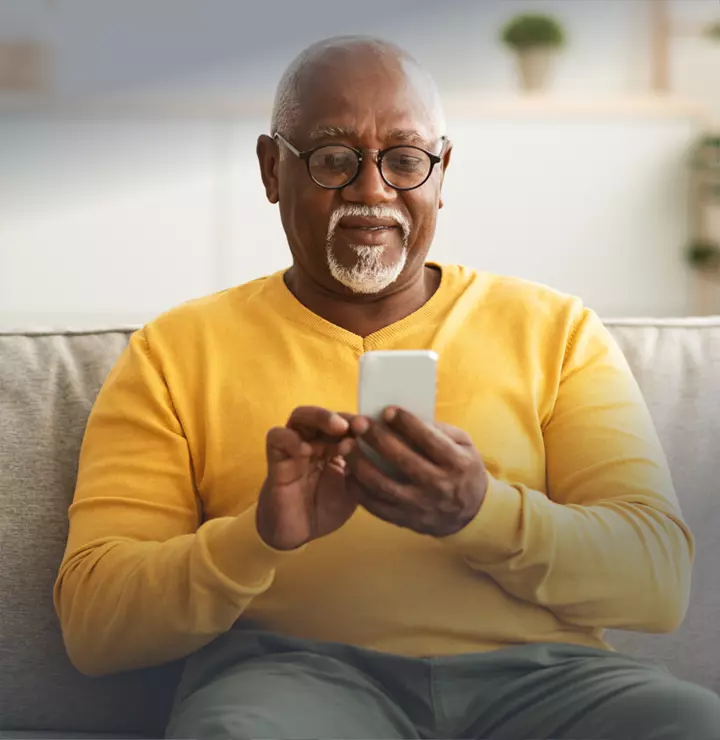 Better

tools make it easier
We all have different healthcare needs. Handle them your way with the MyBSWHealth app. Download the app today and take a hands-on approach to your healthcare.