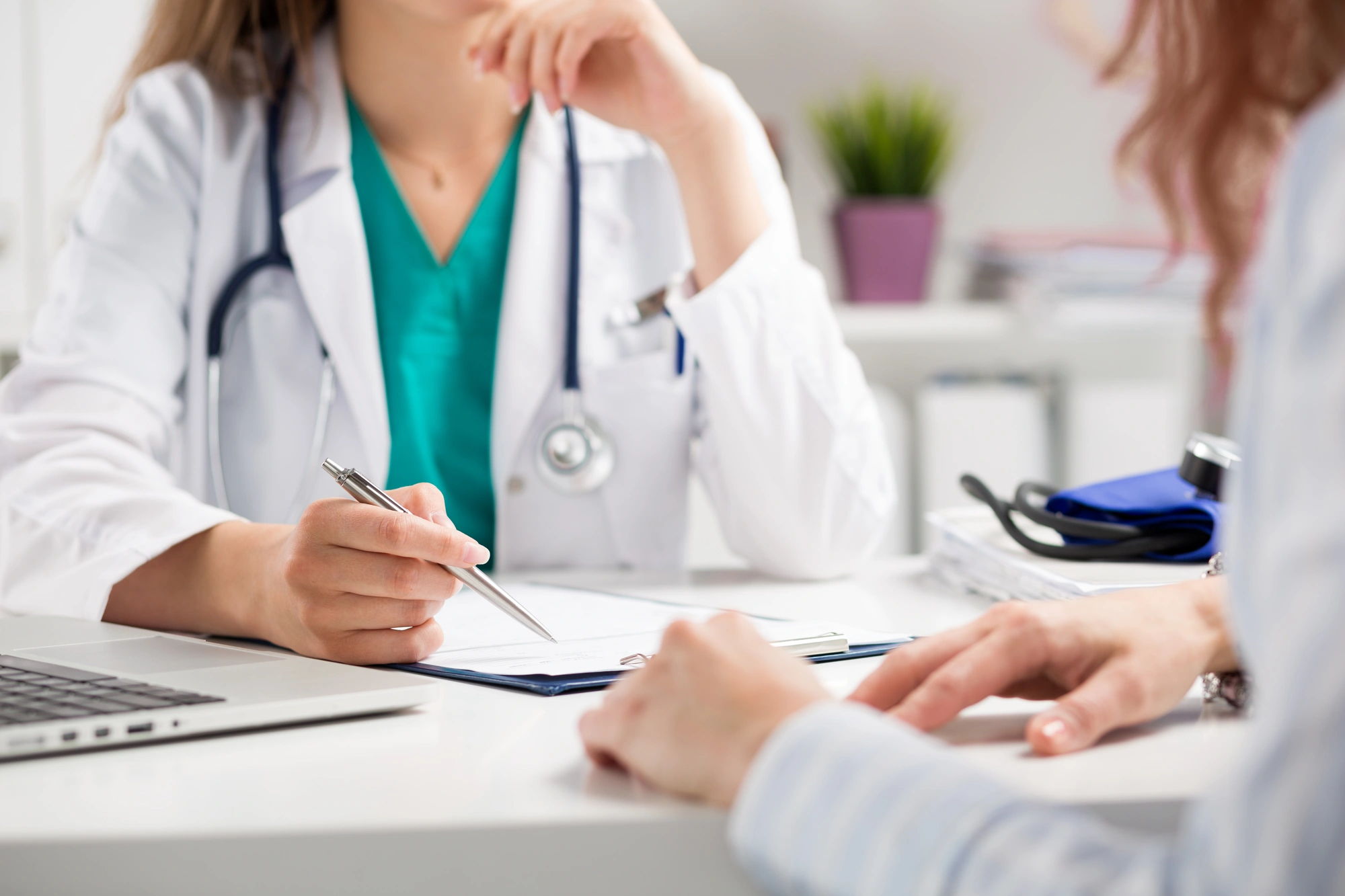 What is Ewing's sarcoma?
Ewing's sarcoma is a cancer that happens when the cells in the bone or the soft tissue begin to grow abnormally. Extraosseous Ewing's sarcoma is when these abnormal cells occur in the soft tissue. This cancer occurs most often in children ages 10 and 20.
Ewing's sarcoma cancer treatment
Those diagnosed with Ewing's sarcoma have more treatments and hope for survival than ever before. If you have any questions concerning the cancer or treatment options, make sure to ask your Baylor Scott & White Health team.
Your treatment plan will be determined by your care team based on age, medical history, type and stage of Ewing's sarcoma, and personal preferences. Ewing's sarcoma treatment options may include:
Surgery
Chemotherapy
Radiation therapy
Stem cell transplant
Pain management
Specialized centers for Ewing's sarcoma treatment
Baylor University Medical Center in Dallas
Baylor Scott & White McLane Children's Medical Center – Temple