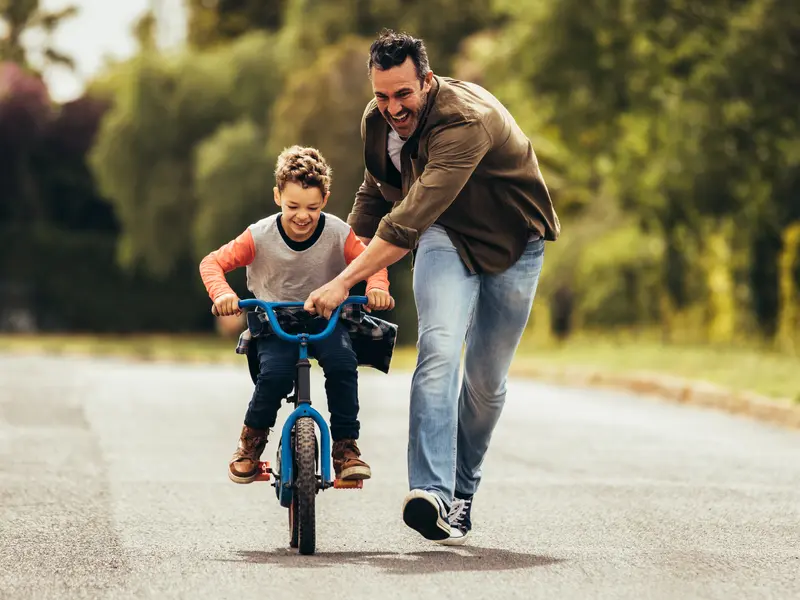 Move better
Healthy bones and joints are the foundation for normal daily functioning. Whether you have a problem with a foot or a hip, orthopedic symptoms are hard to ignore.
The orthopedic specialists on the medical staff at Baylor Scott & White Medical Center – Brenham combine personalized care and patient education to diagnose, treat and offer follow-up care for many orthopedic conditions.
Orthopedic care services
​​​​​​​​​​​​​Baylor Scott & White – Brenham offers orthopedic expertise, treatment options and resources for you.
Foot care
Podiatrists on the medical staff at Baylor Scott & White Health diagnose, evaluate and treat a wide range of orthopedic conditions that affect the foot, ankle and lower leg.
Learn more about foot care
Joint wellness
With advances in technology and surgical procedures, orthopedic surgeons on our medical staff offer a variety of options for your joints, including total joint replacement.
Learn more about joint wellness
Sports medicine
From torn ligaments and tendon ruptures to rotator cuff repairs, our Sports Medicine Division can get you back in the game.
Learn more about sports medicine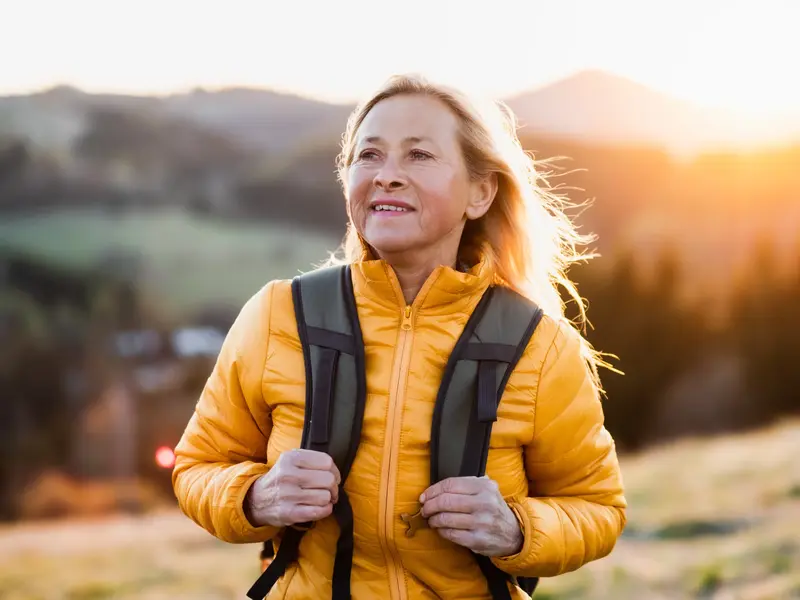 Education and resources
We offer a variety of injury prevention and lifestyle tips to help you move better.