ENT conditions treated in Dallas
With a patient-focused approach, the ENT doctors near you in Dallas use advanced innovations and technology to find the source of the problem and get you the personalized treatment you need so you can feel like yourself again. Some of the ENT conditions the Dallas otolaryngologists here treat in include:
Sinus infections (sinusitis) and sinus surgery
Earaches and ear infections
Tonsil and adenoid removal
Sleep apnea and sleep disorders
Nasal or other facial injuries
Head and neck cancer
Thyroid disease
Hearing problems
Balance and vertigo-associated disorders
Speech and swallowing disorders
Tumors in and around various compartments of the skull base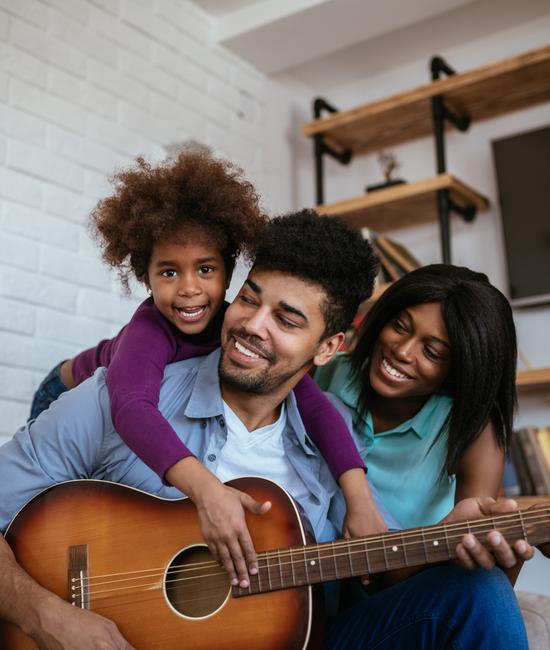 Voice Center
We believe that one's voice is the fundamental and essential form of communication. Our voice allows us to communicate not just with words but through the emotion and intensity of the sound behind those words. Many people use their voice professionally, such as teachers, preachers, lawyers and performers. All of us, however, depend on your voice daily for work and social interactions. No matter your vocation or your training, we treat every voice with unique attention and care here in our Dallas voice clinic.
Skull Base Center
Our Skull Base Center is one of the few places in Texas that offers comprehensive treatment for the large variety of complex lesions in and around the skull base.
Amol Bhatki, MD
Division Director, Otolaryngology
Baylor Neuroscience Center's Skull Base Center