ENT conditions treated in Dallas
With a patient-focused approach, the ENT doctors near you in Dallas use advanced innovations and technology to find the source of the problem and get you the personalized treatment you need so you can feel like yourself again. Some of the ENT conditions the Dallas otolaryngologists here treat in include:
Sinus infections (sinusitis) and sinus surgery
Earaches and ear infections
Tonsil and adenoid removal
Sleep apnea and sleep disorders
Nasal or other facial injuries
Head and neck cancer
Thyroid disease
Hearing problems
Balance and vertigo-associated disorders
Speech and swallowing disorders
Tumors in and around various compartments of the skull base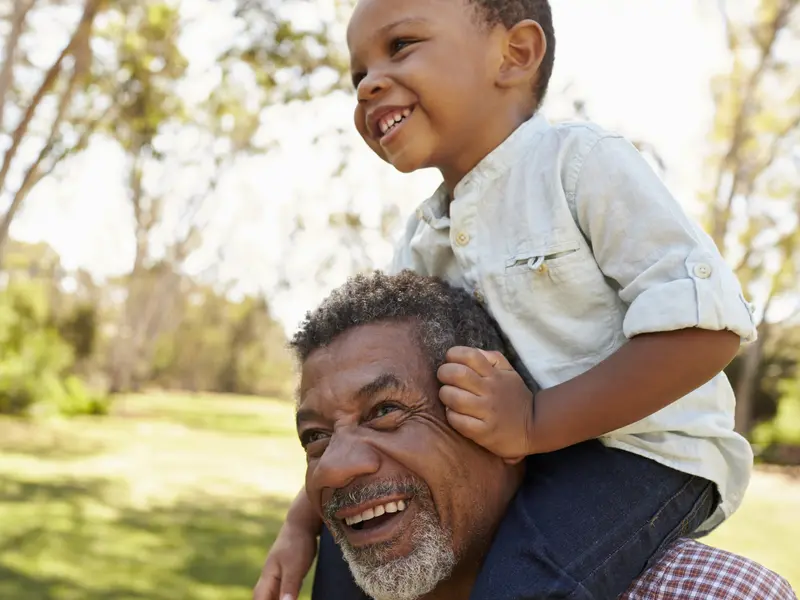 Lung care
Here in Dallas, we offer specialized allergy, asthma and pulmonary services. The Martha Foster Lung Care Center at Baylor University Medical Center has many options if you are short of breath from exercise, competitive sports or experience other breathing problems.
Get back in the game with The Martha Foster Lung Care Center
Asthma care
Could that tightening sensation in your chest be a result of allergies? Or is it an asthma attack? Asthma affects more than 22 million Americans a year but is easily treatable. Learn more about how the asthma specialists here in Dallas can help.