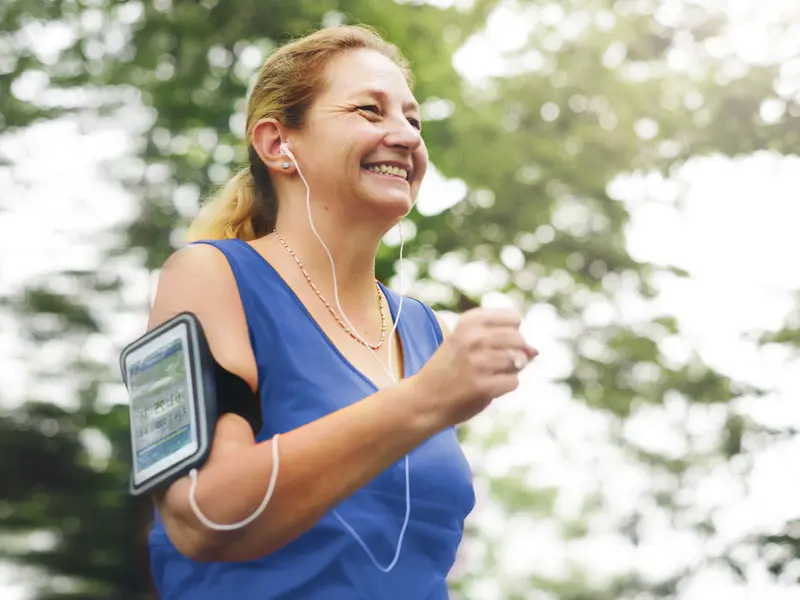 Move better
The orthopedic specialists on the medical staff at Baylor Scott & White Medical Center – Grapevine combine personalized care, clinical research and patient education to diagnose, treat and offer follow-up care for many orthopedic conditions.
Baylor Scott & White – Grapevine received the Goal Seal of Approval from The Joint Commission for total joint knee and hip replacements.
Orthopedic care services
Baylor Scott & White – Grapevine offers orthopedic expertise, treatment options and resources for you.
Joint surgery guides
A notebook specific to your orthopedic surgery has been prepared by the joint wellness team to aid in your recovery. Download the joint surgery guide that's right for you by clicking one of the following links.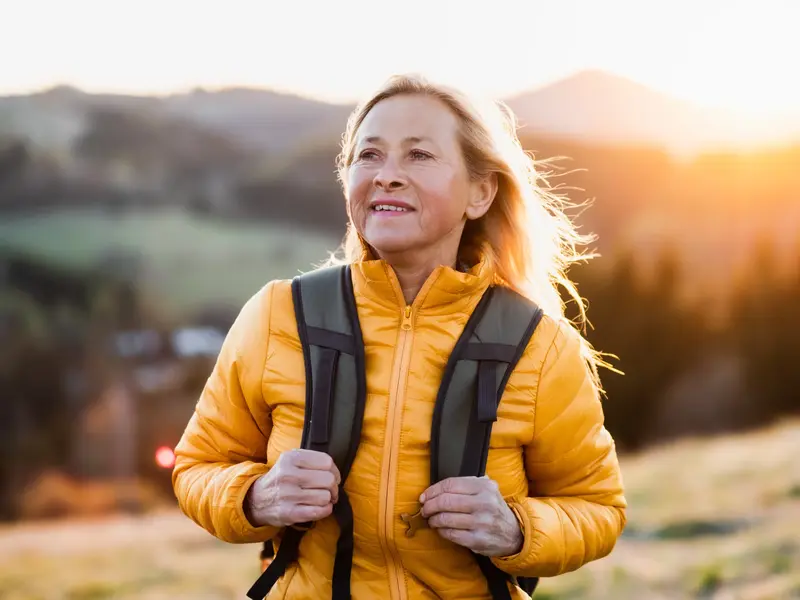 Education and resources
We offer a variety of injury prevention and lifestyle tips to help you move better.