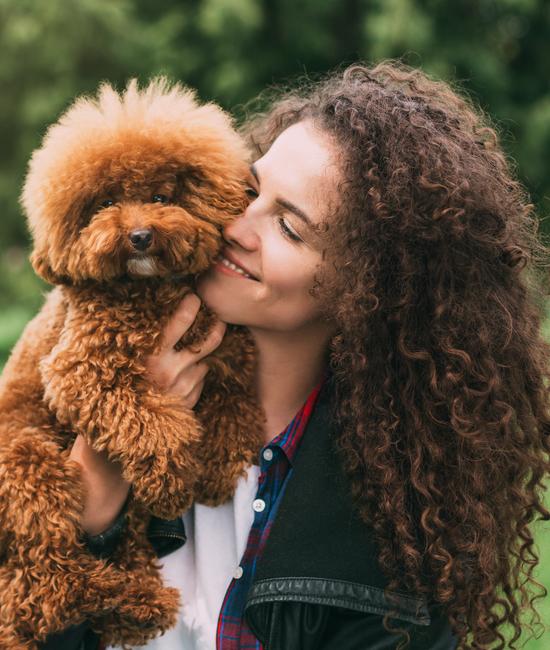 Neurologic care near home
Neuroscience encompasses areas of medicine that are related to the brain and spine. Baylor Scott & White Medical Center – McKinney provides services in several areas of neuroscience, including neurosurgery, stroke care, sleep medicine and spine care.
Baylor Scott & White – McKinney is designated as a Primary Stroke Center by the Joint Commission, which means the hospital uses the best medical practices in treating patients experiencing a stroke.
Neuroscience services
​​​​​​​​​​​​​The neuroscience specialists on our medical staff provide a wide range of services
Sleep medicine
The Sleep Center offers confidential diagnosis and treatment of a broad range of sleep/wake disorders.
How the sleep center can help
Spine care
Eight out of 10 adults experience debilitating back or neck pain at some point in their lives. Baylor Scott & White Medical Center – McKinney offers advanced solutions for back and neck pain. Our multidisciplinary medical approach integrates experienced physicians on the medical staff with advanced technologies to provide innovative patient care focused on your individual needs.
Advanced solutions for back and neck pain
Stroke rehabilitation
Baylor Scott & White Institute for Rehabilitation has several locations in McKinney to provide our patients with outpatient stroke rehabilitation. To find the location nearest you, please call 469.952.5082.
Learn more about stroke rehabilitation
Stroke care
Stroke is an emergency that requires rapid assessment and evaluation to maximize the benefits of treatment and reduce brain damage. The emergency department at Baylor Scott & White Medical Center – McKinney offers emergent stroke services and is accredited by the Joint Commission as a Primary Stroke Center.
"Brain attack" protocols (treatment plans the medical community has determined to be appropriate treatment) help provide eligible patients with the "clot-busting" therapy called TPA without delay to restore blood flow to the brain. Neurology consultations are conducted via our telemedicine robot, and our laboratory and radiology services all operate 24 hours a day for stroke patients.
The signs or symptoms of a stroke may appear suddenly, without warning. If you or a loved one experiences any of these symptoms, act quickly and call 911.
Sudden numbness or weakness of the face, arm or leg, especially on one side of the body
Sudden confusion, difficulty speaking or understanding
Sudden trouble seeing in one or both eyes
Sudden difficulty walking, dizziness, loss of balance or coordination
Sudden, severe headache with no known cause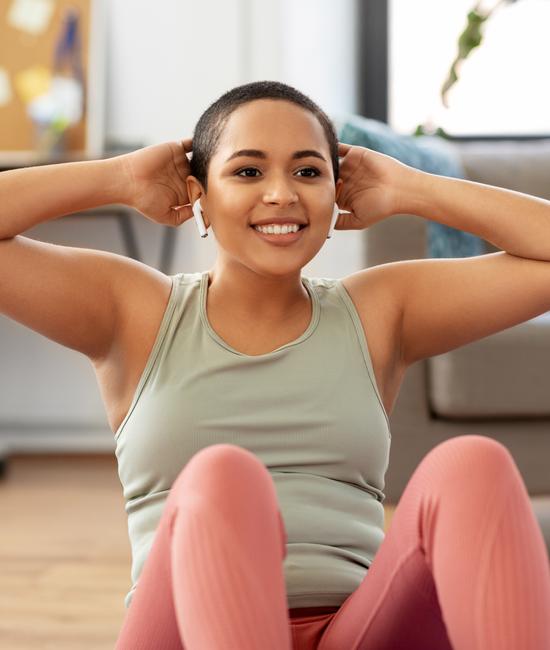 Back and neck care
Baylor Scott & White Medical Center – McKinney offers care in the prevention, diagnosis and treatment of back- and spine-related conditions, including a full range of minimally invasive spine services and other treatments for spine problems. Our team of specialists works with each patient to design a treatment plan based on their unique needs. Baylor Scott & White – McKinney offers advanced treatment options for many spine conditions, including spinal tumors and back and neck injuries.
We have a wide range of services and physicians on our medical staff to help pinpoint and treat back and neck pain:
Neurosurgeons
Orthopedic surgeons
Neurologists
Interventional neuroradiology
Radiation oncology
Digital imaging
Pain management
Neurological, neuromuscular and vestibular rehabilitation services
Clinical pathology
Nutrition services