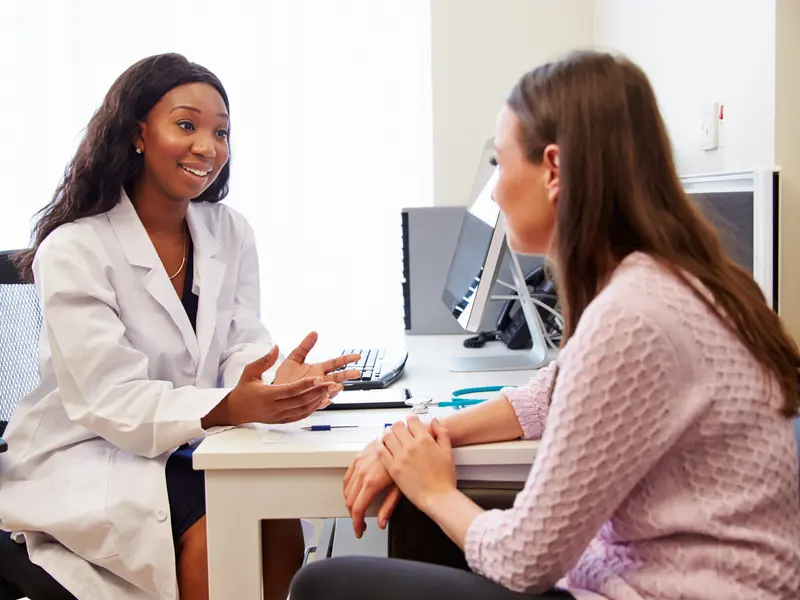 Cancer care you can count on
When you hear the words, "It's cancer," you need to find a place you can trust—a place where highly trained physicians treat your cancer with skill and compassion.
That place is Baylor Scott & White Medical Center – Plano.
With experienced doctors, advanced technology and personalized care, we have the training and expertise to help you fight the biggest battle of your life.
Cancer Hates Us.
Because we're focused on one thing: Destroying it.
With more than 40 years of groundbreaking research and a team-centered approach to treating the whole patient—mind, body and spirit—
it's no wonder cancer hates us.
— including immunotherapies that re-engineer your existing cells, giving your body the power to fight cancer from the inside. It's no wonder cancer hates us, and we intend to keep it that way.
Be a pioneer. Fight cancer with science.
— including immunotherapies that re-engineer your existing cells, giving your body the power to fight cancer from the inside. It's no wonder cancer hates us, and we intend to keep it that way.
Be a pioneer. Fight cancer with science.
with information and reassurance through every step of the treatment process. She gives them the tools they need to set their own goals and fight cancer on their own terms. It's no wonder cancer hates determined soldiers like Stacey and her patients.
You are not alone. We'll walk this journey together.
Made it easier for Amber to stay positive through hers. Thanks to her compassionate care team and never losing her joy, she's beaten her cancer. Now she's helping her patients win too.
We know how to reach the finish line. Now let's get you there.
Together, they not only battled his illness—they won. Today, Darrell is in remission, enjoying his life with no limits. As a true warrior who won't stop fighting, it's obvious why cancer can't get its way.
Cancer started the fight. Darrell finished it.
Cancers we treat
​​​​​​​​​​​​​From the moment our concierge greets you at the front entrance, it's easy to see why Baylor Scott & White – Plano is a great choice. Here are some of the reasons to seek your cancer care here:
Breast cancer
Baylor Scott & White Medical Center – Plano provides personal, compassionate care from fellowship-trained, board-certified breast imaging radiologists and licensed technologists.
Gastrointestinal cancers
Gastrointestinal cancer involves cancer in all parts of the GI tract including the pancreas, colon and rectum, liver, esophagus, stomach, gallbladder and bile duct, and anus.
Head and neck cancers
Head and neck cancer is an abnormal growth of cells that start in the head or neck region. This type of cancer can occur in the larynx, nasal cavity, oral cavity, paranasal sinuses, pharynx or salivary glands.
Lung cancer
Lung cancer usually starts in the lining of the bronchi when cells in the tissue begin to grow rapidly. This can also start in other areas of the lungs, such as the bronchioles or alveoli. This is the leading cause of cancer death in both men and women.
Tools and resources
Our services are designed with you in mind so managing your healthcare needs is as simple as possible.
At Baylor Scott & White – Plano, we employ advanced technologies to help detect and treat cancer. These include the:

Spyglass® Direct Visualization System, a tiny catheter-guided camera that provides precise images for an accurate diagnosis of GI cancers
da Vinci® Surgical System, a robotic, camera-guided technology that increases precision for delicate or complex surgeries for prostate, gynecologic or colon cancer
MammoSite, a short-term, high-dose localized radiation that allows breast cancer patients to get back to their lives more quickly
superDimension® lung navigation, a minimally invasive technology that uses GPS-like navigation to reach deep into the lungs for biopsy
ATS, or video-assisted thoracic surgery, a minimally invasive, camera-guided tool for lung tumor removal

Having cancer is challenging enough, finding your way through the system shouldn't be

Our Nurse Navigator for Oncology Services, Betsy Booth, RN, helps men and women with a variety of cancers—both inpatients and outpatients—navigate their care with:

A one-on-one personal touch
Follow-up care
Recovery services
Education
Support groups and services

Navigators are there to assist you on your journey. They will offer a familiar face—and a hand to hold—during vulnerable times. And during hospitalization, they check on you and your family to provide you with the resources and support you need.

For information, please call 469.814.5768.

We want you to get better, and we know that's easier if you're close to home. From diagnosis and treatment through support and survivorship, you'll find everything you need on one convenient campus.

We also remember the simple things. Our rooms feature hardwood floors, ample lighting and flat screen TVs. Family members can unwind or check email in our library or on their own personal laptop via our free Visitor's Wireless Network, available throughout the hospital.

Charlotte Farris, RN, Nurse Navigator for Oncology Services—469.814.4417
Betsy Booth, RN, Patient Navigation Manager—469.814.5768
Dispelling colonoscopy myths
Watch this informative video where colorectal surgeon Sarah Boomstrom, MD, on the medical staff of Baylor Scott & White – Plano, addresses common misconceptions related to colonoscopies.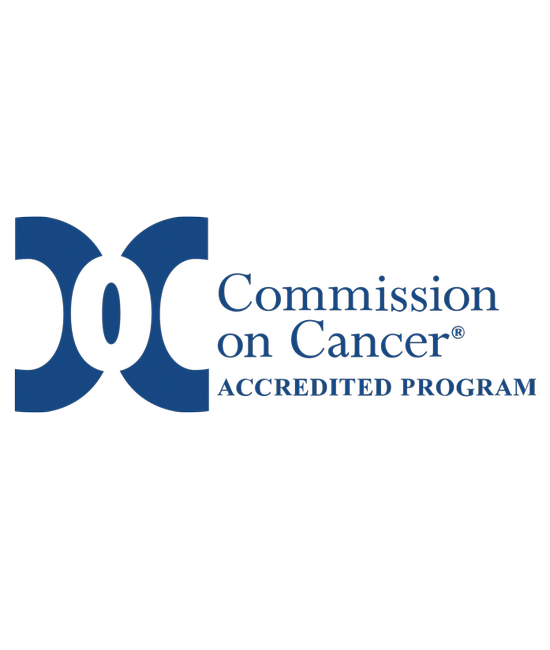 Accredited for advanced cancer care
The American College of Surgeons' Commission on Cancer (CoC) has granted three-year accreditation to the cancer program at Baylor Scott & White – Plano. CoC Accreditation signifies Baylor Scott & White – Plano's commitment to meet rigorous standards and improve the quality of care for patients with cancer.