Hand castings of critically ill patients provide comfort to families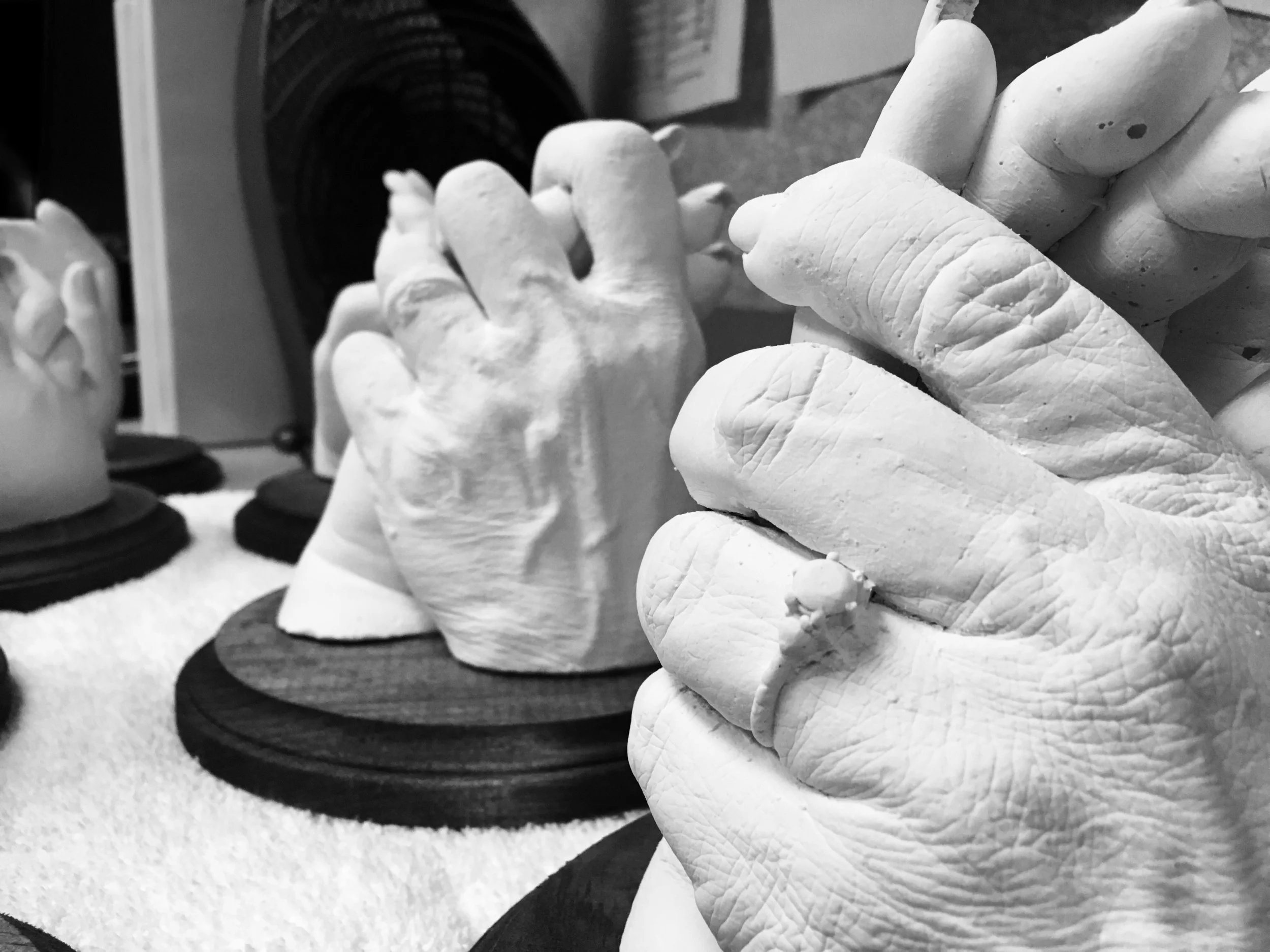 Trish Rogers wants to make you smile. If you've ever encountered her at Baylor University Medical Center at Dallas, she's often cracking jokes or telling stories.
She has an infectious laugh that can be heard a room away, and you can't help but laugh with her. One of her desk drawers is full of treats that she hands out to people, including the IT employees who fix her computer.
"It never stays broken for long," she said. "Everybody loves a little comfort food."
As an administrative assistant for critical care services at Baylor Scott & White Health, she makes sure units have the supplies they need and that packages are delivered.
Her impact, though, is felt well beyond the scope of her job.
The hospital employee has found a truly unique way to bring comfort to others. For the last decade, she has been creating plaster hand moldings for grieving families at the hospital who are losing a loved one.
Hand casting is something she learned about at a palliative care conference. Although it is not a part of her job description, she started creating these mementos for families over the years as a way to provide comfort during difficult times.
"It's a piece of them," Trish said. "It's a piece of their family, it's something they can touch and hold to after their loved one is gone."
Crafting the hand castings is an emotional experience for both Trish and the family members involved in the process. She often visits the bedsides of critically ill patients and has a family member interlock hands with them before dipping their clasped hands into a quick drying gel.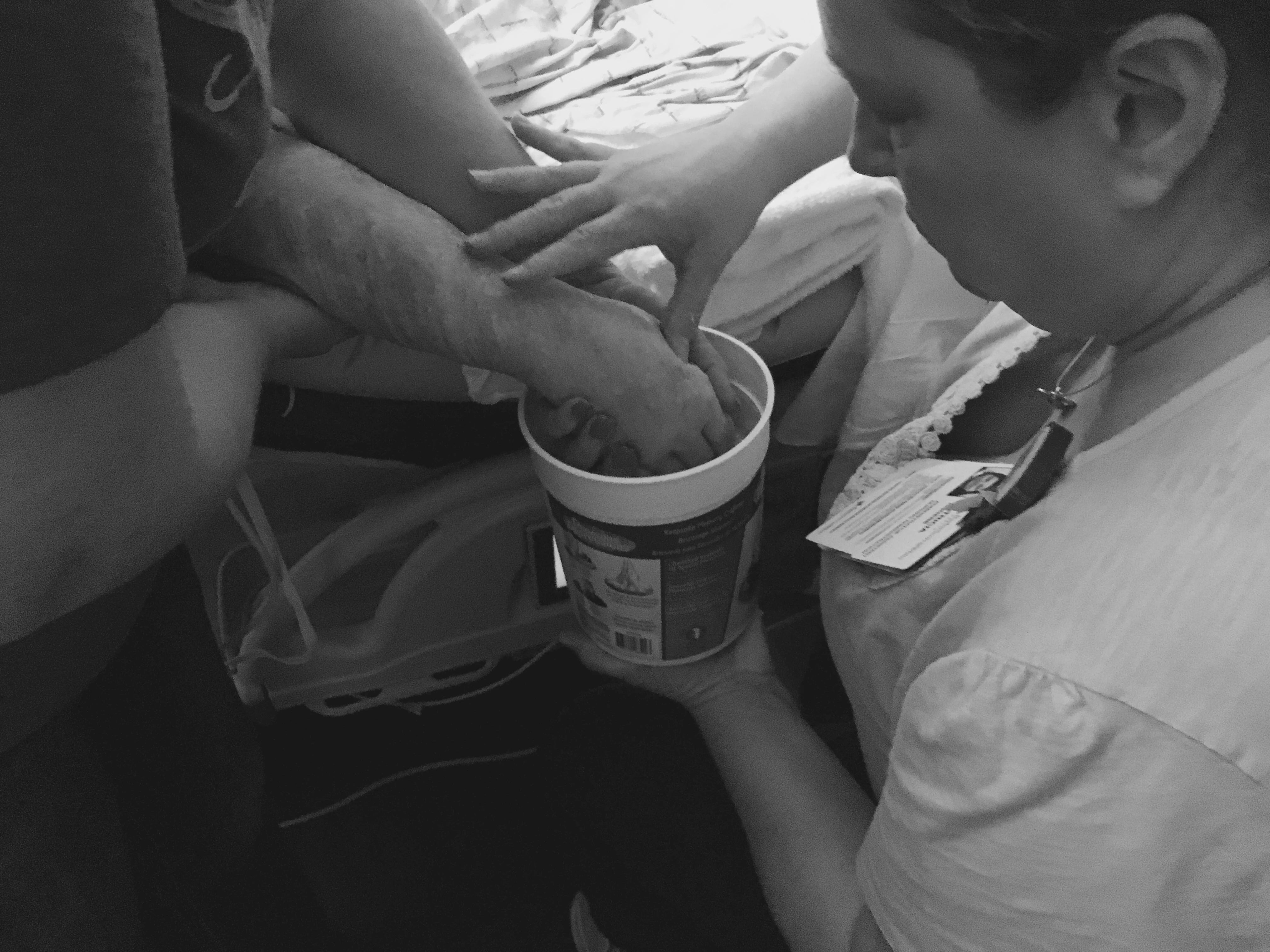 "I know what that gut-wrenching feeling is like when they take their last breath, and if there is something I can do to ease that pain a little or give them comfort, that's what I want to do."
After creating the gel mold, she fills it with plaster and lets it harden for several days.
Then, like an artist, she uses tiny tools to carefully pick and scratch away at the plaster casts until they are just right, though she's quick to tell you, she doesn't have an artistic background.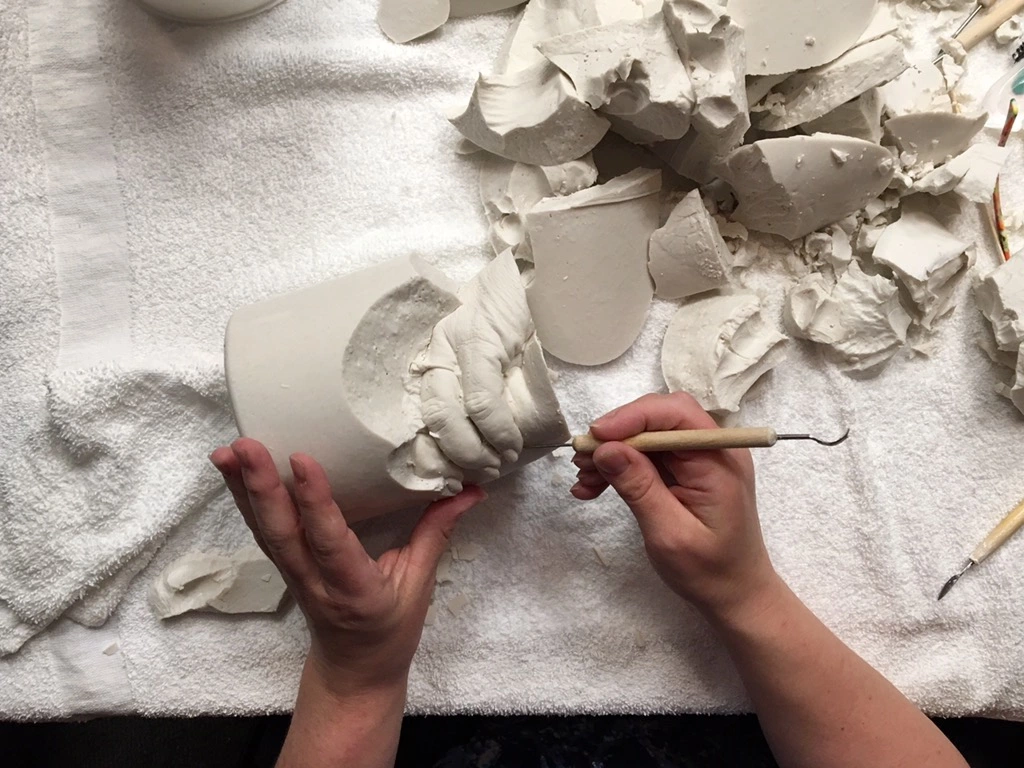 The finished castings, however, are a work of art.
Stunning.
Powerful.
Emotional.
Trish lost her mother Nancy to cancer in 1996. But her memory is alive in her daughter's compassion for others. Every mold she sculpts, every hospital bedside she visits, brings Trish back to those final days with her own mom.
"It warms my heart that I can do this for a family because I  know what it would mean to me if I had a mold of [the hands of] my mother and I," she said.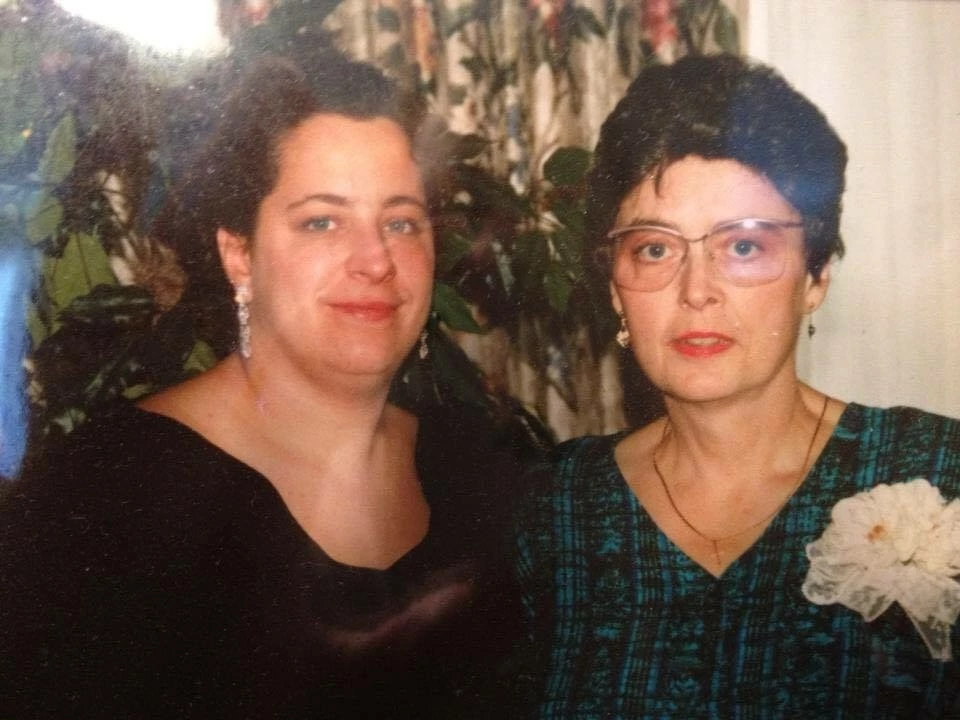 Trish has lost count of how many hand molds she has made over the last ten years.
"Somewhere in the hundreds," she said, which sounds about right for someone who does this because she loves it, not because she has to.
Author Anne Frank once said, 'No one has ever become poor by giving.' And if you've ever met Trish Rogers, you are quickly aware of her rich heart.
"I truly think this is what I'm supposed to do in life," Trish said. " I've touched families, and that's what drives me to do more, because I see what it means to them."
If you're interested in supporting Trish's unique gift, consider making a donation to the program through our foundation.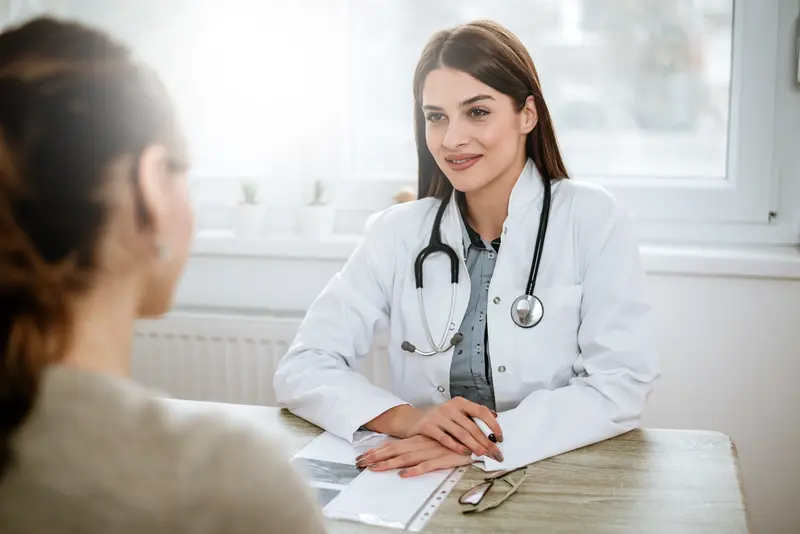 We make it easy.
Healthcare doesn't have to be difficult. We're constantly finding ways to make it easy so that you can get Better and stay that way.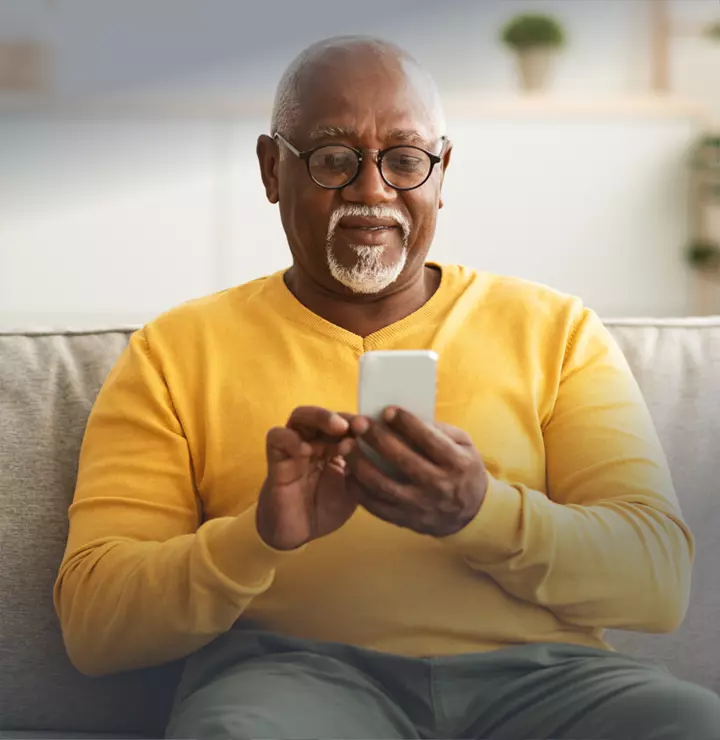 Better

tools make it easier
We all have different healthcare needs. Handle them your way with the MyBSWHealth app. Download the app today and take a hands-on approach to your healthcare.