How to choose the right OBGYN for you
How do you go about choosing an OBGYN? How do you find that person who will truly get you? Who will celebrate with you in joy, comfort you in sorrow, answer all your pregnancy and menopause questions, hold your hand when needed — and get up close and personal without making it weird?
You discuss a lot of important and sensitive topics with your OBGYN. Ideally, they should be able to deliver good and bad news as deftly as they deliver a baby. But your doctor also needs to have the ability to operate in an expert and occasionally emergent fashion if the need should arise.
How do you find this unicorn of a physician who you may spend a lot of time with during very significant milestones in your life?
Focus on expertise.
The first thing on the list is to make sure that your potential physician is well-trained and capable. You can investigate and make sure that your physician has gone to an accredited medical school and residency training program.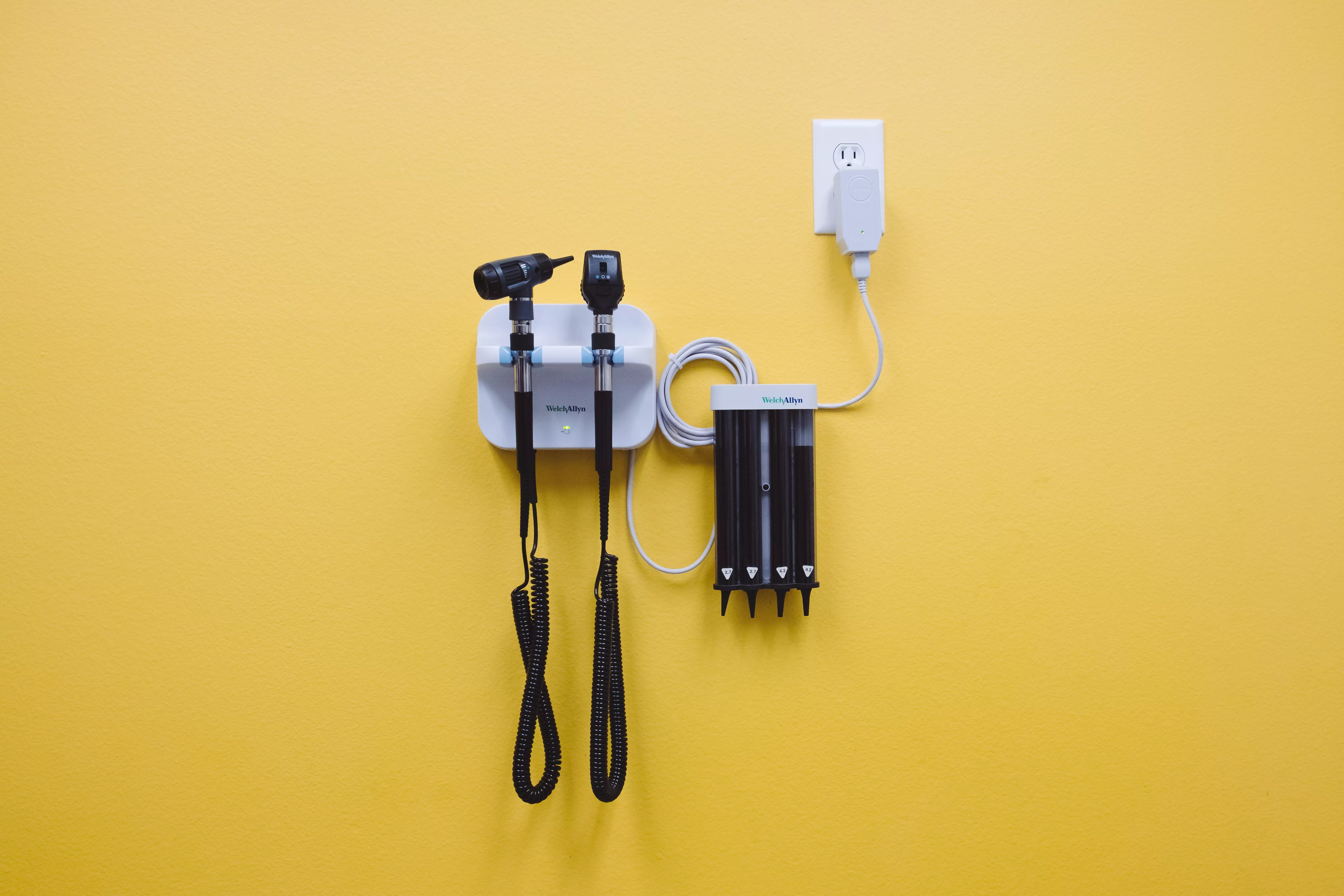 Ask your friends and family for recommendations.
After you narrow your search to a pool of qualified physicians, start asking around — and actually talk to people. Hear their experiences with their doctor and see if the interaction is one you would want to experience.
Do your research.
Online reviews can be helpful but remember, online reviewers are often on the extremes of both sides of the spectrum. You may not be getting an accurate picture of how that doctor's patient population truly feels.
Think about your needs.
Remember that every woman is different. Although getting opinions from family and friends is helpful, you should ultimately think about what qualities you're looking for. Your desires and medical needs might be different than your sister's or your best friend's.
Make an appointment.
Finally, make a selection and schedule an appointment! If it's been a year since you had an annual exam or Pap smear, make a new patient annual appointment. An annual exam is a great way to get a feel for a physician and their style, communication, office environment and staff.
"You should feel seen, understood and valued throughout every phase of life."
If you're having a specific problem or concern, you can also schedule an appointment for that. If you're up to date on your annual exam and don't have a problem, still feel free to come see us. Your relationship with your OBGYN is important. You should feel seen, understood and valued throughout every phase of life.
Planning for pregnancy? We can discuss your health and how to optimize it for an upcoming pregnancy.
Already pregnant? Let's chat about next steps in your pregnancy journey so we can create a birth plan that works for you.
Way past pregnancy? Don't worry, your relationship with your OBGYN doesn't end after you have kids.
Just want to say hi? Please do! We want to make sure that you are as comfortable in our office and under our care as you can be.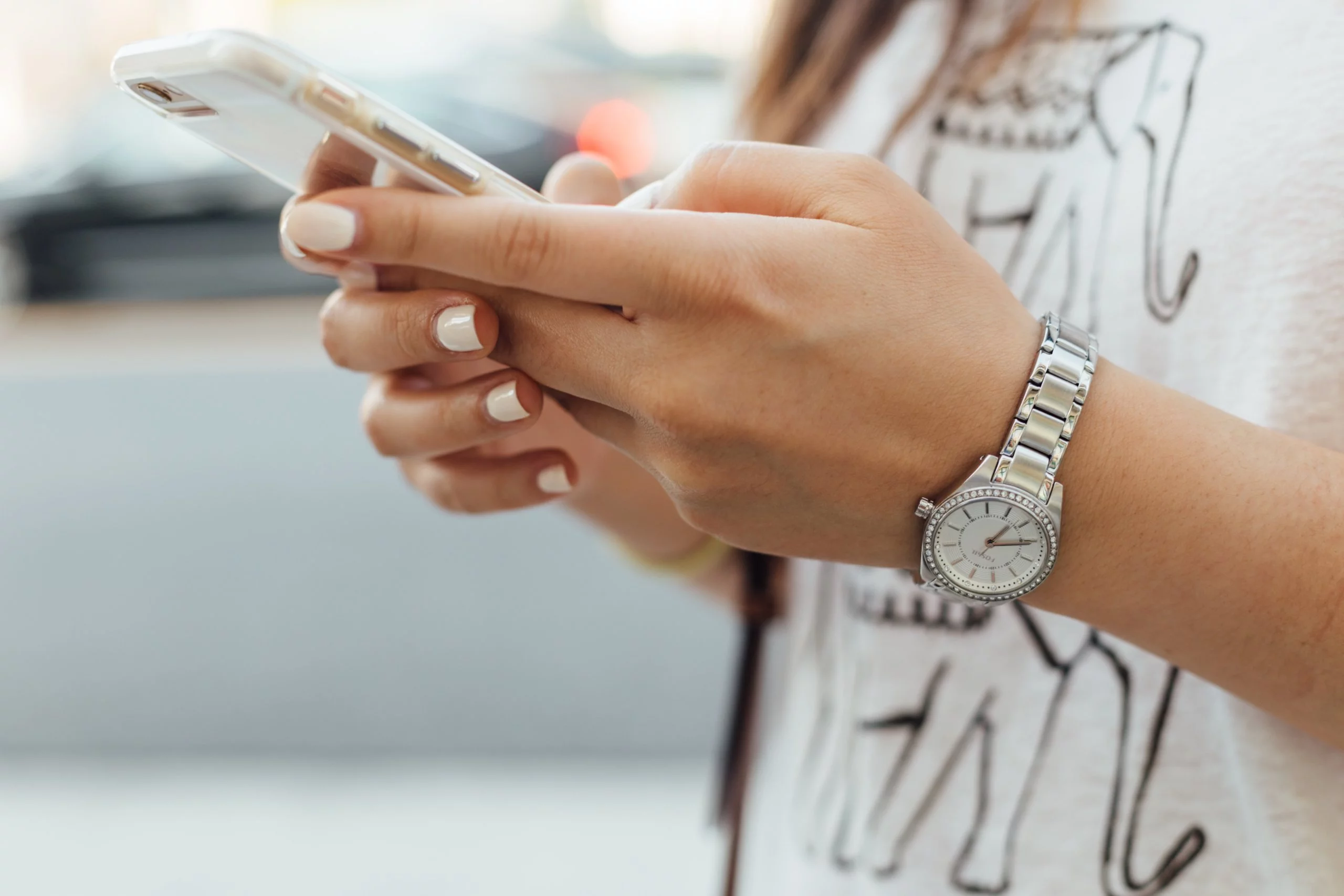 Ask questions.
As OBGYNs, we realize that the business we deal in is a personal and often uncomfortable one. Like any good relationship, the physician-patient relationship should be one built on trust, communication and transparency. If you don't understand why we are doing what we are doing, recommending what we are recommending or saying what we are saying, please speak up!  
We want to meet you where you are every step of the way, so we can take the best care of you possible and so we can empower you to be the healthiest you can be.
Ready to find your dream OBGYN? Let's get started.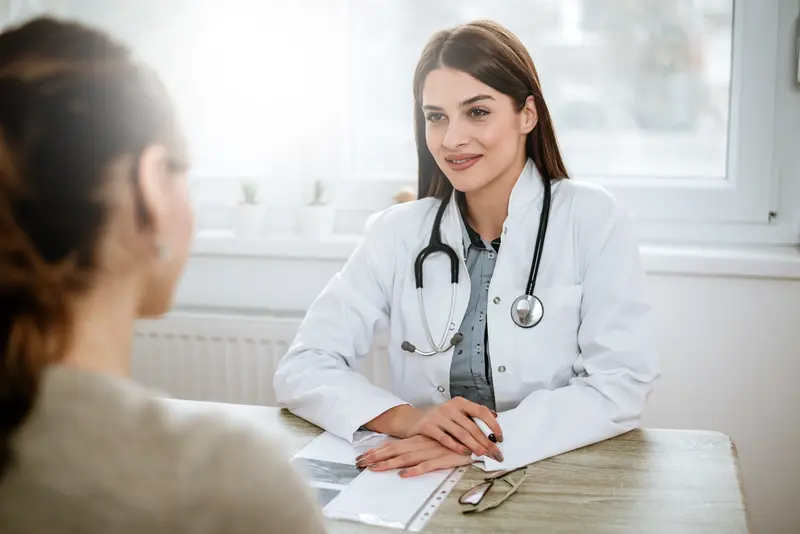 We make it easy.
Healthcare doesn't have to be difficult. We're constantly finding ways to make it easy so that you can get Better and stay that way.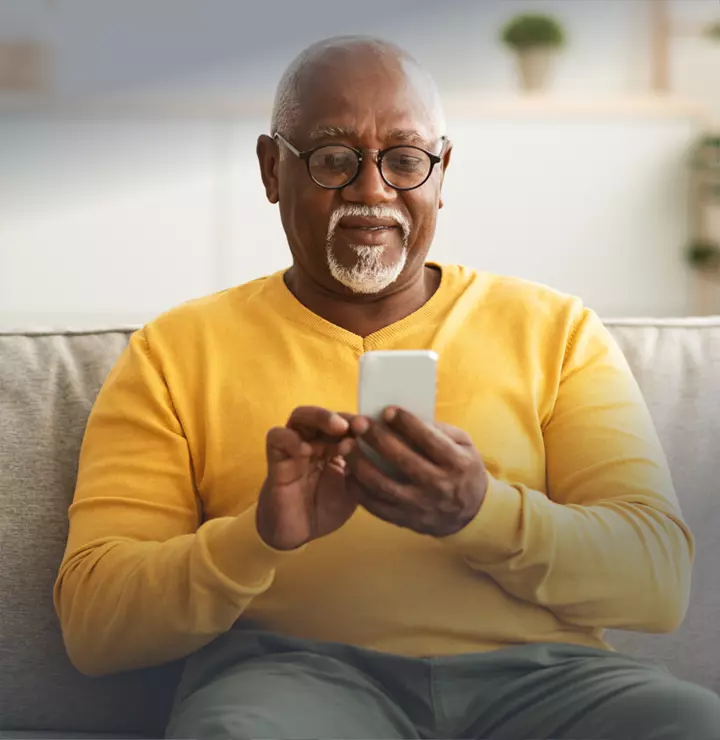 Better

tools make it easier
We all have different healthcare needs. Handle them your way with the MyBSWHealth app. Download the app today and take a hands-on approach to your healthcare.