What to expect at your first pap smear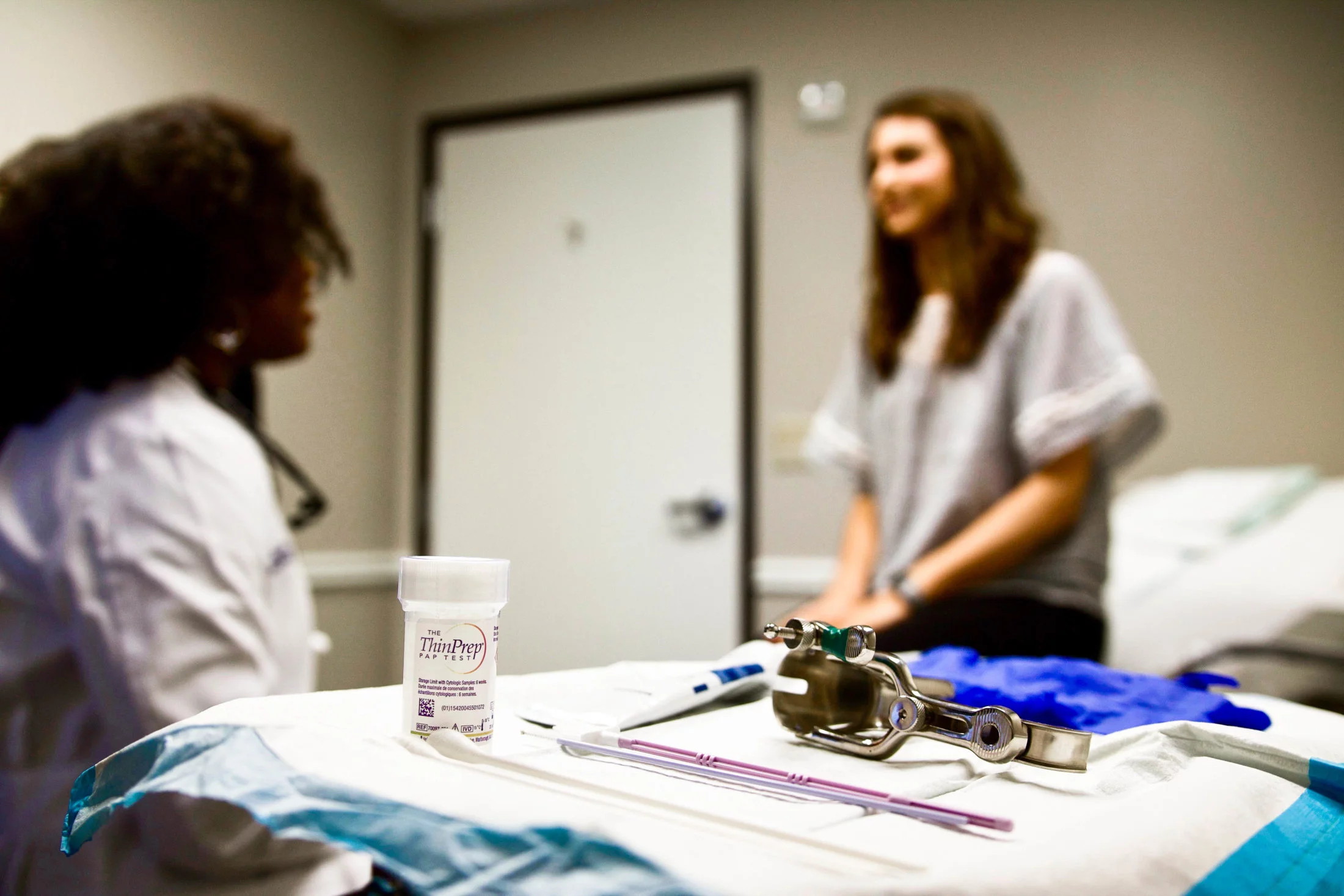 So, you are about to have your first pap smear, and you are wondering if it is normal to be nervous about your first appointment with a gynecologist. Well, everyone is. After all, you are going to meet a stranger who expects you to trust them with the most intimate truths about your health, and in short order, will ask you to bare all — literally — so that (s)he can poke and prod at your body, all in the name of wellness.
As a gynecologist, here are seven things that I hope will help ease any worries you may have as your first pap smear visit approaches.
Everyone is nervous about it.
You must remember this. Even when you are nervous, it is important to remind yourself that it is normal to be so. You do not want to find yourself worrying about being nervous, only to make yourself more so. Even people who work in healthcare and have some idea of what to expect are nervous about this first visit.
Tell your doctor that it is your first time with a gynecologist. He or she will understand and will work with you.
It really isn't as bad as you think.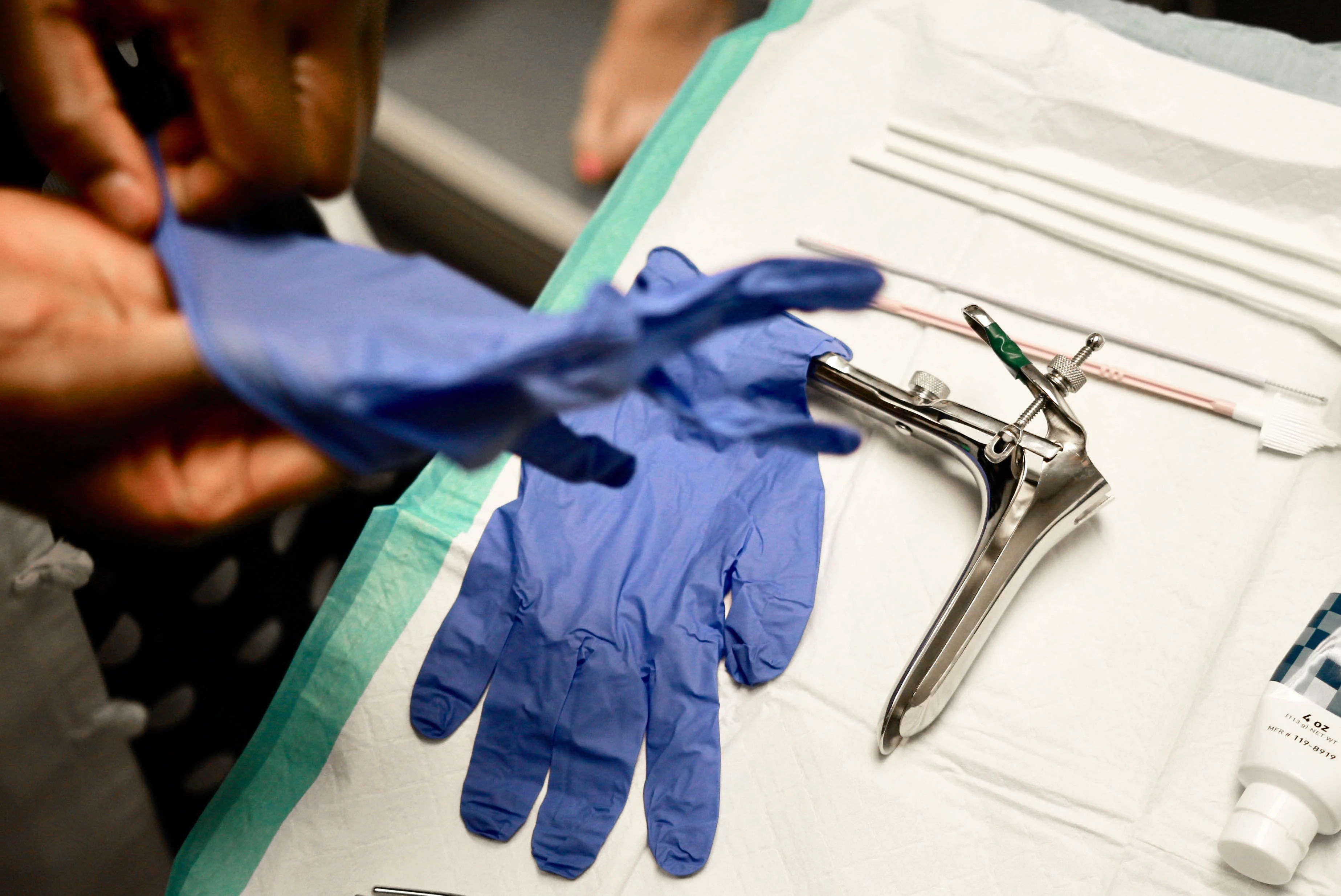 When most women get a pap smear, it's usually part of what the doctor's office may call an annual "wellness visit," "wellness check" or "well woman exam." Rarely do people actually go in for a pap smear alone. Truthfully, your first visit to a gynecologist should happen earlier than age 21 — which is the recommended age for a woman's first pap smear. This is to say that you should be prepared to talk with your doctor about other preventative health topics before getting the pap.
Most OB/GYNs will touch on many other subjects including your menstrual cycle, breast health, screening for sexually transmitted infections, contraception, etc. The bottom line is that you will have time to talk with your doctor, hopefully connect with them and release some anxious energy before you are asked to get in stirrups.
It is a wellness check.
The keyword here is wellness. Most women really do come out feeling better. When we go in for that first visit or pap smear, most of us walk in healthy and walk out affirmed of our good health.
A pap smear is a screening test for cervical cancer — cervical cells are collected by gentle scraping of the cervix with a brush(es) and are then sent to the lab for evaluation. The overwhelming majority of these return as normal. So, statistically speaking, you can worry less. You stand a better chance at having a normal than an abnormal test.
Come prepared to discuss what's truly on your mind.
This one is important. Since many women come in anxious and other topics are discussed at your wellness visit, important questions are sometimes forgotten. So, come prepared. Write your questions down, on your smartphone or notebook if you must, so that you do not forget. No question is silly. We have heard them all, so do not be embarrassed to ask that question that makes you blush.
Your doctor is your confidante. We take an oath of confidentiality, so what you discuss does not go beyond your exam room. Often times, you can be reassured about things you worried about or find out that something is more important than you realized.
Your wellness visit may become a problem visit.
If you have multiple concerns, you and your doctor may decide to address the most pressing problem first. This underscores the importance of stating your true concern(s) early on if you have them. Since your time with your doctor is limited, if a concern requires immediate attention or in-depth workup, it may serve you better to have that addressed first while the pap smear or wellness visit is postponed.
Do not delay.
If you fear something bad, it is always better dealt with sooner rather than later. Often times, a small problem only gets worse and bigger with time. This is the value of preventative health — to identify and address health problems while they are small. If you and your doctor uncover a new diagnosis, lean on your healthcare team to help you figure out what's next.
Finally, just do it!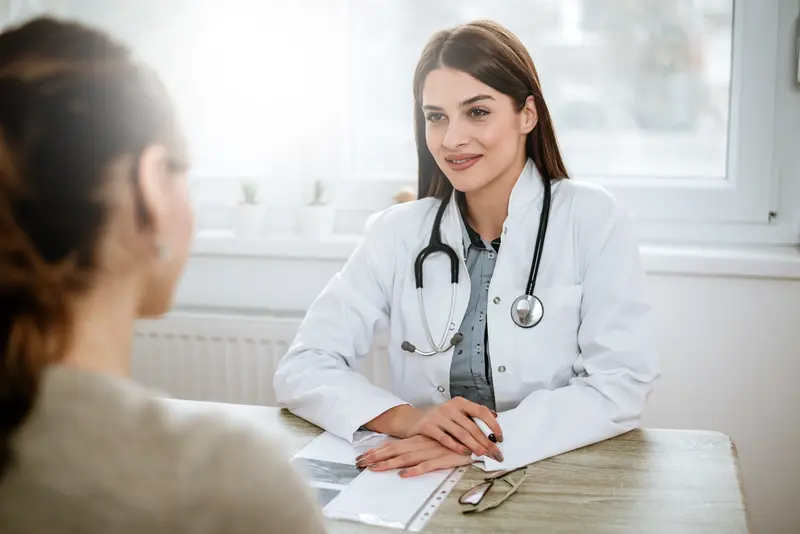 We make it easy.
Healthcare doesn't have to be difficult. We're constantly finding ways to make it easy so that you can get Better and stay that way.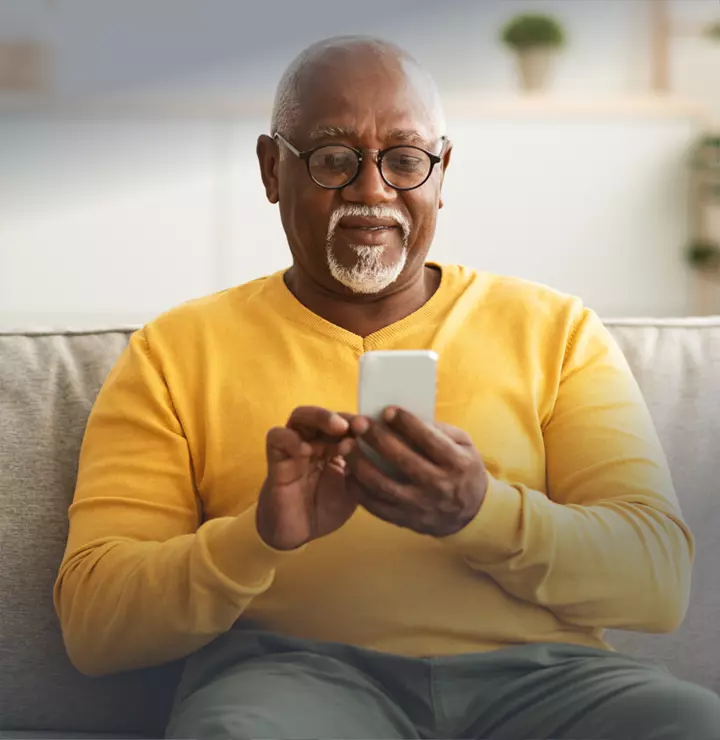 Better

tools make it easier
We all have different healthcare needs. Handle them your way with the MyBSWHealth app. Download the app today and take a hands-on approach to your healthcare.