My journey with pelvic organ prolapse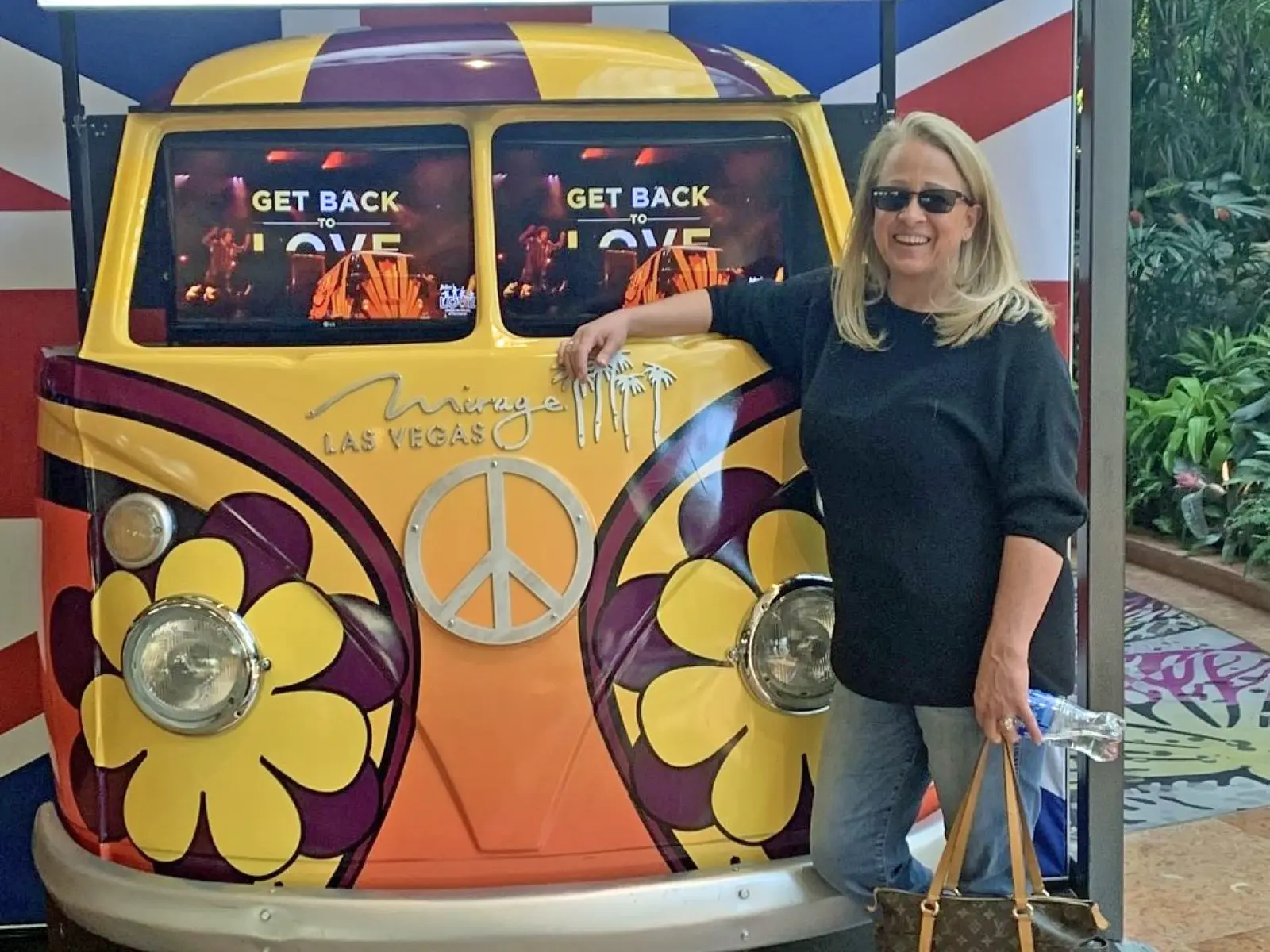 I'm Joi Keahey, a very healthy, active sports and recreation manager living in North Texas with my husband of 31 years and a teenage daughter. But one day, out of the blue, after I went to the restroom, I noticed something different. To put it bluntly, I felt another body part coming out where it shouldn't be.
Of course, I was very alarmed and made an appointment to see my doctor right away. She informed me that the other organ I felt was my bladder. It had moved from its normal position, or prolapsed.
This is my journey with pelvic organ prolapse. I'm sharing it today so other women know they're not alone—and that there is hope.
What is pelvic organ prolapse?
I learned that prolapse of organs in your pelvic region—the lower part of your abdomen—can occur when the muscles that support those organs become too weak to hold your organs in place. These muscles are known as the pelvic floor. What organs are affected depends on where the weaknesses are in your pelvic floor. Up to 11% of women are affected by pelvic organ prolapse, usually when they're 50 years old or older.
A number of things can cause pelvic organ prolapse, including vaginal childbirth and just getting older. Some symptoms include:
Bulge, fullness or pressure in your vagina
Fullness, pressure or aching in your pelvis
Aching or pain in your low back
Pressure or pain during intercourse
Bulge or pressure that worsens throughout the day
Bulge or pressure that worsens if you cough or if you're on your feet too long
Vaginal spotting
Pelvic organ prolapse isn't life-threatening, and my doctor told me that as long as I could still urinate (I could), I could just live with it. She also said I could have surgery. I decided to try to deal with it on my own.
It was four miserable months (way too long) before I decided that living with it was no longer an option for me. When I told my doctor I wanted to move forward with surgery, she referred me to Christopher Ripperda, MD, an OBGYN specializing in female pelvic medicine and reconstructive surgery on the medical staff at Baylor Scott & White All Saints Medical Center – Fort Worth.
Dr. Ripperda discovered that my uterus had collapsed, causing my bladder to prolapse. He was so kind and listened to all my concerns so that we could come up with the best treatment plan for me.
Treating my pelvic organ prolapse
I scheduled the surgery for as soon as possible. There were lots of pre-surgery visits and a few tests to be done before surgery, but Dr. Ripperda's office staff was wonderful throughout the whole journey.
In the end, I had a total hysterectomy as well as having my bladder and rectum repaired. Everyone I came into contact with was very kind and helpful and explained things to me every step of the way. I was very impressed with Dr. Ripperda's staff and the praises everyone had for him. It made me feel confident that I was in good hands.
I took four weeks off after my surgery to make sure I was completely healed before returning to work. My one piece of post-surgery advice is to try to manage your pain without medication. The ones I took had side effects, including constipation, that made me very uncomfortable. Be sure and talk to your doctor about all your pain management options as part of your recovery plan.
Even though pelvic organ prolapse isn't life-threatening, it can get worse if it's not treated and as I learned, it can significantly affect your quality of life. The good news is, there are several surgical and non-surgical treatments, and you and your doctor can decide what will be best for you.
As for me, I'm back to 100%, enjoying everything I did before my prolapse. If you experience any symptoms of pelvic organ prolapse, don't put it off—see your doctor and take care of it as soon as possible. You will be so glad you did!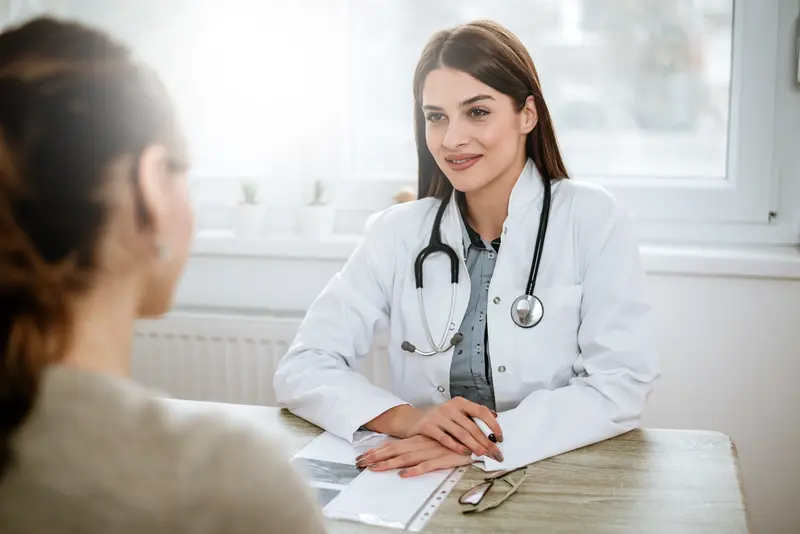 We make it easy.
Healthcare doesn't have to be difficult. We're constantly finding ways to make it easy so that you can get Better and stay that way.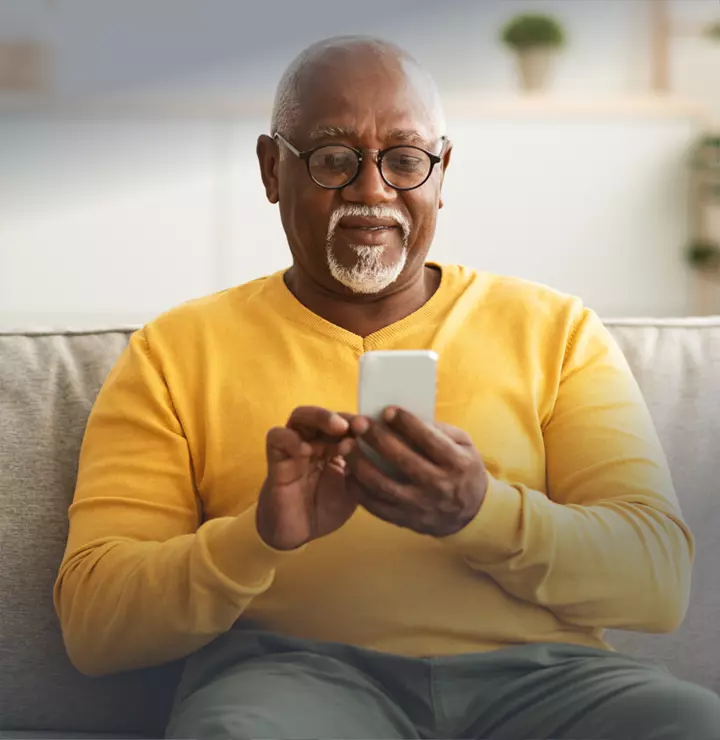 Better

tools make it easier
We all have different healthcare needs. Handle them your way with the MyBSWHealth app. Download the app today and take a hands-on approach to your healthcare.