Race-cation: The new way to exercise and travel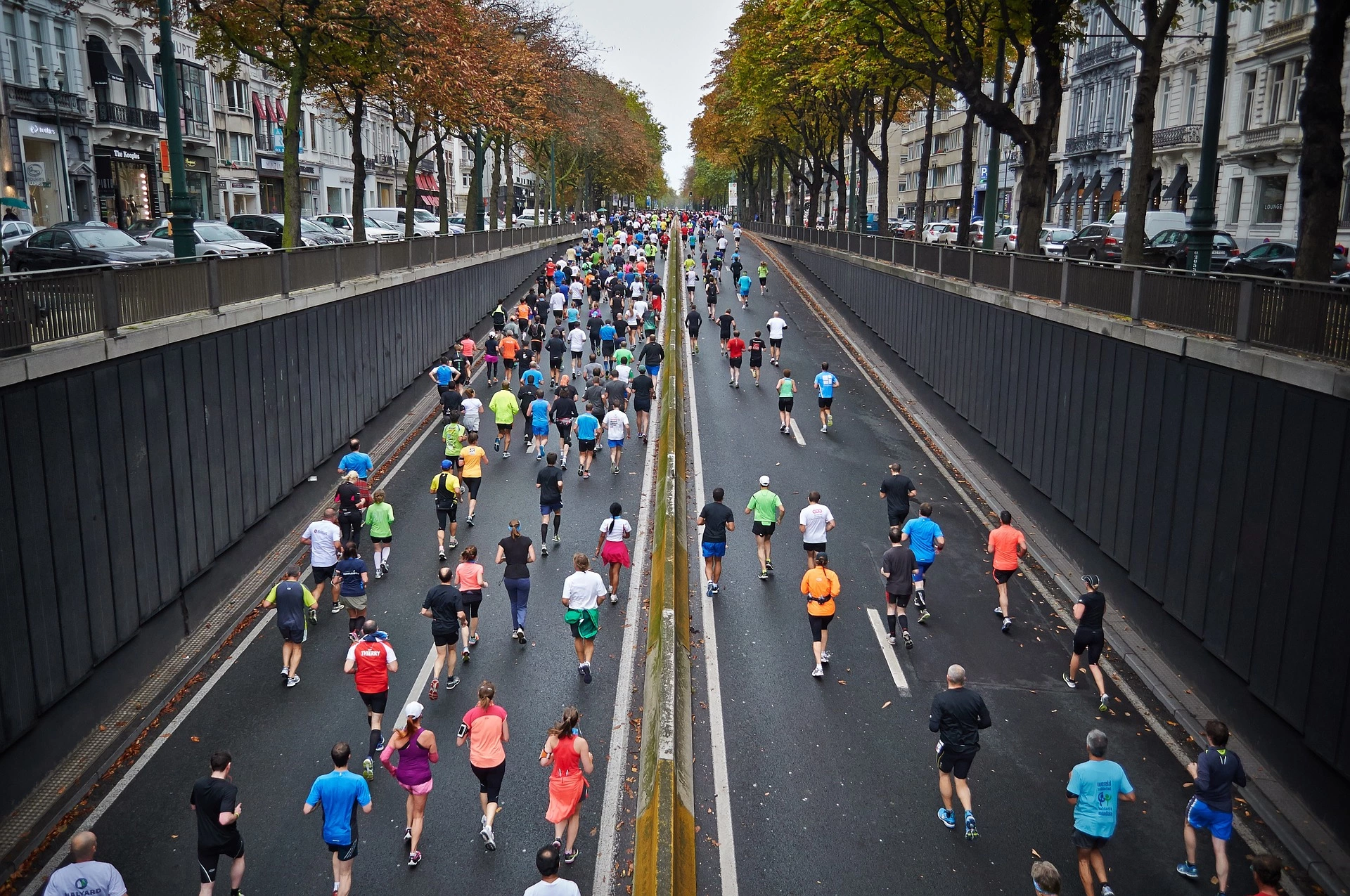 Last year I embarked on a new vacation trend and I have to say… I'm hooked!
We all love to explore and visit new places, but traveling can be expensive. What if I told you that for less than $100 you will get to use usually busy roads to explore the city completely free of traffic? Sounds great, right?
It's called 'Race-cation' and it's the hot new vacation trend. Basically, you sign up for a race in another city, and you get the amazing opportunity to see the city on blocked-off streets. I tried this new trend last year when I signed up for the Brooklyn Rock 'n' Roll Half Marathon. It was amazing! I was able to run 13.1 miles on completely blocked-off Brooklyn streets and take in the culture and views of New York. This was my first time in New York, and it was definitely one to remember. I'm already looking for my next Race-cation!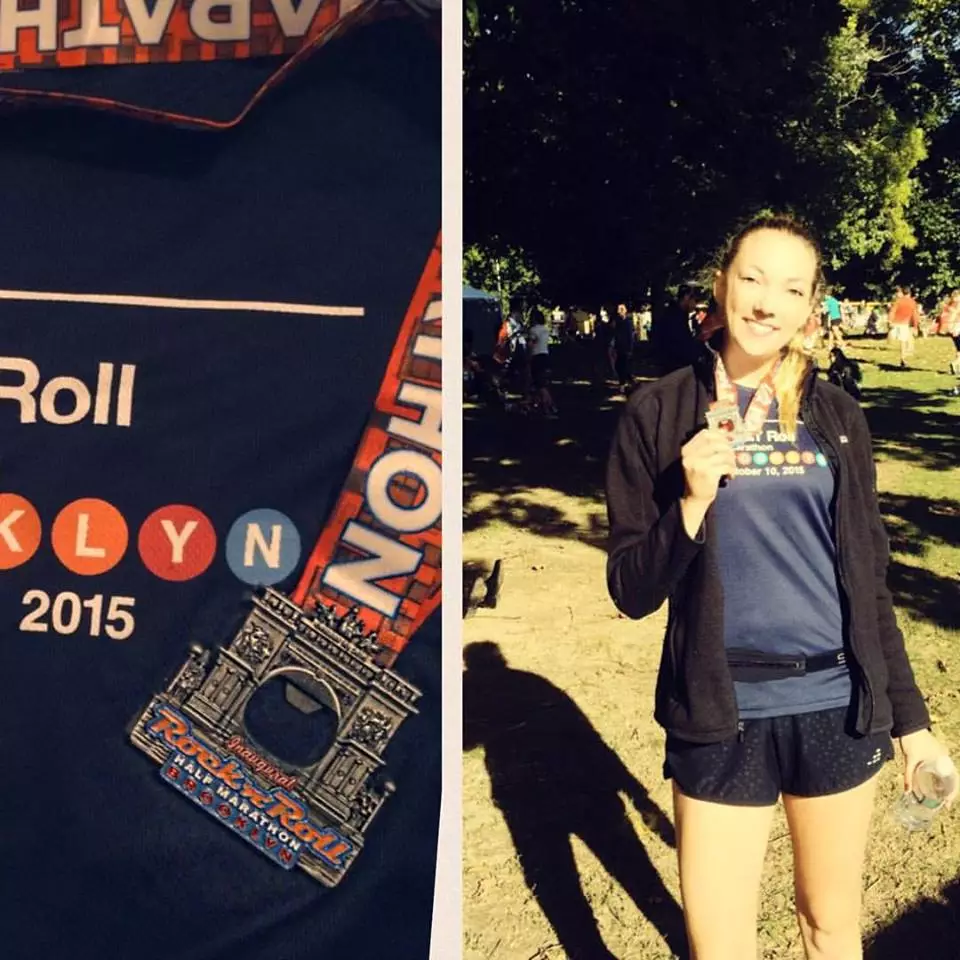 A Race-cation is a good way to keep yourself on track with your personal fitness while on vacation. Running, especially outdoors, is a great way to get exercise. Additionally, training for a marathon/vacation is a good way to start and keep yourself motivated!
Here are three tips for planning your Race-cation:
Make sure it's a distance you are comfortable with
Don't sign up for a marathon if it's going to make the rest of your vacation miserable. Know your limits, and train beforehand. Keep in mind that you will probably have more walking to do on your vacation, so don't exhaust yourself to the point where you don't enjoy the rest of your vacation.
Run the race at the beginning of your vacation
This is optional, but your diet and sleep should be optimal before the race, and you may not want to worry about it during your vacation.
Soak in every moment
I am naturally a competitive person, but I tend to dial it back a bit when I am running a fun race. Make sure to stop and smell the roses and have fun!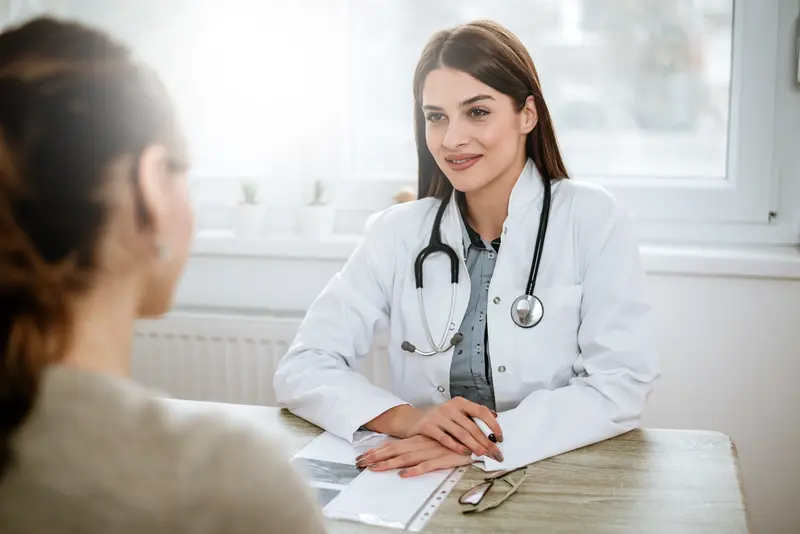 We make it easy.
Healthcare doesn't have to be difficult. We're constantly finding ways to make it easy so that you can get Better and stay that way.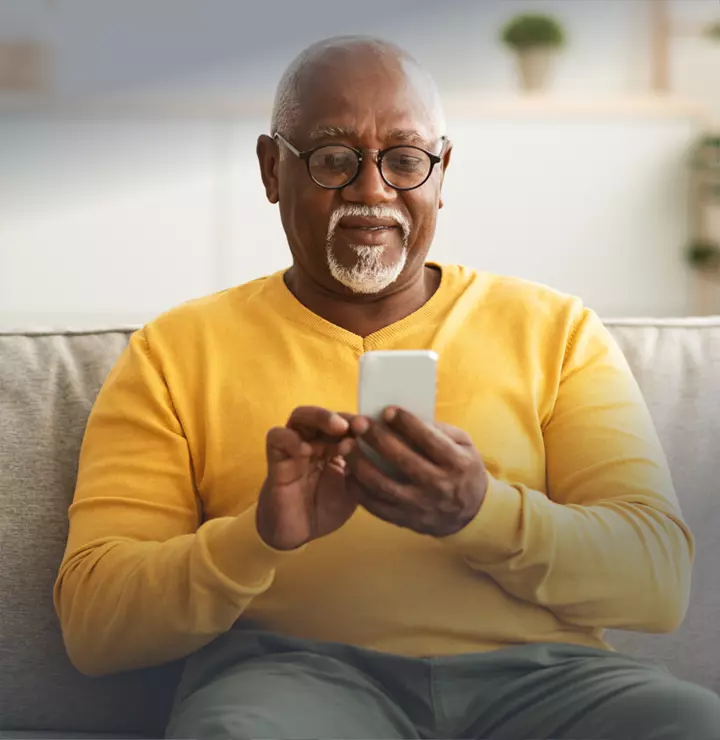 Better

tools make it easier
We all have different healthcare needs. Handle them your way with the MyBSWHealth app. Download the app today and take a hands-on approach to your healthcare.