Tossing and turning? 5 keys to better sleep during COVID-19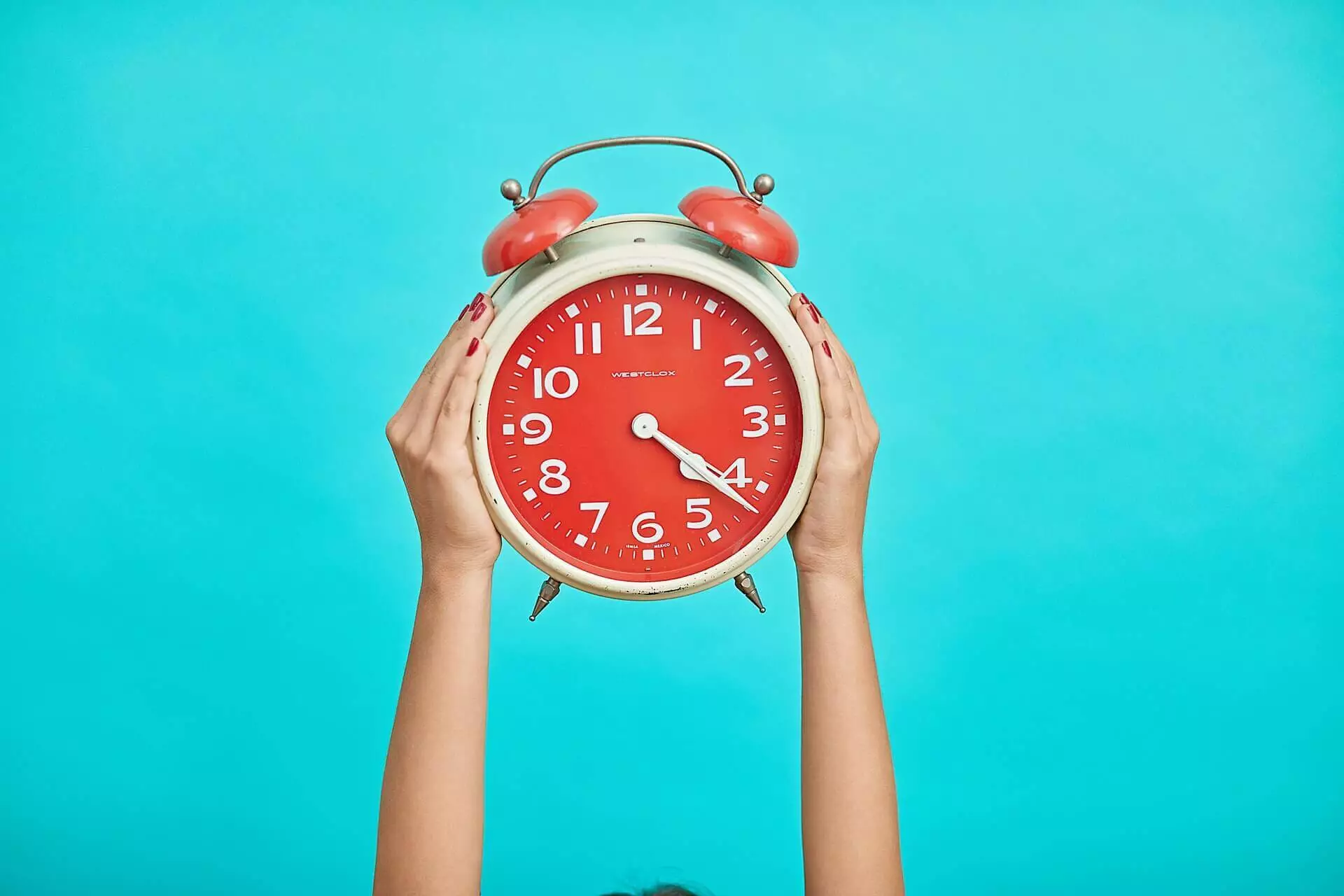 Sometimes, counting sheep just doesn't cut it. Are you one of the 50-70 million Americans of all ages who are affected by various kinds of sleep disorders? 
Maybe you were sleeping soundly until COVID-19 came along. But from simple changes in sleep schedules to underlying mood disorders, many people are having more trouble resting than normal during the current pandemic. 
How important is sleep? 
Very!
Healthy sleep is a key ingredient to good overall health, especially your heart health. Poor sleep quality is associated with increased risk of cardiovascular diseases like coronary artery disease, cardiac arrhythmias and hypertension. 
And that's just the physical effects. On the mental side, poor sleep quality is also directly associated with the development and worsening of mood disorders, increased irritability and lack of focus. All of these can cause a strain on interpersonal relationships, both at home and at work. A risk of daytime sleepiness also contributes to an increase in driving accidents, accidents in the workplace and overall loss of work productivity.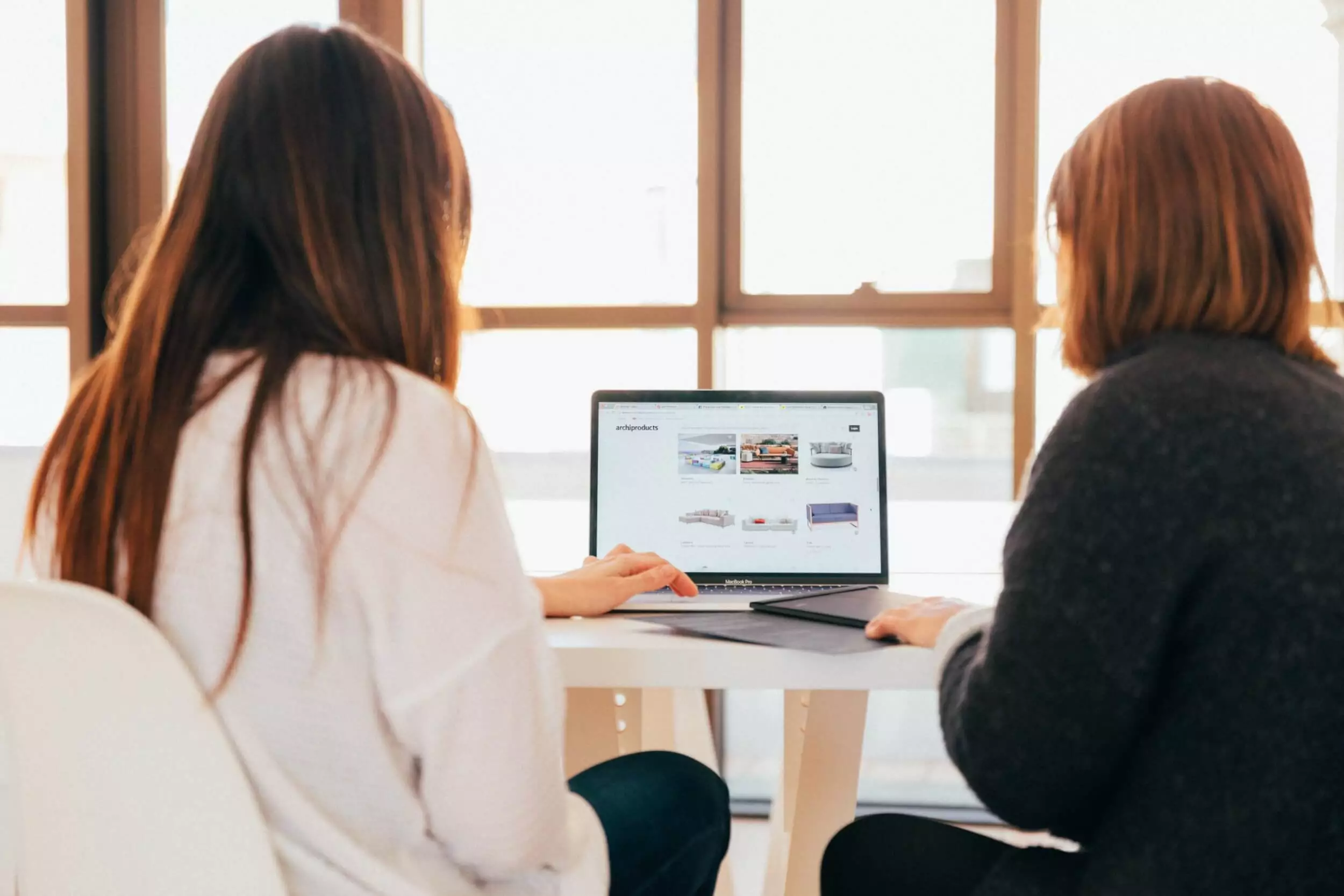 That's a lot of potential fallout from not getting enough Zzzs. But don't worry, all hope is not lost. There are certain things you can do to increase your chances of getting a good night's sleep. 
1. Make it a household priority
Sleep requirements change based on age, so different members of your family need different amounts of sleep. Encourage all members of your household — young and old — to make sleep a priority.
Are you getting the recommend amount of sleep each night?
Adults: 7-9 hours
Teenagers: 8-10 hours
School-aged children: 9-11 hours
Preschoolers: 10-13 hours
Toddlers: 11-14 hours
Infants: 12-15 hours
Newborns: 14-17 hours
2. Stick to a schedule
Your daily routines have most likely been interrupted due to COVID-19. And while it may be tempting to binge all those shows you need to catch up on, try keeping the late-night TV marathons to a minimum. This will help you maintain a fairly consistent sleep-wake cycle. 
Give yourself time in the evenings to enjoy yourself (and not go stir-crazy) but set limits. Treat each day as if you were going to work the next day, whether you're are or not, and go to bed at your normal time. 
Related: Working from home? 5 ways to be productive and stay sane
3. Get into an exercise routine
If you're worried about the "COVID 15" or just find yourself with some extra free time, then now is a great time to get in the habit of regularly exercising. There are numerous benefits to an increased level of activity, including better sleep.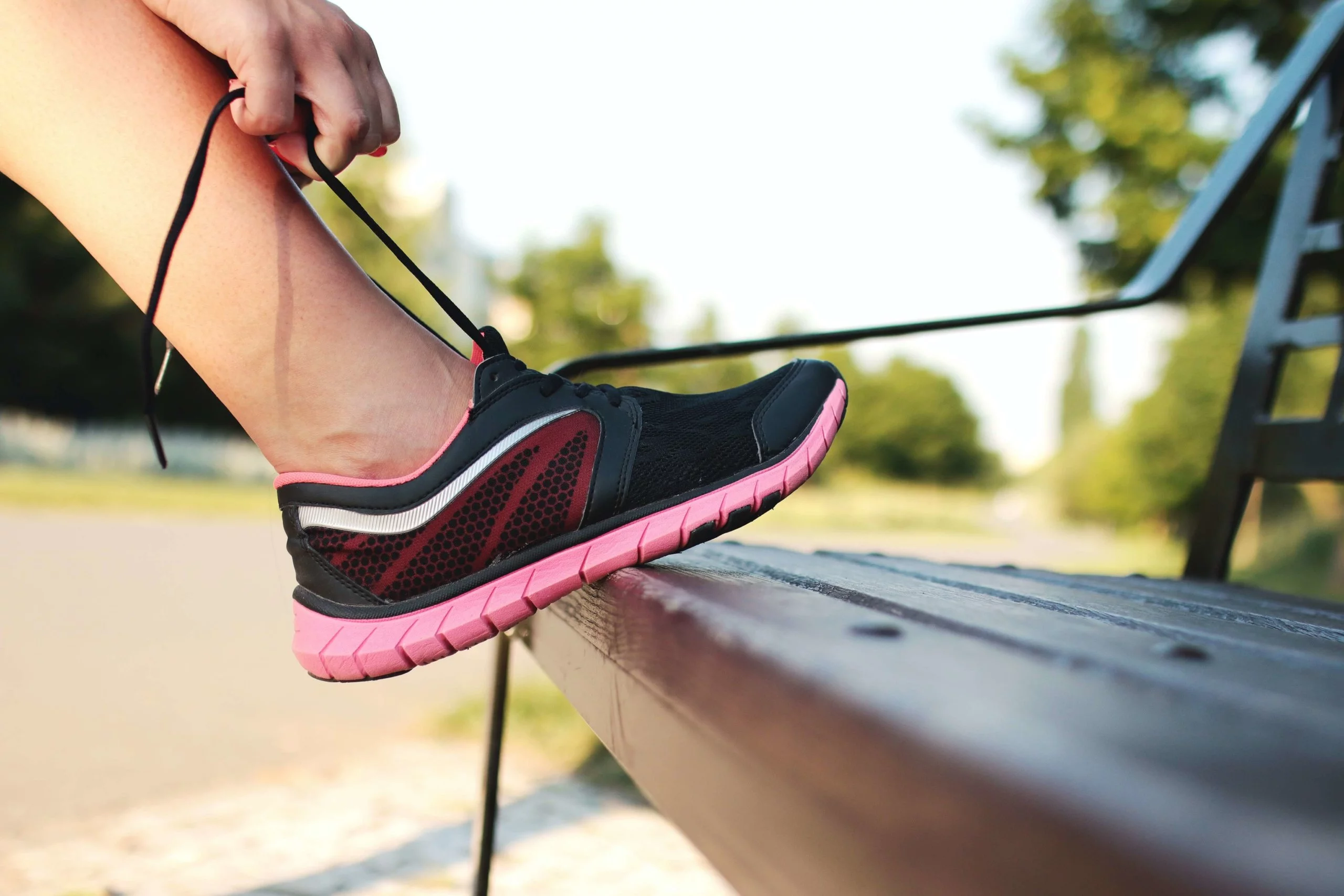 Even though gyms have closed, you have several options to get started. Many sites and streaming services have online classes and tutorials for workouts you can do at home. A good amount use bodyweight to compensate for the fact that many people don't own free weights. 
There are also a lot of exercises to be found outside. Biking and walking the dog (or just going on a walk yourself) are great ways to get the heart pumping and enjoy some fresh air at the same time. 
4. Choose better coping methods
We all have our ways of coping with stress but replacing harmful ones with helpful ones can go a long way toward reducing stress levels. 
Stay clear of coping methods like tobacco, alcohol and caffeine, as they can contribute to a spiral of anxiety. Instead, practice mind-body relaxation techniques such as listening to relaxing music, practicing yoga or trying meditation.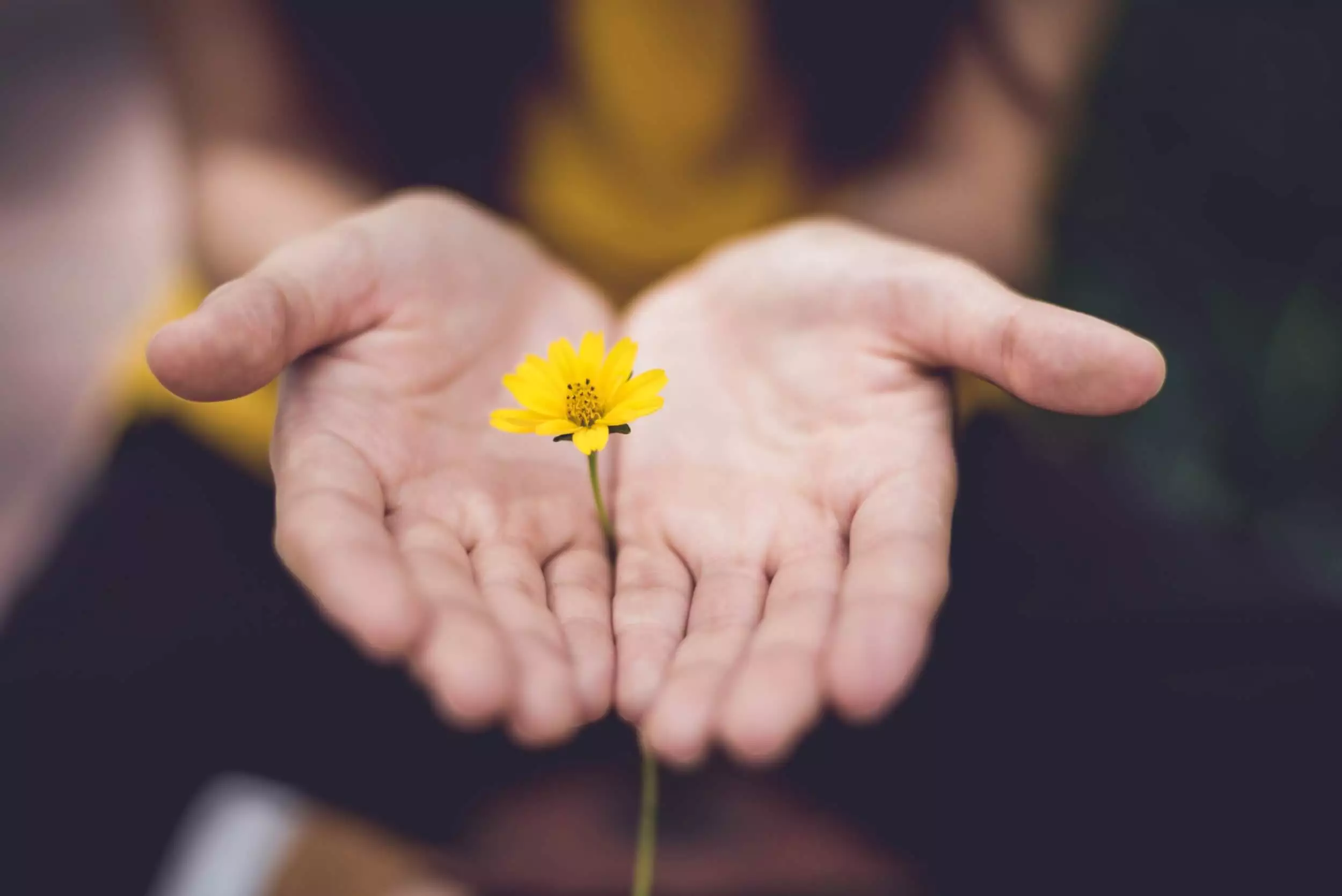 5. Talk to a professional
If these lifestyle changes are still not enough, reach out to your primary care provider or a sleep specialist to further discuss your options. There are both non-medication and medication approaches to help improve your sleep. 
We spend up to one third of our days rejuvenating our bodies with sleep. Make sure you are getting the best sleep you can!
Find a primary care doctor or sleep expert near you.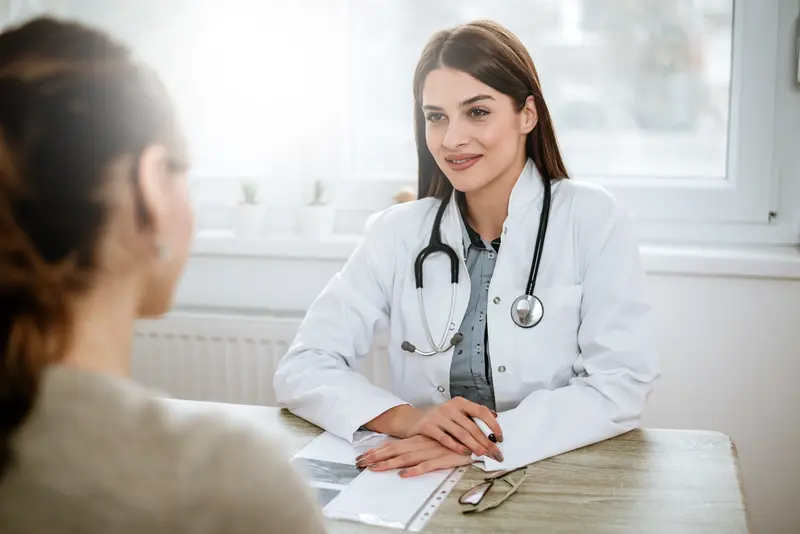 We make it easy.
Healthcare doesn't have to be difficult. We're constantly finding ways to make it easy so that you can get Better and stay that way.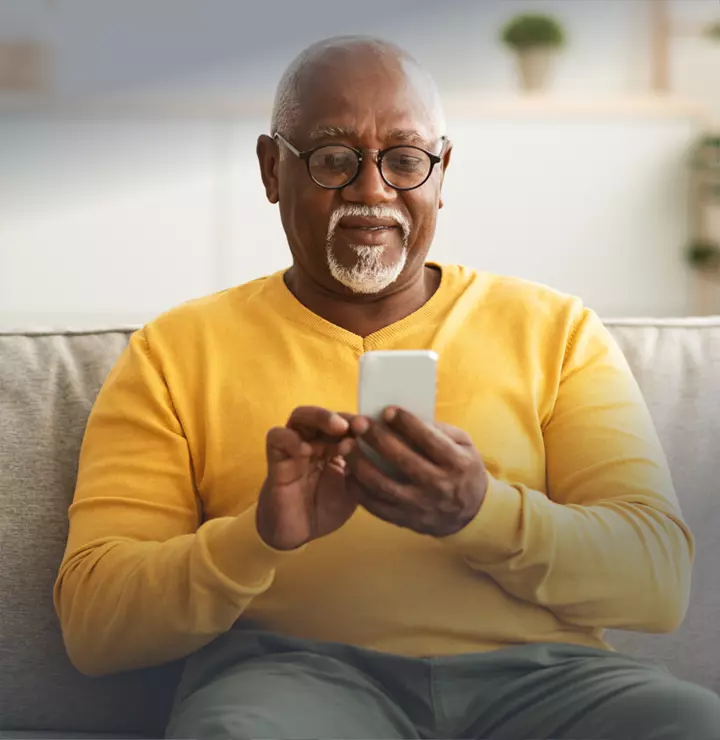 Better

tools make it easier
We all have different healthcare needs. Handle them your way with the MyBSWHealth app. Download the app today and take a hands-on approach to your healthcare.