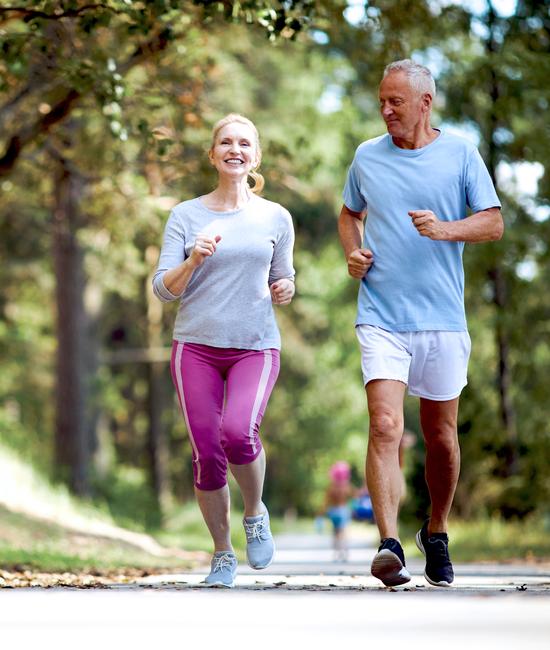 Move better
Healthy bones and joints are key to your ability to a live normal, productive life. Fractures or disease, such as arthritis, can damage bones and joints, limiting your ability to complete daily activities and negatively impacting your quality of life.
Orthopedic specialists on the medical staff of Baylor Scott & White Medical Center – College Station use their expertise and experience to precisely diagnose and treat a wide variety of orthopedic issues. From joint wellness to complex and minimally invasive surgical approaches, our specially-trained orthopedic doctors, along with our nurses, are focused on helping you beat your orthopedic challenges.
Orthopedic services
​​​​​​​​​​​​​
Baylor Scott & White – College Station offers orthopedic expertise, treatment options and resources for you.
For more information on our orthopedic services, please call 979.207.4555.
Sports medicine
From a pick-up game of basketball to pumping iron with bad form, to years of serving a tennis ball, sports activities can wear on your bones and joints.
Sometimes it takes the professional expertise of a sports medicine specialist—utilizing the latest diagnostic equipment and technologies—to help get you back in top form. Comprehensive care is our game plan, and helping athletes of all ages avoid injuries through proper form, strength and conditioning is our primary focus.
The sports medicine specialists on the medical staff work with exercise physiologists and specially-trained physical therapists and technicians to repair and rehabilitate all sports-related orthopedic injuries, from simple to complex:
Shoulder/elbow pain
Hand/wrist pain
Hip pain
Knee pain
Ankle and foot pain
Learn more about sports medicine
Rehabilitation
Our comprehensive care plan for orthopedic patients often includes rehabilitation: physical and occupational therapy. This is especially true for joint replacements, joint reconstruction and orthopedic trauma. Our licensed physical and occupational therapists specialize in patient-centered, individualized care designed to:
Eliminate or reduce pain
Improve your quality of life
Increase strength, endurance, coordination and range of motion
Help you regain the ability to perform routine activities of daily living
In our well-equipped physical and occupational therapy center, you'll receive personalized care, including:
Individualized physical and cognitive assessment and goal setting
A personalized intervention plan custom-designed to improve your ability to perform daily tasks and work-related skills
Ongoing re-evaluation and follow-up to monitor and support your progress
Learn more about rehabilitation
Joint wellness
With advances in technology and surgical procedures, orthopedic surgeons on our medical staff offer a variety of options for your joints, including total joint replacement..
Learn more about joint wellness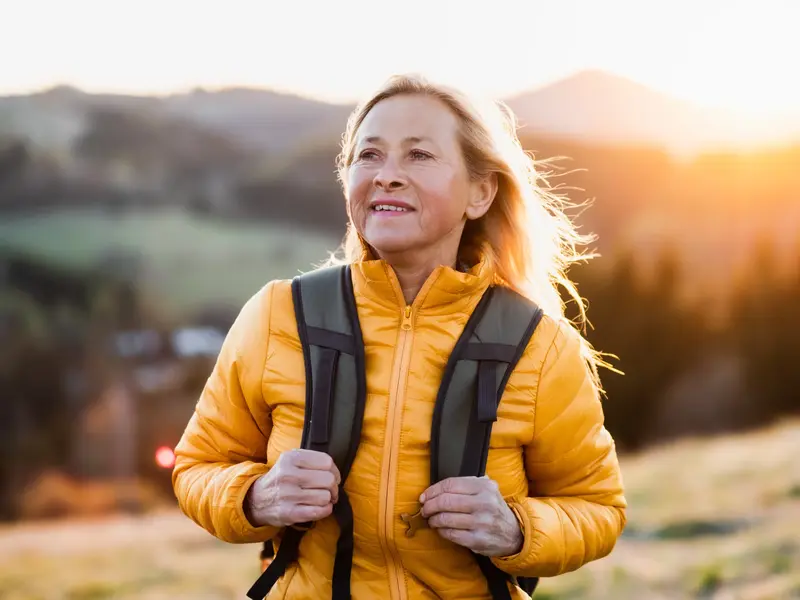 Education and resources
We offer a variety of injury prevention and lifestyle tips to help you move better.