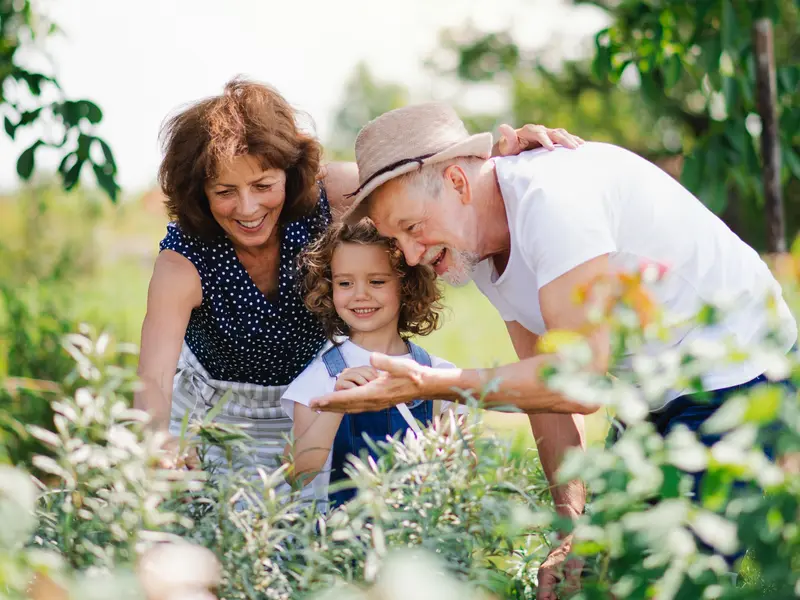 A better way to access expert back and neck care
Whether you need to get to the source of your back and neck pain or want a second opinion, our center gives you streamlined access to nonsurgical and surgical treatments for back and neck pain that are personalized to you. With an initial virtual assessment, we provide a fast, convenient way to evaluate your symptoms and connect you with the type of care that fits your needs.
To care for you, we offer a full range of conservative care options as well as diagnostic services and treatments for all areas of back and neck pain. Our back and neck center team includes numerous specialists near you, with back and neck center participating providers located in Collin, Dallas, Denton, Hunt and Rockwall Counties.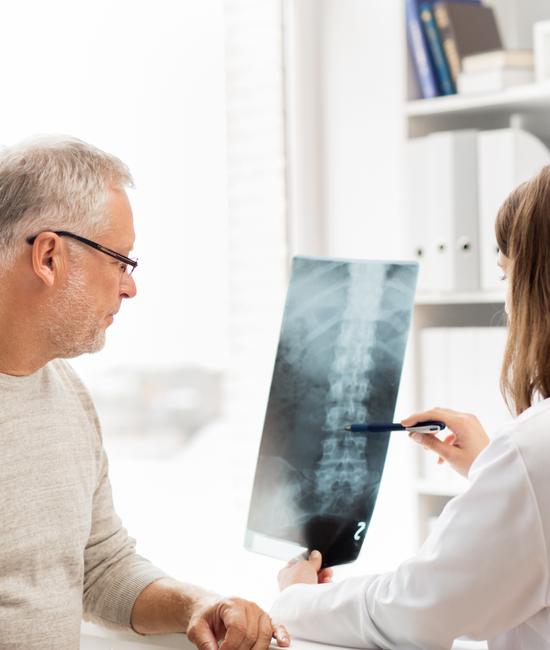 Back and neck conditions treated
Our team provides advanced treatment options for many spine conditions, from back and neck injuries to complex or chronic disorders. Some of the conditions we treat include:
Bulging disks
Cervical kyphosis
Degenerative disk disease
Facet joint arthropathy
Foraminal stenosis
Herniated disk
Myelopathy
Pseudarthrosis
Radiculopathy
Scoliosis
Spinal stenosis
Spondylolisthesis
Spondylolysis
Vertebral compression fractures
Back and neck treatment options
​​​​​​​​​​​​​
We work with you to design a treatment plan based on your unique needs. When possible, we recommend the least invasive treatment options first—conservative treatments, followed by pain management and finally spine surgery.
If your needs change, your team will adjust your plan and connect you with additional care. We're here to help you understand your options and guide you through each step.
Conservative treatments
For many people, conservative back and neck pain treatments help provide pain relief. They include options like physical therapy or visits with integrative medicine providers, such as acupuncture.
Physical therapy
Oral non-inflammatory therapies (NSAIDs)
Chiropractor
Acupuncture
Psychotherapy (biofeedback)
Pain management
Physicians specializing in pain medicine and physical medicine and rehabilitation can provide you with additional nonsurgical options for back and neck pain.
Back injections
Other anesthesia procedures
Prescription medications
Physical medicine and rehabilitation
Spine surgery
Back or neck surgery may be an option when more conservative treatments don't provide lasting relief. Our center includes physicians specializing in neurosurgery and orthopedic spine surgery. We also offer expertise in surgery for complex conditions.
Spine surgeon referrals based on symptoms and imaging
Surgeries for spinal cord compressions
Spine fractures
Degenerative disk
Spinal stenosis
Scoliosis surgeries
Surgical second opinions
Surgical revisions
How we care for you
Our goal is to streamline your entire back and neck care journey. During your initial virtual visit, an experienced advanced practice provider will evaluate your condition and recommend your next steps. Then, a nurse navigator will follow you through your journey, assisting with scheduling, resources and coordinating all ongoing care.
Based on your condition, you'll have access to multiple specialists through one center:
Advanced practice providers
Nurse navigators
Physical medicine and rehabilitation providers
Orthopedic spine surgeons
Behavioral health clinicians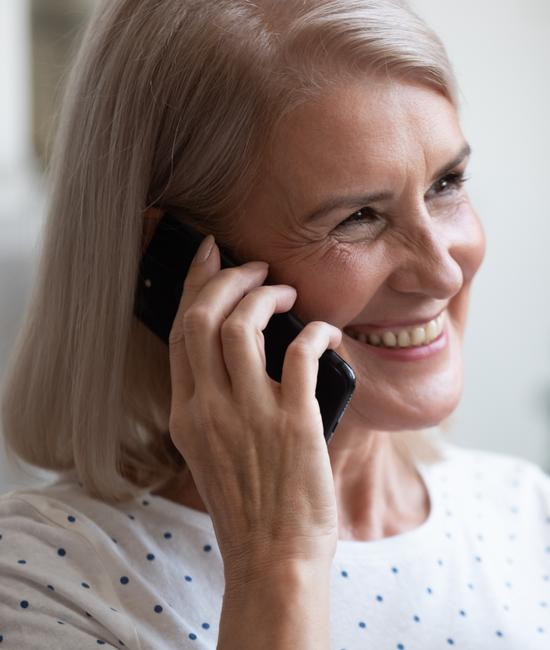 Second opinions
If you've been told you have limited options or are unsure about your care plan, our Back and Neck Center gives you hope. Seeking a second opinion can help you feel confident that you've considered all non-surgical and surgical options, are choosing the right procedure for the right reasons, and have a team that specializes in your condition.
We take a team approach to second opinions and may provide options not available at other centers. Contact our navigator today to connect directly with a surgeon and get a second opinion for your care. The cost is the same as a standard consultation.
Contact our navigator today to connect directly with a surgeon and get a second opinion for your back and neck care.
Back and neck center providers
Lori LeMay, MSW
Director of Neuroscience, East Region
Elizabeth Clark, DNP, MSN, APRN, FNP-BC
Nurse Practitioner
Krista Rohde PA-C, MS
Physician Assistant
Andrew Stroud, BSN, RN
Nurse Navigator
Brandie Morris, BSN, RN
Nurse Navigator