Choosing us means choosing better heart care
When you search for a heart hospital near you, we want to be your first choice. At Baylor Scott & White The Heart Hospital – Plano, we create a very collaborative environment. Our multidisciplinary clinics are comprised of teams who prioritize collaboration to offer patients comprehensive solutions to all your heart conditions. We believe the method for addressing your health issues is just as important as getting them resolved.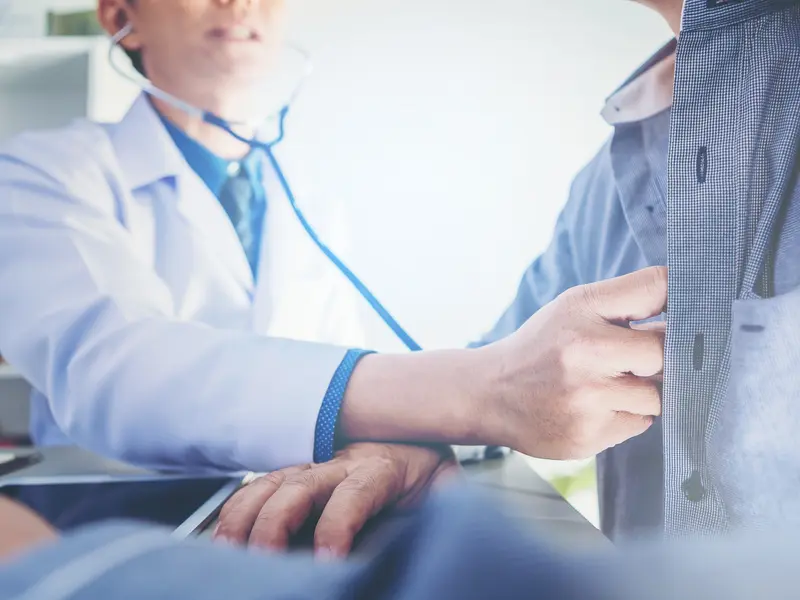 Our history
With over a decade of quality cardiovascular care, Baylor Scott & White The Heart Hospital – Plano is known for innovative care for patients and their families. We always strive to provide the country's top cardiologists and programs to Texas. Our quality care and treatments are internationally renowned and our patients can attest to that reputation – in fact, we have treated patients from 46 states and 12 countries.
We began as a forward-thinking, 68-bed facility and today we have evolved into a 114-bed top heart hospital that delivers nationally recognized cardiovascular care with nine operating rooms, 141 physicians on our medical staff and over 120 clinical trials.
Our original Plano hospital has also expanded into two additional facilities in Denton and McKinney. Now you can experience the same expert care with greater convenience to you and your family.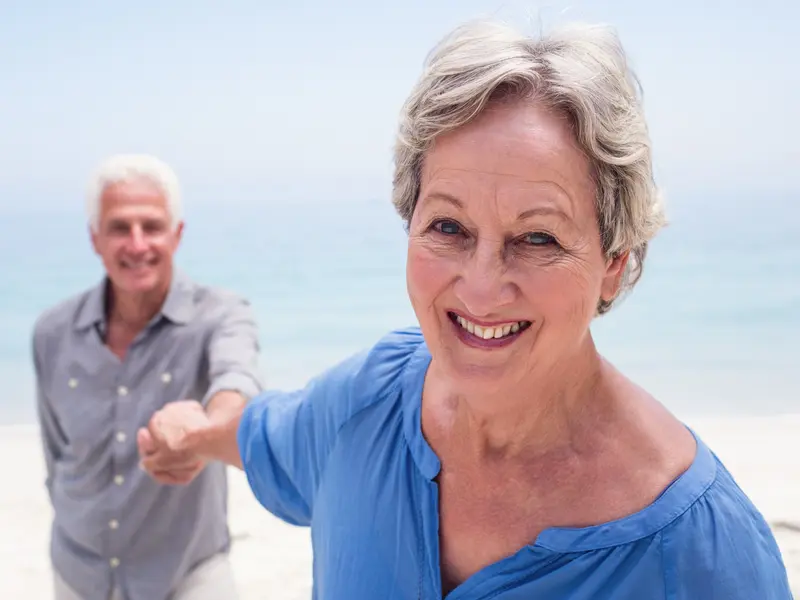 Quality and outcomes
Baylor Scott & White The Heart Hospital – Plano has earned a reputation for medical excellence recognized across the entire country. The hospital's passion for quality leads it to consistently deliver impressive patient outcomes, which in turn leads to national recognition and better heart health for patients right here in Texas.
Office of Professionalism and Well-Being
When the members of your care team are supported and empowered, they're better able to care for you. Through our program, we're working to reduce provider burnout and give healthcare professionals the resources they need to cultivate fulfillment and well-being at work.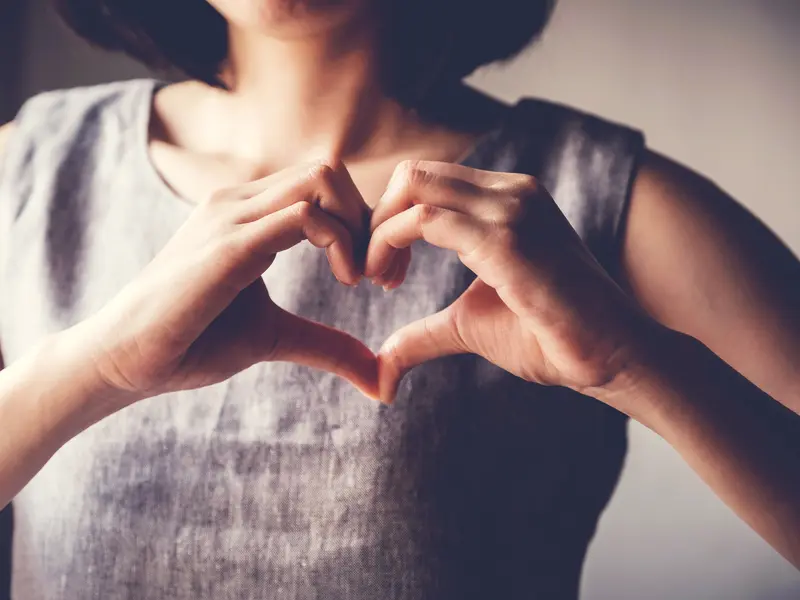 Heart and vascular research
Baylor Scott & White Research Institute (BSWRI) oversees a robust portfolio of cardiovascular trials and studies, in addition to leading research in oncology, transplant, trauma, and nearly 50 other specialty areas.
Baylor Scott & White The Heart Hospital - Plano offers more than 120 active clinical trials and we are the only community hospital in the U.S. News and World Report Top 100 that boasts this level of education and research.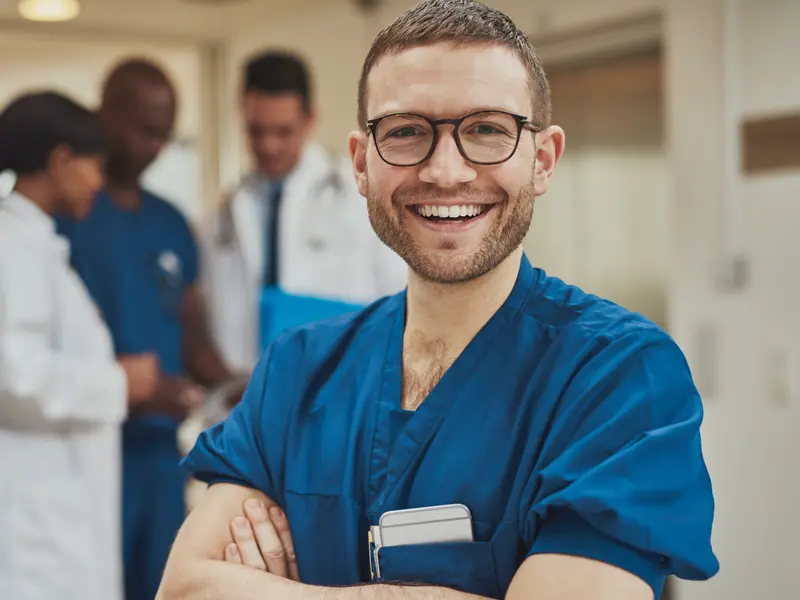 Medical professional education
Learn more about Medical Professional program overviews, qualifications and how to apply. The following fellowship and Allied Health certification programs are currently available:
Thank you for making us better
From conquering heart failure to thriving with a new heart, your fighting spirit is what drives us to deliver quality care. After all, our greatest achievement is seeing you beat every challenge that comes your way. We're here to help you face each of those challenges with quality, advanced heart treatments.