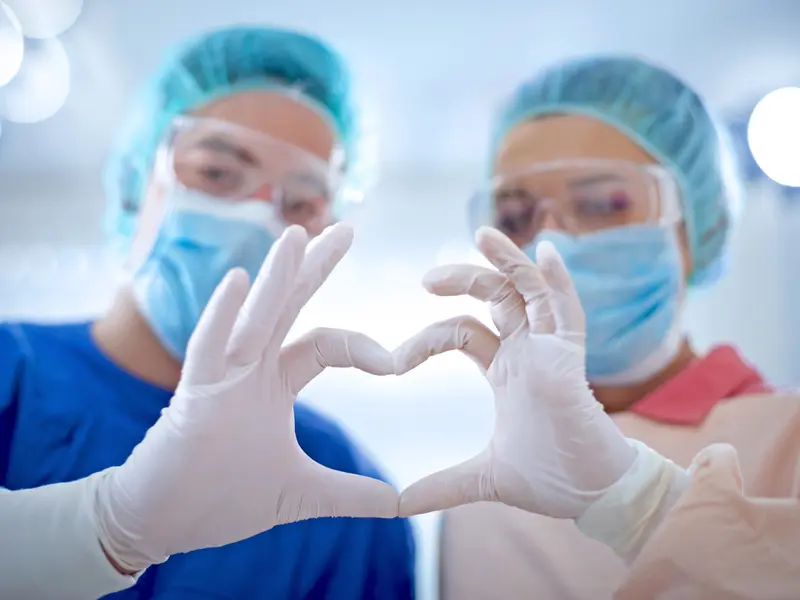 Our outcomes
It is with a tremendous sense of accomplishment that we offer a transparent look at the quality of care we provide each day to our patients whether they come to use from Plano or halfway around the world. We take particular pride in the fact that our passion and extremely high bar of quality extends to all our Baylor Scott & White The Heart Hospital locations—Plano, Denton and McKinney.
We continue to perform the highest volume of open-heart surgeries in North Texas, and we are also the second-largest therapy left ventricular assist device (LVAD) center in the country (striving to become #1). We are proud and grateful for the dedication to the principles of excellence and humanity exhibited by each of our team members.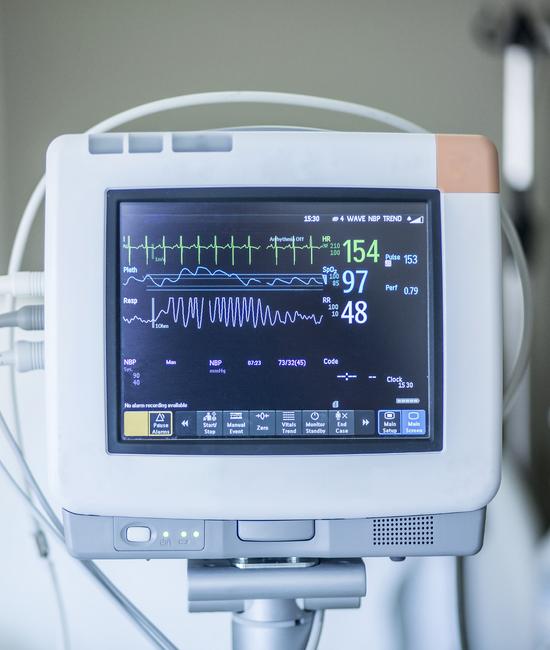 By the numbers
Quality. Teamwork. Professionalism. And a remarkable consistency in all three for a great many years is what keeps us not only motivated every day but recognized for our efforts as well. U.S News & World Report 2021-2022 ratings (Cardiology & Heart Surgery) ranked us #50 in the U.S.; we are one of 2022's Top Cardiovascular Hospitals by Fortune & IBM Watson Health; and we are on the 2021 list of World's Best Hospitals by Newsweek. We have a Center for Medicare and Medicaid Services 5-Star rating (the highest rating possible) which ranks us in the top 13% nationally.
What's more, we are equally grateful to be recognized as a great place to work. According to Becker's Hospital Review: 100 Best Places to Work in Healthcare; Top 65 Hospitals for Physician Communication; Top 55 Hospitals Patients Would Definitely Recommend. We have also received Magnet Nursing Designation—recognition by which we are both humbled and excited because of what it means to the quality of care our patients receive. It takes collaboration, a caring spirit, and the desire to be the best to achieve this level of excellence. Every one of our patients motivates us. We are equally proud of our second and third designations as our first.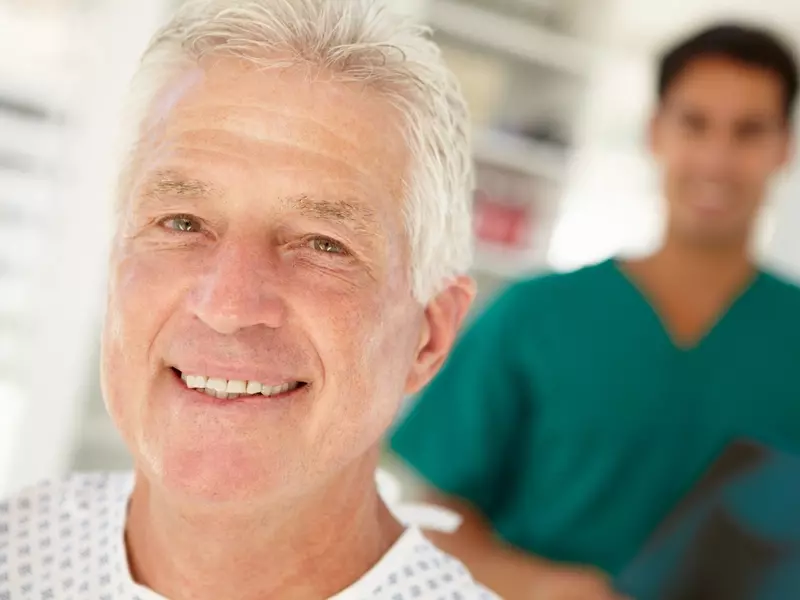 Patient satisfaction
The guest experience is part of the foundation of our hospital. Always has been. We focus on creating an experience for the guest which, in turn, becomes memorable. Since our inception, we have always maintained we are treating guests rather than patients. Now it is simply part of our DNA. Which is why we have been awarded the Pinnacle of Excellence & Guardian of Excellence award from Press Ganey® Associates 29 times in a row with Denton beginning its own multi-year winner status.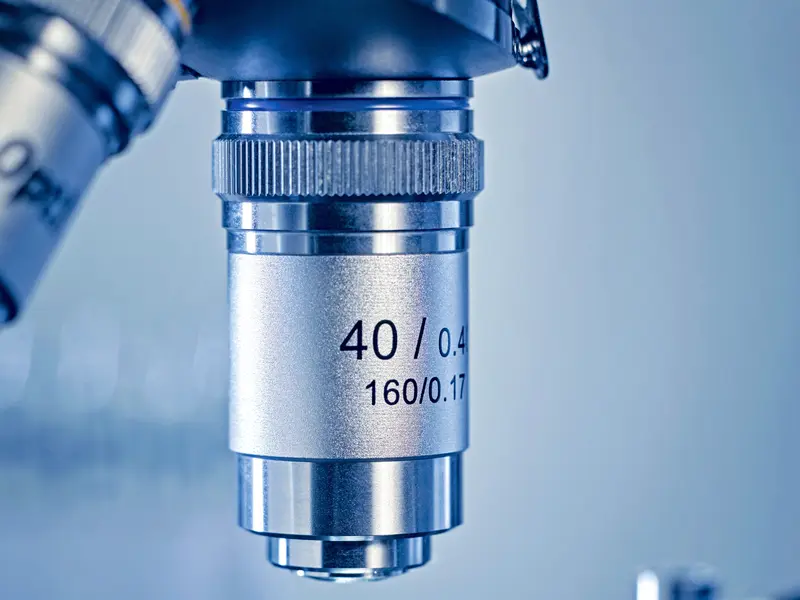 Education and research
Baylor Scott & White The Heart Hospital is indeed well-regarded for the educational value we extend to our colleagues around the world. Medical staff research and education aren't simply activities we conduct. They are part of our culture. Our CVI Allied Heath School within our Plano hospital brings a 52-week curriculum to a select class of students pursuing various tracks of study. GME programs continue to grow with fellows playing a critical role in research and trials.
Explore Baylor Scott & White The Heart Hospital
Discover the resources that set us apart from other heart hospitals. Here's what choosing us can do for you and your loved ones.