Bored? Ways to use your free time for good
Extra time to spare during the day can lead you to hibernate on the couch and binge watch your favorite shows while eating a gallon of ice cream. Extra time can also inspire you to do everything from organize your pantry to write a book. 
If you're bored at home and wondering what to do, you've come to the right place. There's no better time than the present to do those things you've always wanted to do but "never had the time." 
To start, pick out your top 5-10 things you'd like to accomplish. Now, make a list and prioritize those goals so you can build your days around them. Having a daily plan adds purpose to your day. Even the time you're not doing anything is OK because you planned it. It's not empty, bored time — it's rest and relaxation time. 
If you have no idea what to do with your time, here is a list of ideas to get you started:
Declutter
Clear out old, unused items from your home, including expired food and clothes you've outworn. 
Clean and rearrange
Clean up and rearrange furniture to give your home a fresh look. Even if you keep a tidy home, consider dusting nooks and crevices that normally go unnoticed.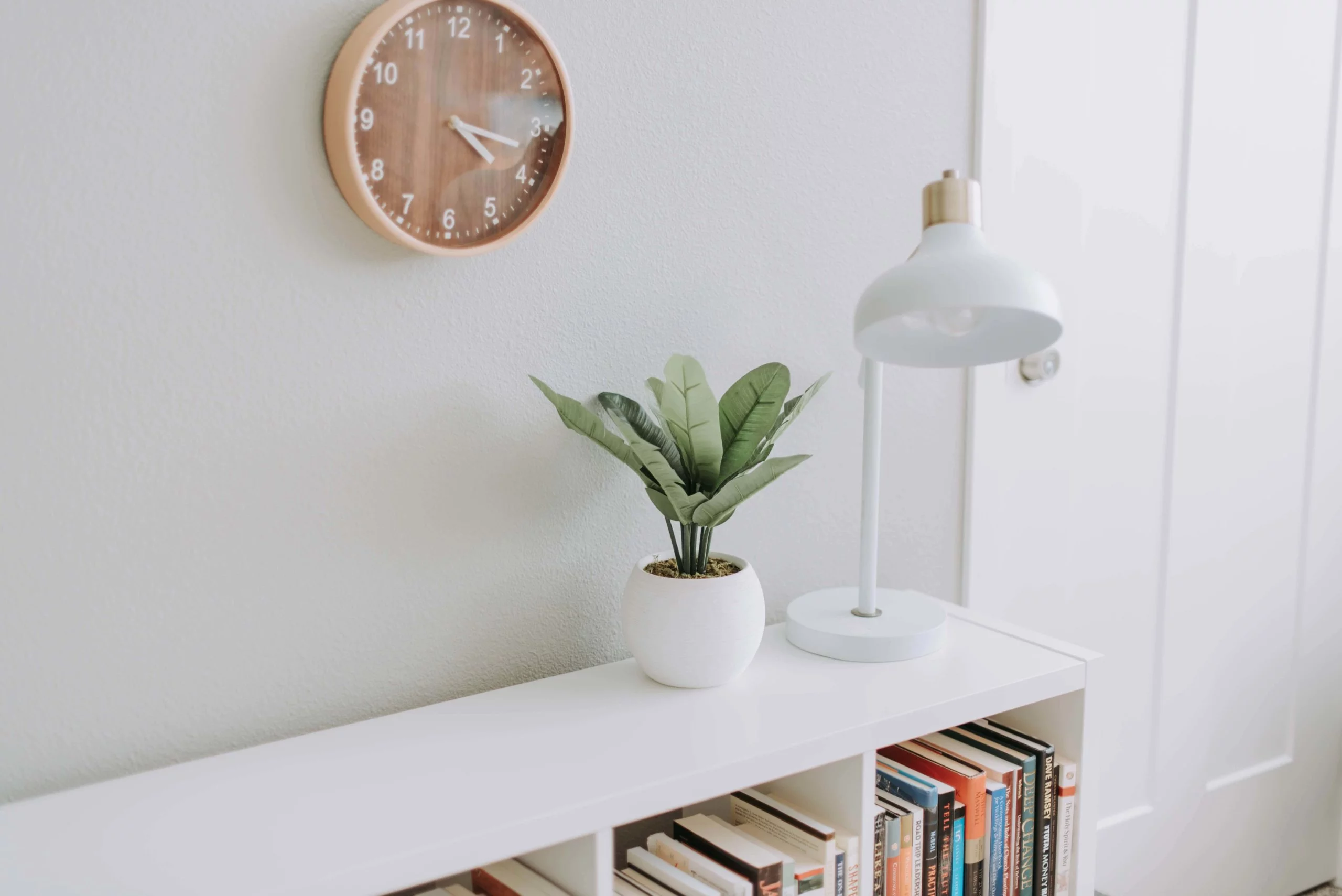 Read a book
You may be interested in what successful people do to build habits, or you may want to drift away into a world of dungeons and dragons.
Get outside
Work outside, take a walk or eat lunch on the patio to enjoy fresh air and rejuvenate your senses. Being in nature gives your mental health a boost.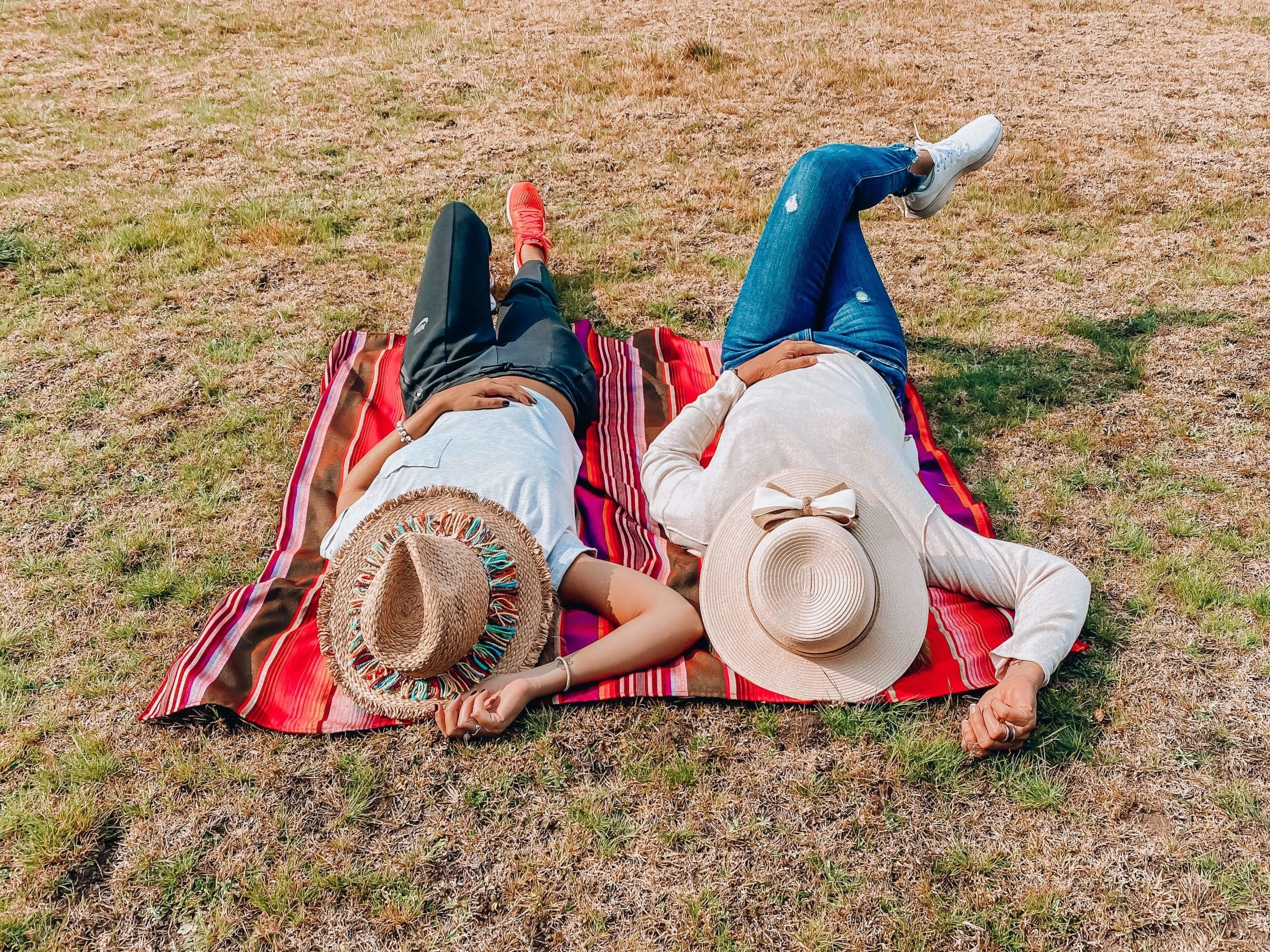 Learn how to cook
Find recipes for the foods you love and teach yourself how to make them. Give yourself a challenge and work your brain by trying something new.
Review your budget
Take a look over your spending and monthly budget. When is the last time you reviewed your investments? Make sure your financial future is on the right track.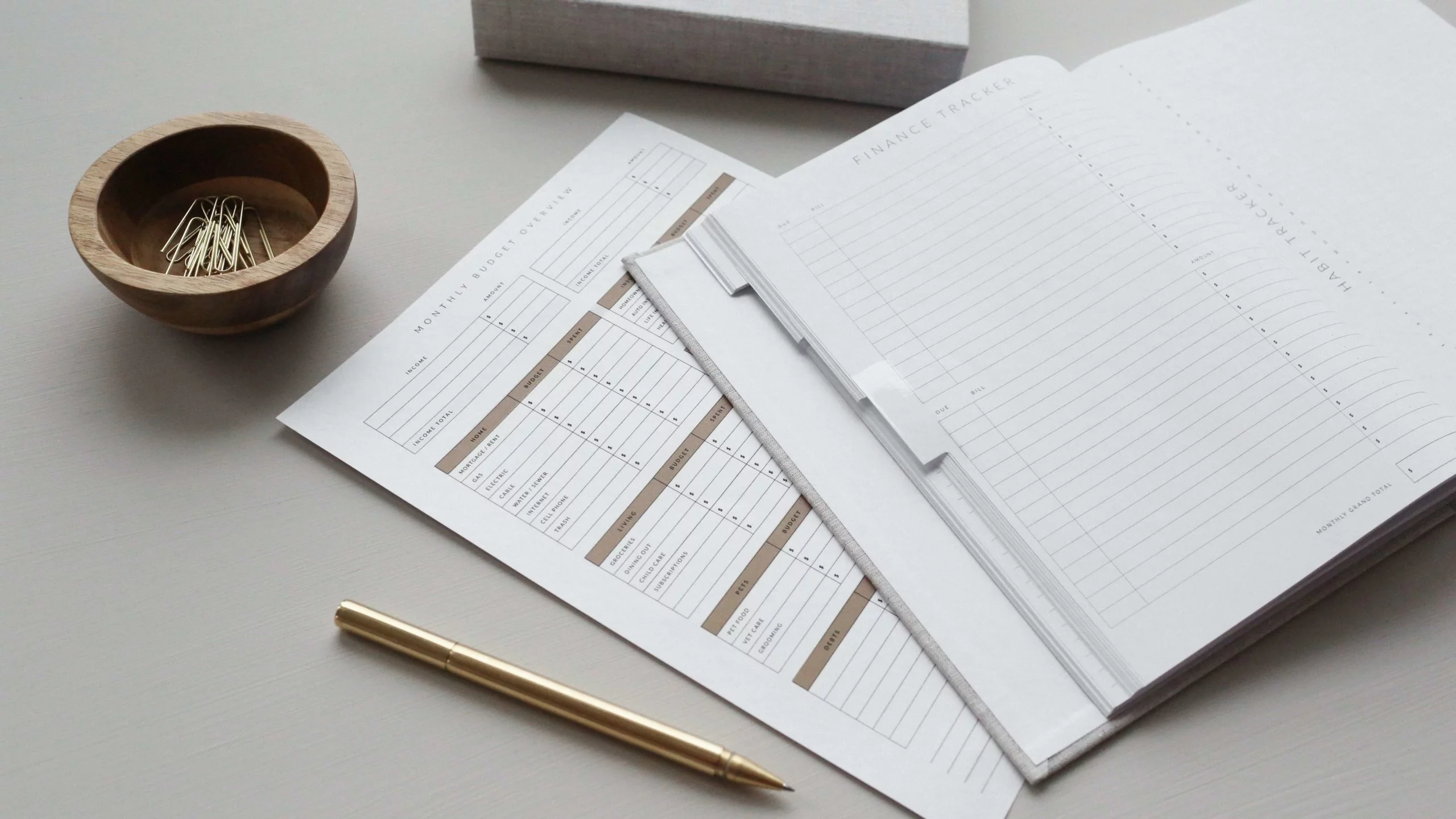 Play fun games with your family
Find fun games to play outdoors together with your family or household. Let your kids pick games for the family to play. This is the perfect opportunity to bond with your entire family. You can even look for virtual games if you're alone or your family isn't with you.
Teach your children a life skill
Look for age-appropriate chores and healthy habits to teach your children. Not only will they become more independent, but it will also lessen your daily chore load.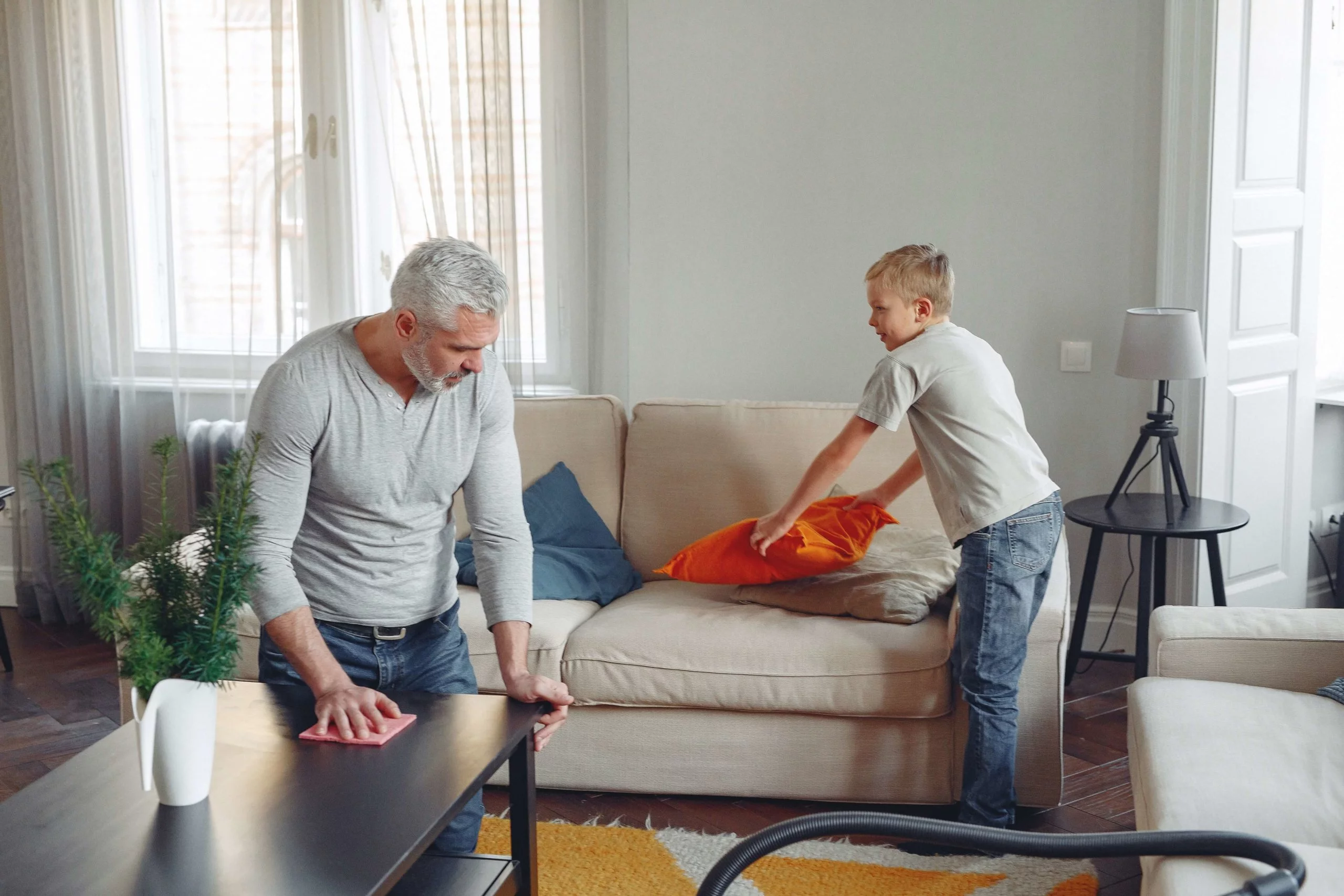 Become a morning person
If you're known to hit the snooze button more than a few times, now would be a great time to start waking up earlier. Create the morning routine that you've been dreaming of all these years. Try a morning meditation or morning cuddles with the kids. 
Enjoy the moments you have for self-improvement, for rest and for bonding with those you love. I'm 100% positive that's the recipe for good living. 
Subscribe to the Scrubbing In newsletter for more wellness and lifestyle inspiration.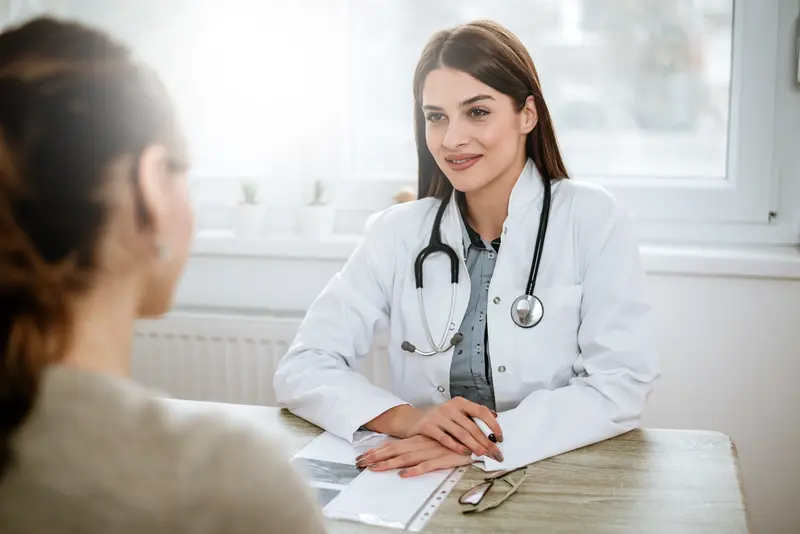 We make it easy.
Healthcare doesn't have to be difficult. We're constantly finding ways to make it easy so that you can get Better and stay that way.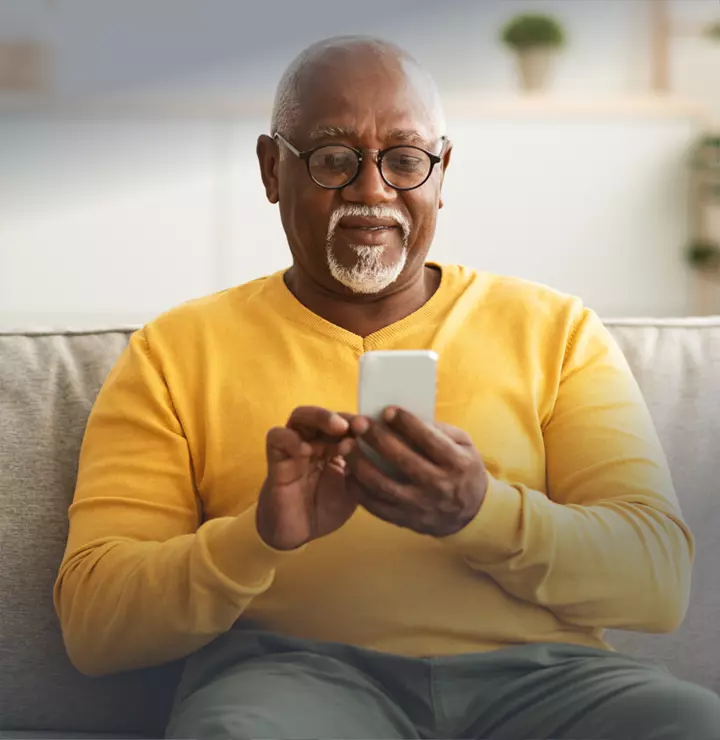 Better

tools make it easier
We all have different healthcare needs. Handle them your way with the MyBSWHealth app. Download the app today and take a hands-on approach to your healthcare.