For teen with hidden heart condition, annual physical a lifesaver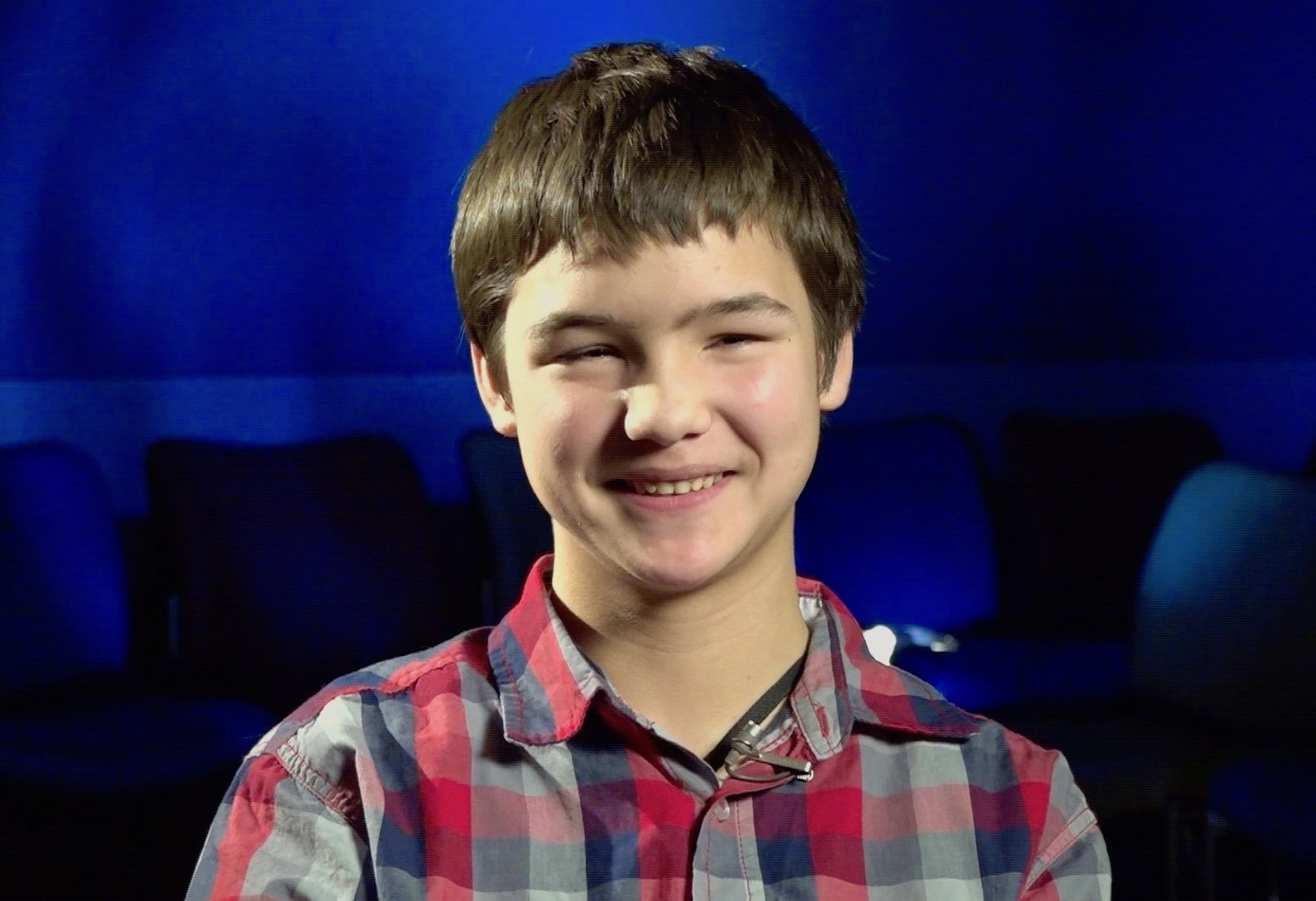 For 14-year-old Cain Porter, few things in life were more important than being active. From football and soccer to karate, track and cross country, he did it all — until an abnormal heartbeat during his annual physical before Boy Scout camp raised a red flag.
During further stress tests, his heart began beating 50 percent faster than average, putting Cain in danger of a heart attack.
Pediatric cardiologists at Baylor Scott & White McLane Children's Medical Center diagnosed Cain with arrhythmogenic right ventricular cardiomyopathy (ARVC), a rare and progressive disease of the heart muscle that causes abnormal heart beats, or arrhythmias, and the inability to pump blood effectively. ARVC is a genetic heart condition that is very rare, especially in children.
ARVC often goes undiagnosed until it's too late. On the tragic occasion when a young athlete experiences sudden death during a sporting event, ARVC is a likely cause. It's lucky for Cain that this condition was caught early, especially since he hasn't experienced any symptoms.
"Before [ARVC was discovered], I never felt the irregular heartbeats, and I still don't," he said.
Cain is now restricted from physical activity, including all the sports he has enjoyed in life so far. But he remains optimistic and plans to get involved in other activities. He currently plays golf and wants to try out for the high school bowling team. He will eventually have to have a monitor placed in his chest and may need a heart transplant down the road, but he is making the most of his situation. He's also doing everything he can to further research on this rare genetic condition.
"I feel special," Cain said of his rare diagnosis. "I feel really important. When I first thought about it, I was scared. I didn't know what was going on. But now I've got help and everyone's doing their research."
Cain attributes the timely care and diagnosis he received back to getting his physical before Boy Scout camp.
"One of my biggest inspirations is the Boy Scout doctor because he's the first one that found my irregular heartbeats," Cain said. "I respect him because he helped me a lot in this journey."
Cain's story is a reminder of the importance of having an annual physical, even as a seemingly healthy, active teenager.
Time for an annual physical for you or your child? Find a physician near you.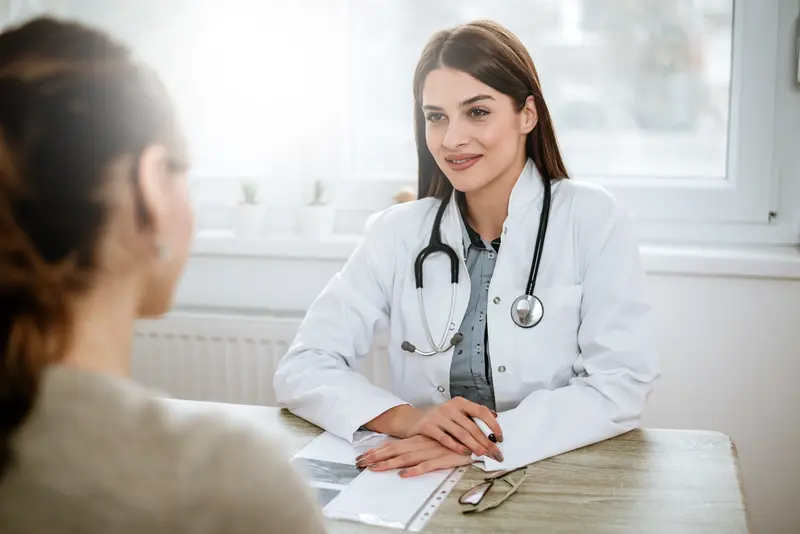 We make it easy.
Healthcare doesn't have to be difficult. We're constantly finding ways to make it easy so that you can get Better and stay that way.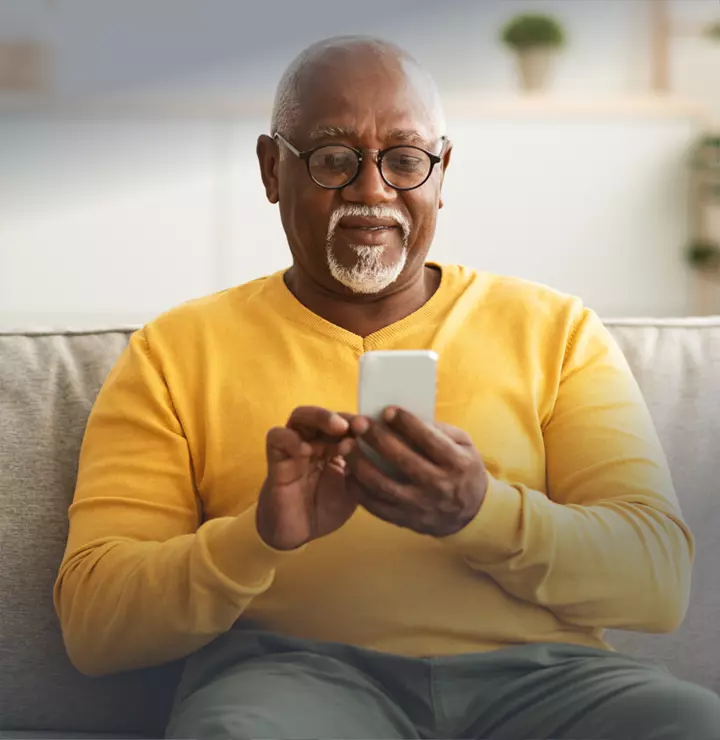 Better

tools make it easier
We all have different healthcare needs. Handle them your way with the MyBSWHealth app. Download the app today and take a hands-on approach to your healthcare.