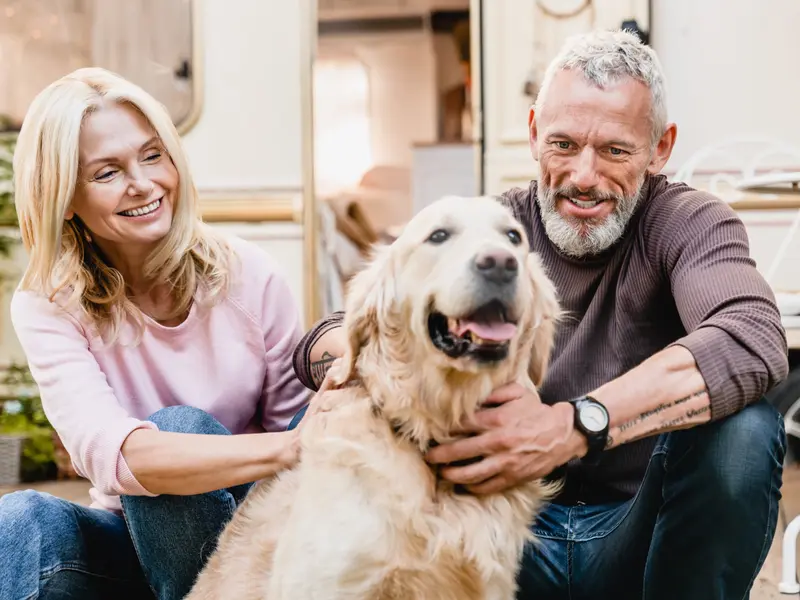 What is chronic lymphocytic leukemia?
Chronic lymphocytic leukemia is a slowly progressing cancer in which abnormal lymphocytes crowd out other blood cells and may collect in the blood, bone marrow and lymph tissues.
Treatment options for chronic lymphocytic leukemia
Since chronic lymphocytic leukemia is slow moving, you may not need cancer treatment until years after you are diagnosed.
Our treatment teams will compassionately guide you through all stages of your leukemia care.
Your treatment plan will be determined by your care team based on age, medical history, type and stage of chronic lymphocytic leukemia, and personal preferences.
Chronic lymphocytic leukemia treatment options may include:
Surgery
Targeted therapy
Stem cell transplant
Clinical trials (when appropriate)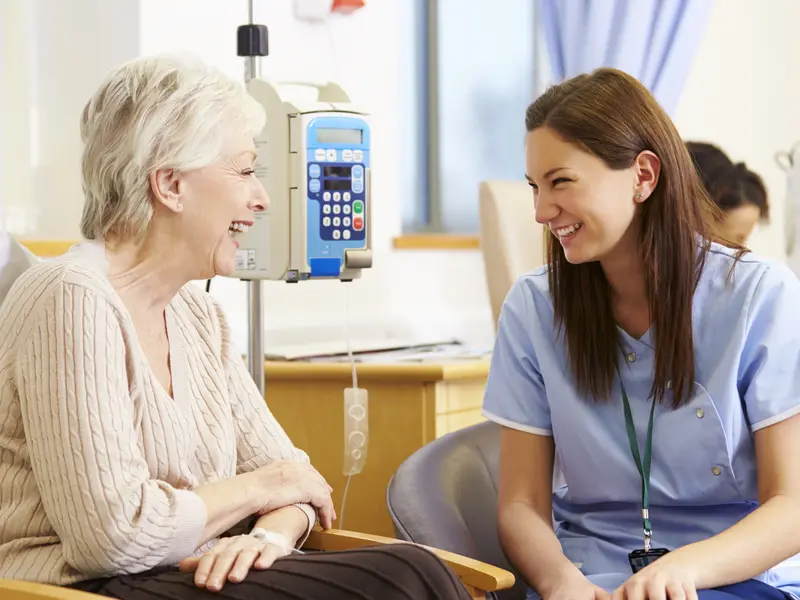 Find cancer support
We have an entire network of support resources designed just for you across Texas—from diagnosis to after you finish cancer treatment. Whether it's coordinating your care or connecting you with other survivors, we'll arm you with support for your fight.
Get started today by contacting a patient navigator or exploring one of our many programs.
Specialized centers for leukemia care
The Blood Cancer Research and Treatment Center at Baylor Scott & White Charles A. Sammons Cancer Center – Dallas
This is one of few specialized centers nationally. The center combines the expertise of a multidisciplinary physician team on the medical staff.
Baylor Scott & White Vasicek Cancer Treatment Center – Temple