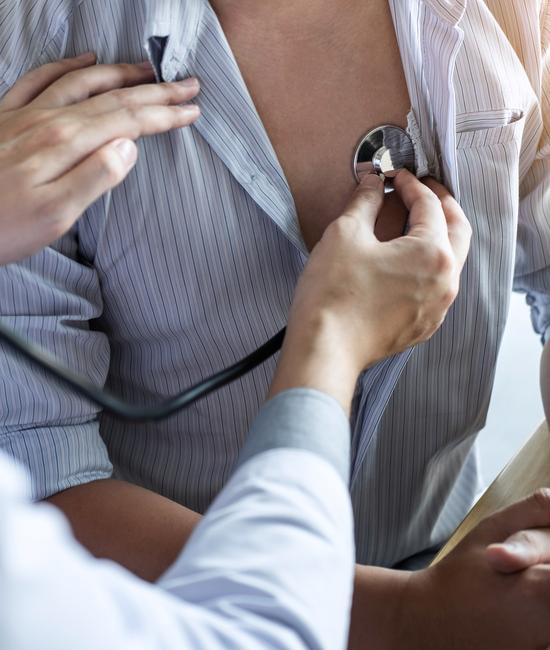 Heart imaging that is faster, more comfortable and safer than ever before
Baylor Scott & White The Heart Hospital – Denton uses innovative technology to take pictures of your heart and the surrounding area. Through noninvasive imaging, your physician can see how effectively your heart is pumping or blood is circulating through your arteries and your body.
Preventive screening and heart tests allow us to track how you're doing and make a diagnosis.
Cardiovascular imaging services
256-slice cardiovascular CT scanner
Magnetic resonance imaging (MRI)
Cardiovascular ultrasound
Coronary angiography
Echocardiography
Stress echocardiography
Transthoracic and transesophageal echocardiography
3D scan of your heart in one heartbeat
Baylor Scott & White The Heart Hospital – Denton is one of three hospitals in the Dallas-Fort Worth Metroplex that offers heart imaging services using the Siemens Somatom Definition Flash 256-slice CT scanner.
This innovative scanner provides precise imaging to create pictures of your heart for diagnosis. The 256-slice CT scanner produces quality images by acquiring four times more data faster than before—all while reducing your radiation exposure up to 90%.
Faster imaging capture also means patients spend less time in the scanner.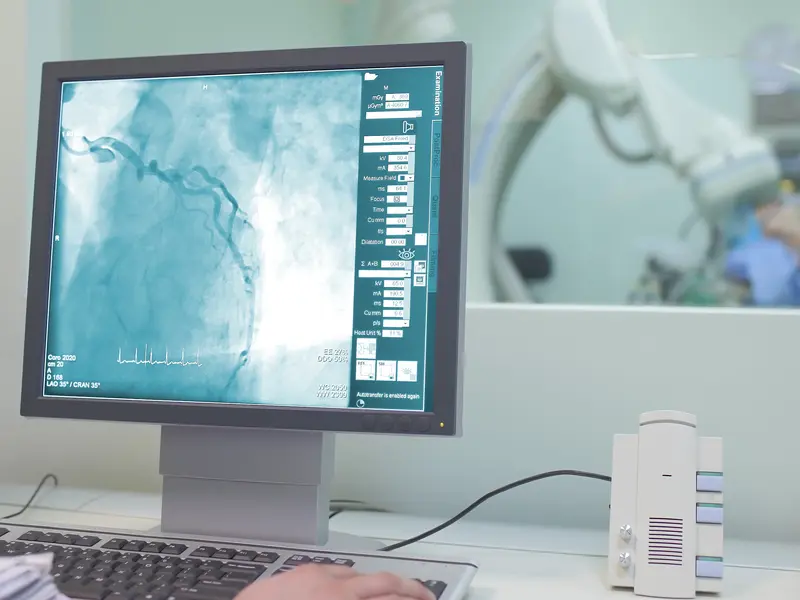 Complete reconstruction of your heart in motion
The Heart Hospital is one of the few hospitals in the country to offer Philips EPIQ Ultrasound. The EPIQ ultrasound has the advanced software with extremely high-resolution imaging that can allow your cardiac or vascular specialist to view how your heart and blood vessels work in real time with three dimensional (3D) imaging.
Duplex ultrasound is safe; no radiation or contrast dyes are necessary.
Explore Baylor Scott & White The Heart Hospital
Discover the resources that set us apart from other heart hospitals. Here's what choosing us can do for you and your loved ones.