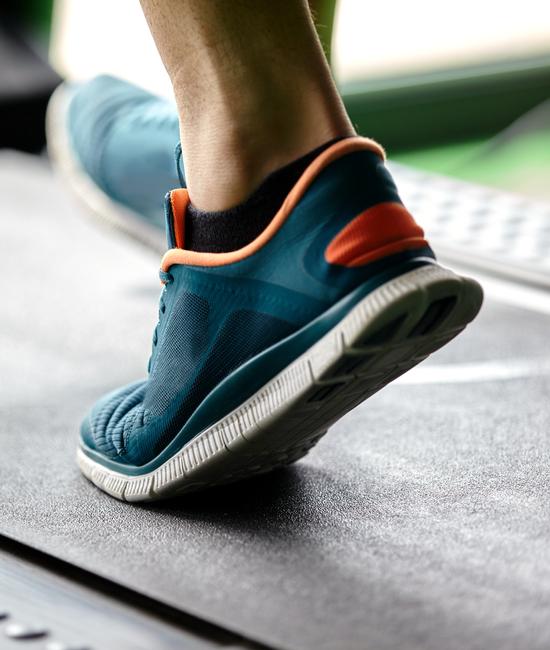 Cardiovascular and Pulmonary Rehabilitation Maintenance Program
Stay healthy after a cardiac, pulmonary or vascular condition with our Cardiovascular and Pulmonary Rehabilitation Maintenance Program. This supervised exercise program is designed for patients and their spouses who have completed a Phase II Cardiac Rehabilitation program, a Pulmonary Rehabilitation program or Vascular Rehabilitation Program. Similar to joining a health club, this independent exercise program has the added advantage of having Advanced Cardiac Life Support (ACLS) trained staff available for questions and guidance with your program.
For more information: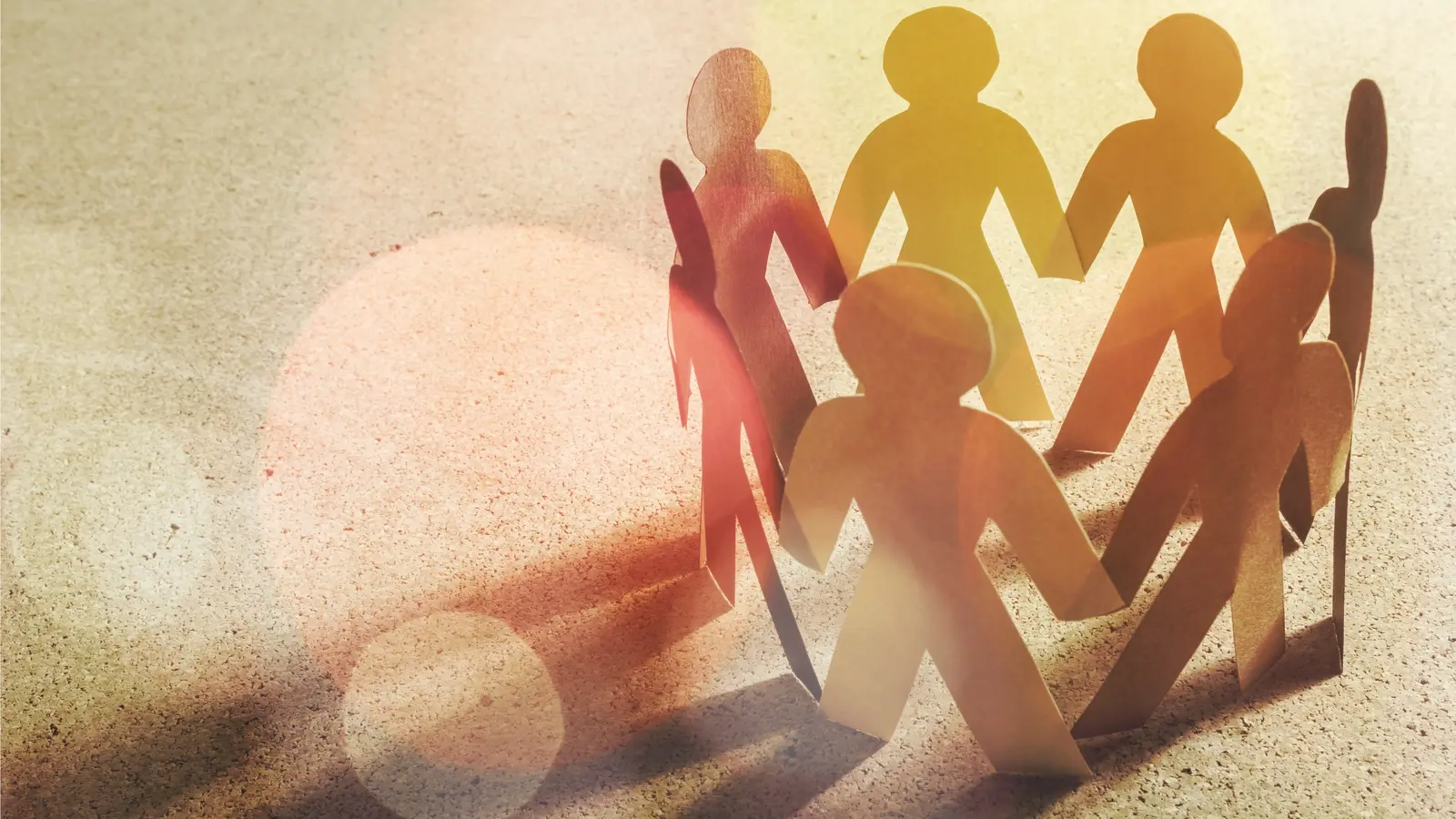 LVAD (Living Vibrantly and Deliberately) Support Group
At Baylor Scott & White The Heart Hospital – Plano, we support all those living with an left ventricular assist device, or LVAD, or supporting a loved one with an LVAD. We provide a safe place to interact with other people who have similar, first-hand experiences living with an LVAD. Topics may include what to expect after an LVAD implant, how to manage dressing and battery changes, ways to express emotions or fears or how to communicate with healthcare providers and family members. Talking about these topics within the support group can provide a sense of control and reduce anxiety around this life change.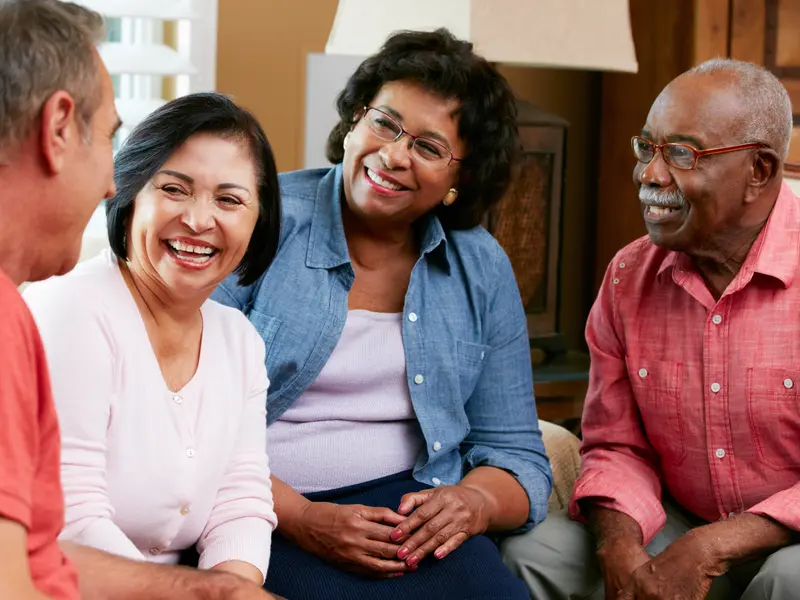 Cardiac rehabilitation support group
The cardiac rehabilitation program here at Baylor Scott & White The Heart Hospital provides an holistic approach to support, counsel, empathize, educate, in short, help patients through a difficult time. From the counselors to peer-to-peer supporters to guest speakers to therapists and nutritionists, the entire focus of this program is to provide guidance, hope and, if needed, a shoulder. If you or a loved one has cardiovascular disease, this is a perfect group to join. The benefits can be immeasurable both physically and psychologically.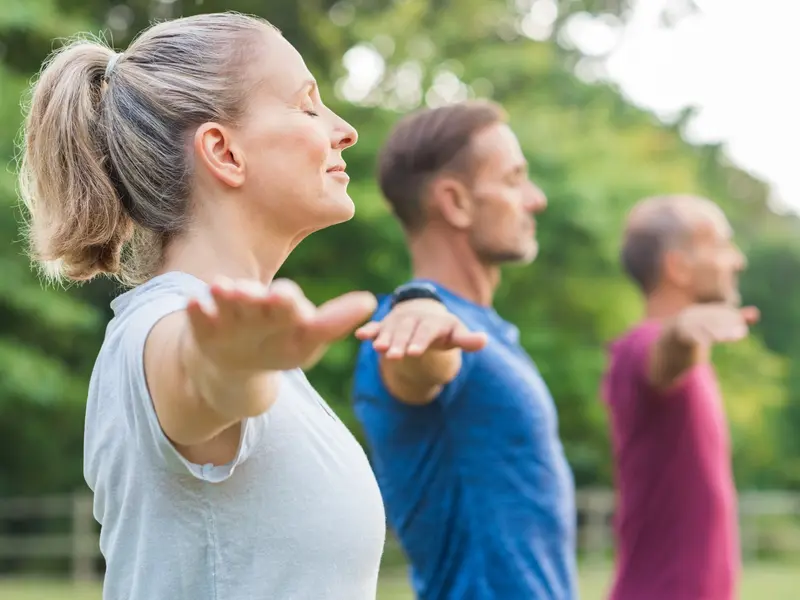 Better Breathers Club
Education. Support. A friendly place to gather. Joining a Better Breathers Club provides hope, counseling and empathic encouragement for those suffering from chronic lung disease as well as their caregivers. Trained facilitators lead the sessions, providing tools, methods and advice for coping with conditions such as chronic obstructive pulmonary disease (COPD), pulmonary fibrosis and asthma. Regular meetings of a Better Breathers Club often involve guest speakers or presentations geared toward a specific topic—everything from how COPD affects the lungs to breathing exercises to how to talk with your physician to ideas for helping keep your spirits up. Learn to manage your lung disease and live better.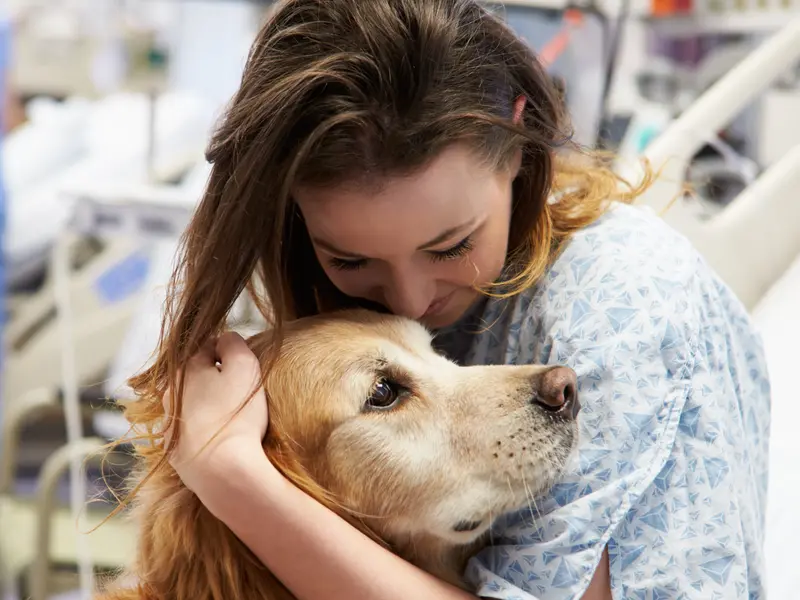 Facility dogs
At The Heart Hospital, our happy, smiling, expertly trained resident facility dogs have proven to be essential in the healing of hearts both physically and emotionally. Our resident facility dogs are professionally trained and partner with a certified facilitator licensed to provide patient care in The Heart Hospital. They are on call 24-7 and work alongside our experts in:
Cardiac rehabilitation
Child life specialists
Comprehensive care management
Occupational therapy
Physical therapy
Speech therapy
Our team has created a program to make facility dogs a key component of our mission to provide comprehensive as well as state-of-the-art cardiac care. Their services are available free of charge.
Inpatients can request visits or have their care teams consider integrating care by asking their physicians or scanning the QR code available in the hospital.
Heart screenings
Baylor Scott & White The Heart Hospital offers heart screening opportunities to people at risk for heart disease who do not have symptoms.
Coronary calcium score screening
The test uses computed tomography (CT) to check for calcium build-up in the walls of the coronary arteries, which can be an early sign of heart disease. The test takes about 15 minutes and emits low levels of radiation exposure.​
Global Heart Health Center
This program is designed to help at-risk individuals prevent heart disease by using blood tests and a noninvasive imaging procedure to uncover potential threats to your heart as well as provide customized recommendations.
​Genetics Center
Family medical history plays an important role in your overall heart health. We offer genetic screening and counseling services to help you understand your family heart history and your risks for inherited heart disease.
Living for Zachary Heart Screening
This special screening program is designed to help detect heart abnormalities that may lead to sudden cardiac arrest in youth ages 12-22. This noninvasive screening is reviewed and interpreted by a board-certified cardiologist.
Explore Baylor Scott & White The Heart Hospital
Discover the resources that set us apart from other heart hospitals. Here's what choosing us can do for you and your loved ones.