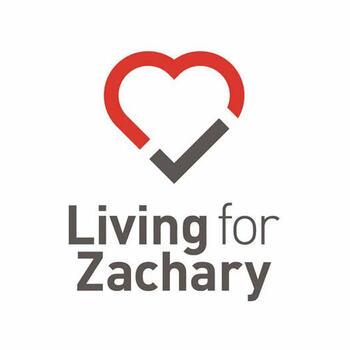 Heart conditions detected through screening
​​​​​​​​​​​​​
Brugada syndrome
This potentially life-threatening inherited disorder causes an increased risk of abnormal heart rhythms . Many people with Brugada syndrome do not have any symptoms and are unaware of their condition.
Coronary artery anomalies (CAA)
In cases of CAA, the coronary arteries are located in an abnormal position, which can cause the arteries to be pinched during intense exercise.
Hypertrophic obstructive cardiomyopathy (HOCM)
Hypertrophic cardiomyopathy (HCM) is a complex type of heart disease that affects the heart muscle. Sudden cardiac death can be associated with this abnormality, especially in young athletes.
Long QT syndrome
This heart rhythm disorder can potentially cause fast, chaotic heartbeats. These heartbeats may trigger a sudden fainting spell or seizure. In some cases, the heart may beat erratically for so long that it can cause sudden cardiac death.
Schedule your heart screening
Insurance may not cover the cost of the heart screening. Cash, credit card or checks are accepted forms of payment.
Locations
We offer two screening locations to serve you:
Baylor Scott & White The Heart Hospital – Denton
2801 S Mayhill Rd
Denton, TX 76208
Baylor Scott & White Center for Advanced Cardiovascular Care – Plano
4716 Alliance Blvd, Pavilion II, Ste 300
Plano, TX 75093
Explore Baylor Scott & White The Heart Hospital
Discover the resources that set us apart from other heart hospitals. Here's what choosing us can do for you and your loved ones.