Before you buy expensive running shoes, here's what you need to know
People are very loyal to their running shoes, often saying they would never switch to a different brand. As a podiatrist and a runner myself, I find the discussion of running shoes very interesting.
But are expensive running shoes worth the cost?
When I came across Runrepeat.com, I was impressed by Jens Jackob Andersen's objective comparison of running shoes based on quality and cost, without being influenced by sponsors. Andersen, the site's founder, has crunched numbers from nearly 135,000 consumer reviews and gathered feedback from some of the most of the popular brands.
Andersen was quoted in an interview with the Washington Post, saying:
"If money is a matter to you, you will not get more inexpensive running shoes. Affordable mid-range running shoes are very nearly the same as expensive running shoes."
For the most part, I think that Andersen is right. The bottom line is, the shoe has to fit well and feel good. On one hand you get what you pay for, but on the other hand you have to be really alert to how much marketing costs drive up the price of shoes.
A lot of people gravitate towards expensive shoes. Some runners really like them, but sometimes the price of the shoe is driven up due to brand endorsements or high profile athletes.
When shopping for a running shoe, you may need to take a closer look to see if there is any added value, or the higher price is to offset marketing costs. If the companies would spend all of that money in technology, then it would be great, but that's not always the case.
The expense should not be a necessary indicator to choosing a shoe, but instead you may want to look at these three factors:
Fit— Do they fit your foot tight?
Comfort—Does the shoe feel right?
Specific activities that you're going to do—What will you be using the shoe for?
Keep in mind, the more beating the shoes are going to take, you are either going to wear them out faster or they're not going to hold up for long. When buying a running shoe, consider if you will be running on pavement, running off road, running for marathons or for routine exercise.
I'm never a fan of cheap shoes, because they just don't hold up with any amount of running, but the mid-range priced shoes are usually the brands I recommend.
The other element to keep in mind is the type of orthotic that will go in your shoe. If you have anything other than a good foot structure, you would benefit from some orthotic insert.
I'm speaking from experience working with pediatric and adolescents with foot structure problems. Most of these patients are just not cut out to be runners because they have abnormal foot shapes. However, with any runner, the orthotic insert will do a lot of good. Specifically, it will help with shock absorption and protect against abnormal motion. And for that reason, a mid-range running shoe with a good orthotic is as about as good as you can get.
If you're ready to train for a race, consider these shoe tips before you're ready to run.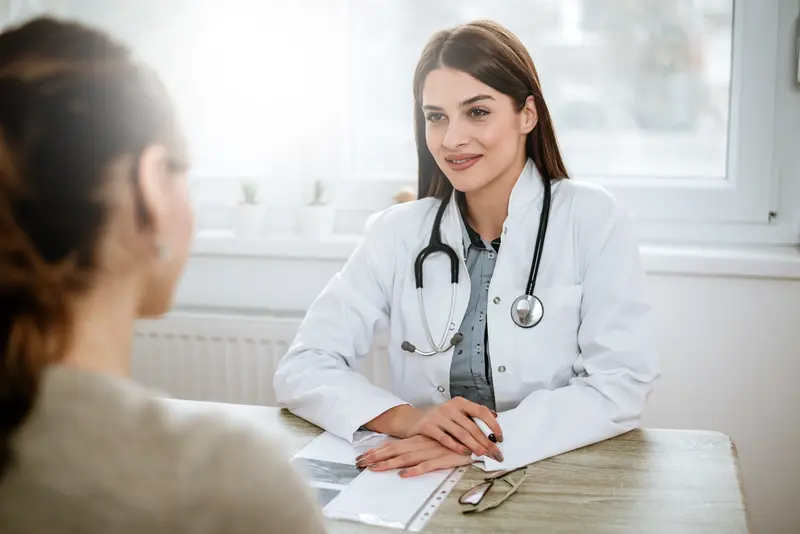 We make it easy.
Healthcare doesn't have to be difficult. We're constantly finding ways to make it easy so that you can get Better and stay that way.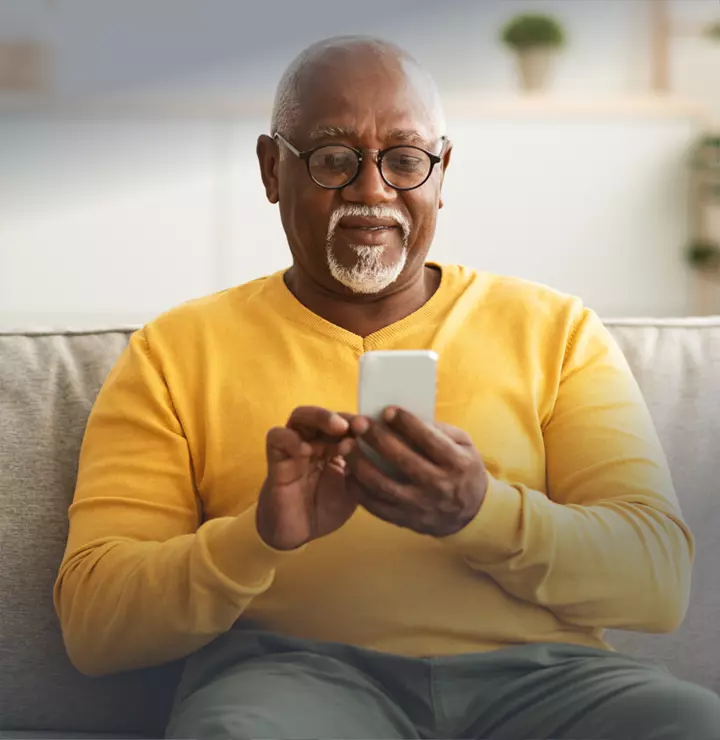 Better

tools make it easier
We all have different healthcare needs. Handle them your way with the MyBSWHealth app. Download the app today and take a hands-on approach to your healthcare.