Solving the mysteries of early-onset Alzheimer's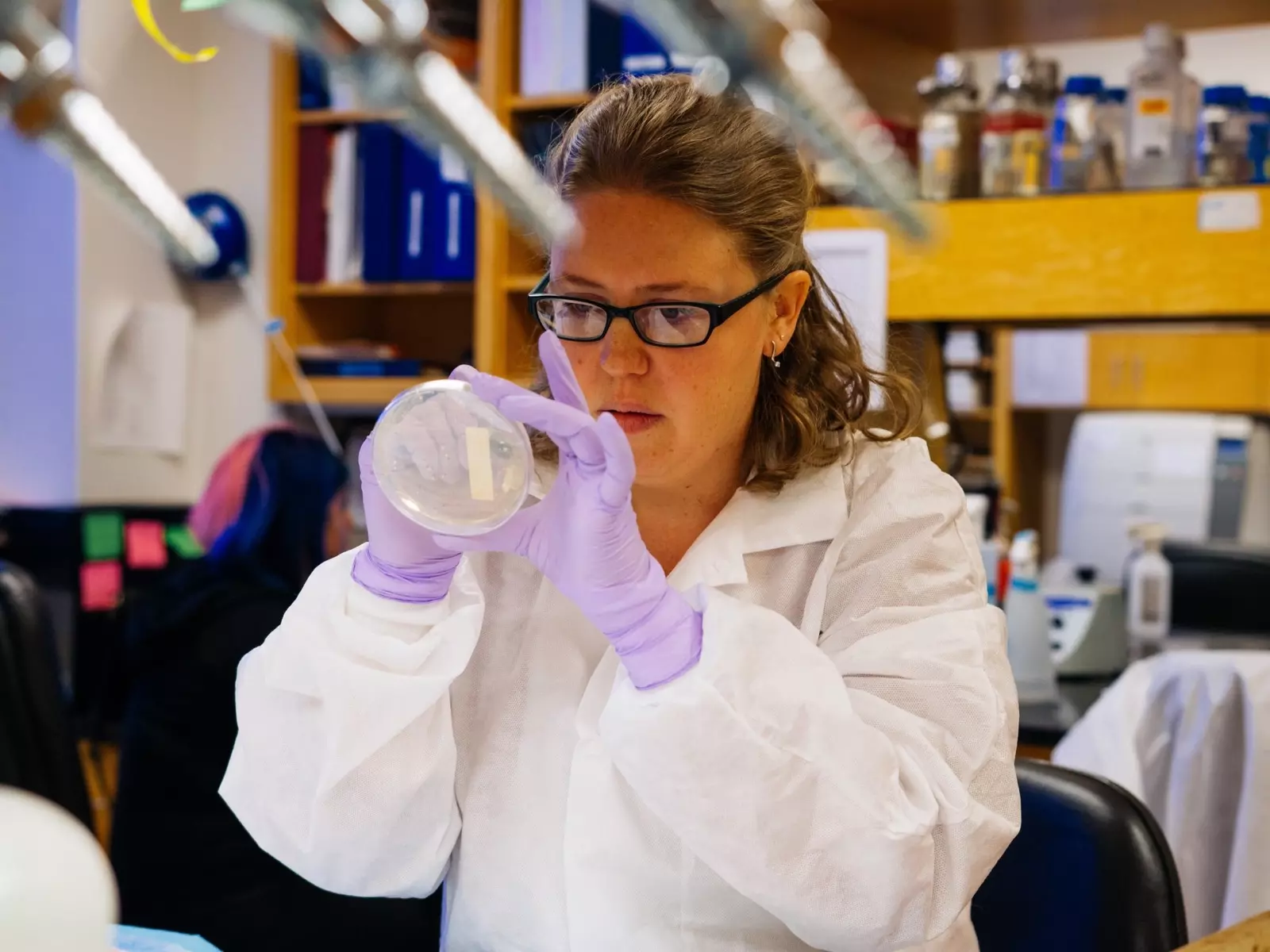 A dangerous assumption many make when it comes to Alzheimer's disease is that it only affects the elderly. In reality, Alzheimer's is the sixth leading cause of the death in the United States and can be diagnosed as early as your 40s.
According to the Alzheimer's Association, while deaths from chronic conditions like heart disease have demonstrated a decline since 2000, Alzheimer's related deaths have skyrocketed by nearly 89 percent. This staggering rise is one that researchers at Baylor Scott & White Research Institute (BSWRI) are determined to stop.
In this three-part series, we will examine some of the groundbreaking research being done to help unlock the mysteries behind this condition and aid in the development of more innovative diagnostic and treatment options.
Could we detect Alzheimer's sooner?
One of the primary focus areas in Alzheimer's research is early detection. A study led by Baylor Scott & White Research Institute and Translational Genomics Research Institute (TGen), an affiliate of City of Hope, examines enrolled participants who have been diagnosed with early-onset Alzheimer's, but who have no known genetic markers for the disease. Funded by a $200,000 grant from the Aging Mind Foundation Fund of The Dallas Foundation, the research focuses on looking for as-yet unidentified genes that may trigger the condition.
"I evaluate many younger-onset patients — with symptoms that develop younger than age 65," said Claudia R. Padilla, MD, a behavioral neurologist and medical director of research at Baylor AT&T Memory Center. "Some have a genetic inheritance, while the majority are sporadic. There are healthy individuals getting Alzheimer's disease, and we don't understand what's triggering the condition."
Previous early-onset Alzheimer's studies have concentrated on patients whose diagnosis can be predicted because of a known genetic mutation caused when a specific gene "breaks." This study will expand upon current research by:
Identifying new genes that may cause Alzheimer's when they break
Exploring new ways that known Alzheimer's genes can break
Both areas of focus will lend greater insight into the condition's genetic basis, which could significantly help researchers develop more targeted medications and treatment options.
Working with Dr. Padilla to oversee this project is TGen's Matt Huentelman, PhD, a Professor of Neurogenomics and an Alzheimer's disease specialist.
"We are specifically focusing on individuals who are diagnosed with the disease at an earlier-than-typical age, in the late 50s to early 60s, but who also have no family history of the disease," Dr. Huentelman said. "Our rationale for selecting these individuals is based on the hypothesis that they are likely to have a strong genetic risk for the disease, but one that is rooted in genes that are typically not associated with the very early onset forms of Alzheimer's that typically happen in the mid-to-late 40s."
While still at an early stage, the study and its findings could affect a sizable population — an estimated 200,000 patients are living with early-onset Alzheimer's.
"The hope is that our genetic findings may lead to an increased understanding of the disease mechanisms and possibly novel therapeutic targets as well," Dr. Huentelman said.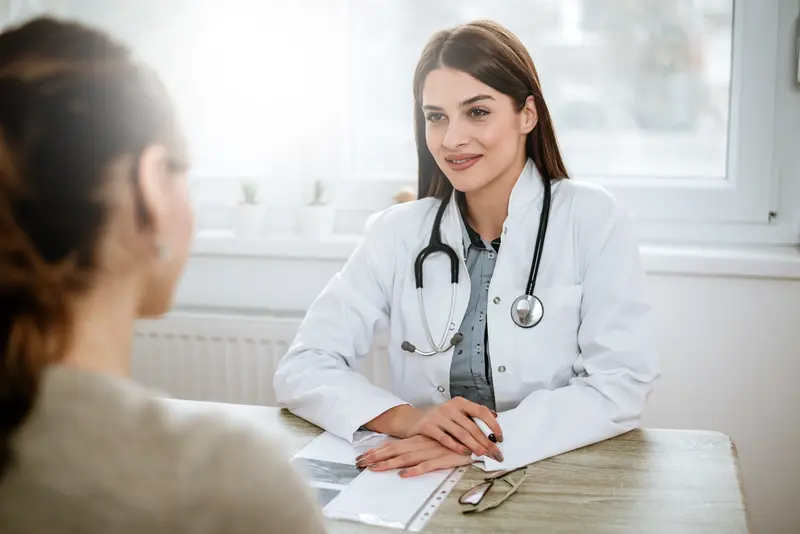 We make it easy.
Healthcare doesn't have to be difficult. We're constantly finding ways to make it easy so that you can get Better and stay that way.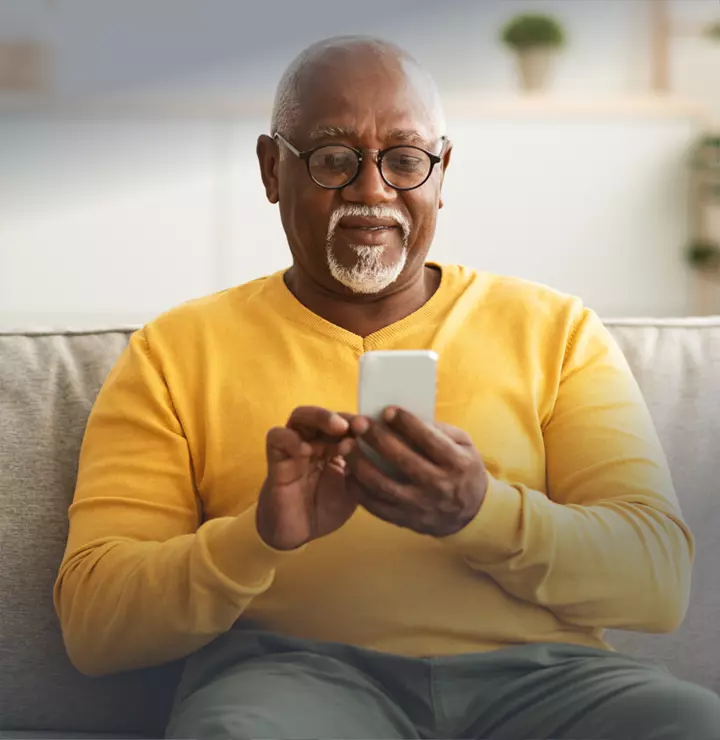 Better

tools make it easier
We all have different healthcare needs. Handle them your way with the MyBSWHealth app. Download the app today and take a hands-on approach to your healthcare.