National study to analyze the effectiveness of the COVID-19 vaccine on healthcare personnel, first responders, and essential and frontline workers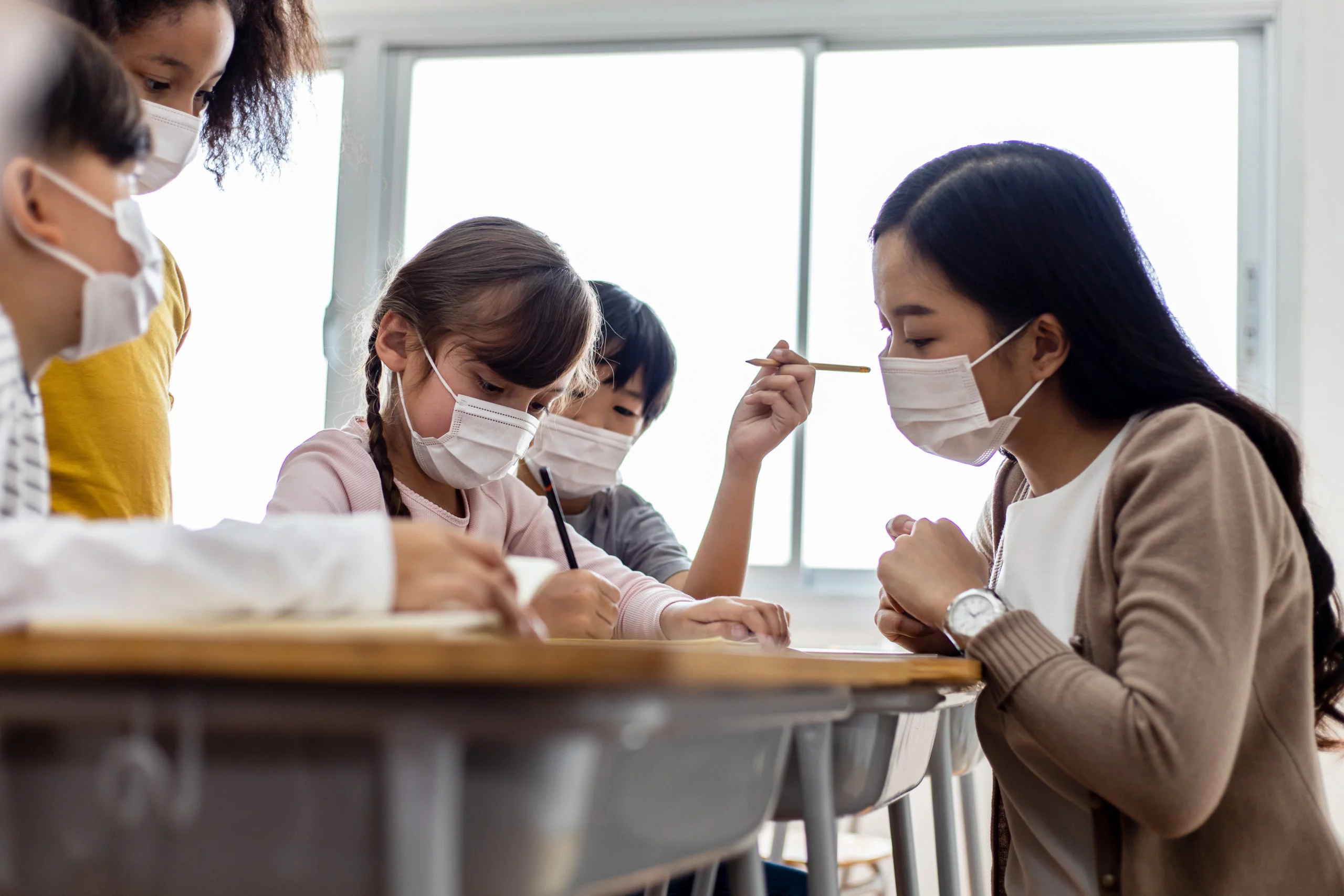 Throughout the COVID-19 pandemic, while many have shifted to spending most of their time at home, essential and frontline workers of all types have spent day after day protecting and providing for our communities.
Where would we be without the retail workers who devote countless hours to restocking shelves with toilet paper and cleaning products? Or the teachers who changed their teaching methods to accommodate masks and physical distancing? Or the frontline healthcare workers and first responders who dawn PPE and face this virus head-on? These workers, and many more, have taken on much of the burden — and risk — created by this pandemic.
In an effort to increase understanding of immune response and vaccine effectiveness, Baylor Scott & White Research Institute is working with the Centers for Disease Control and Prevention (CDC) and Abt Associates to study both the prevalence of COVID-19 and other respiratory infections as well as the effectiveness of a COVID-19 vaccine in these groups.
In doing so, the research team hopes to gain a better understanding of how COVID-19 impacts healthcare workers, first responders, and essential and frontline workers, including the frequency of symptomatic and asymptomatic infections and reinfections.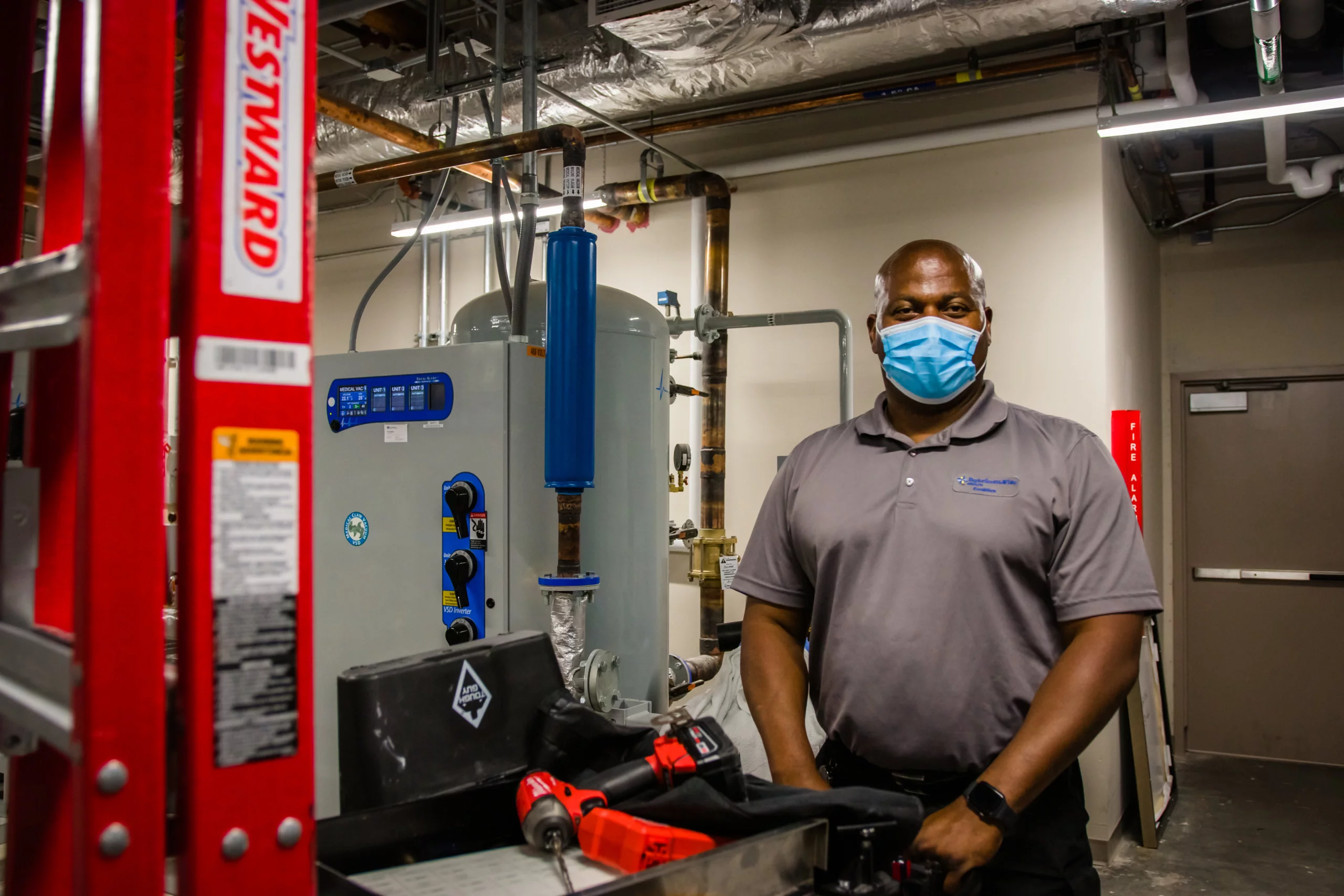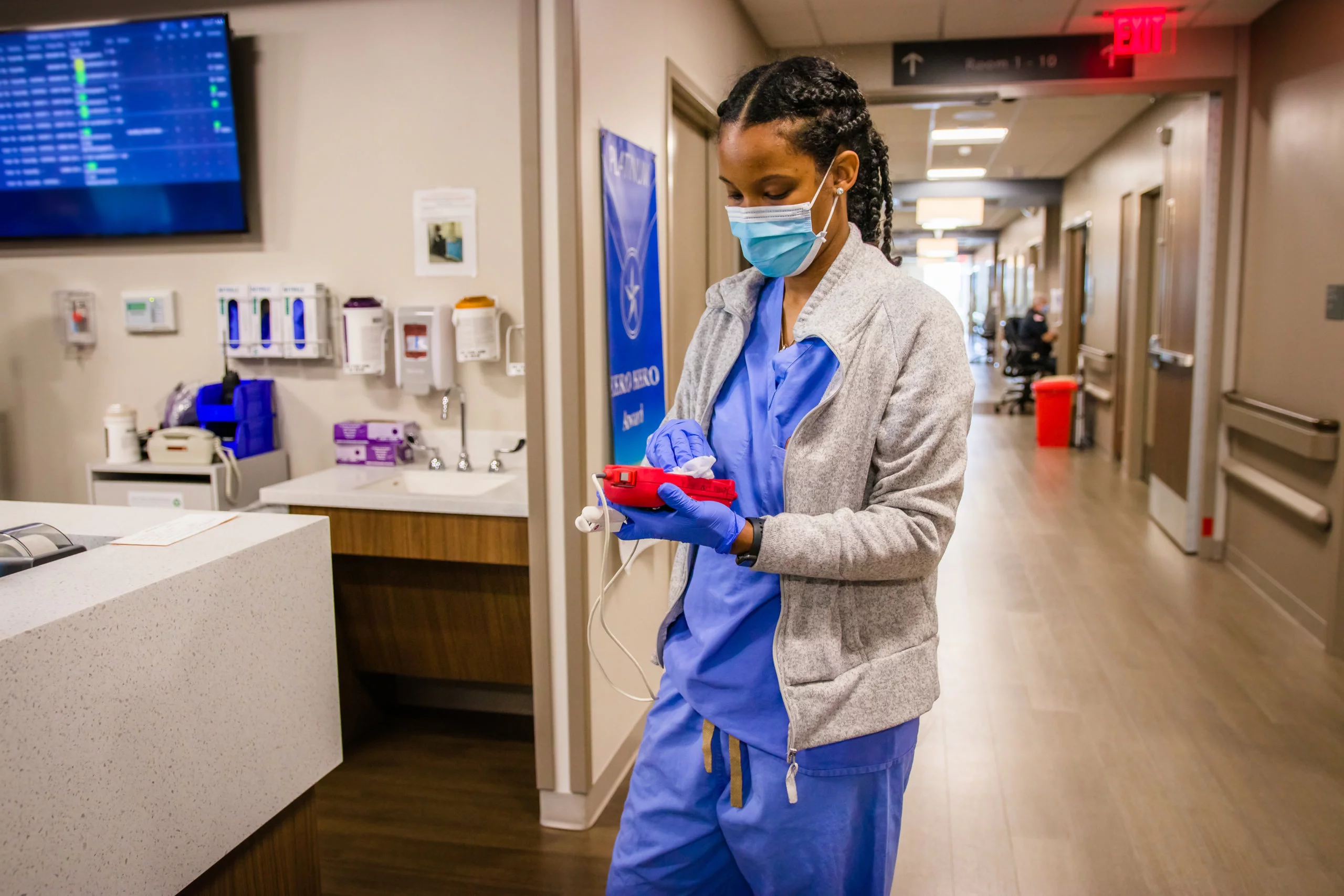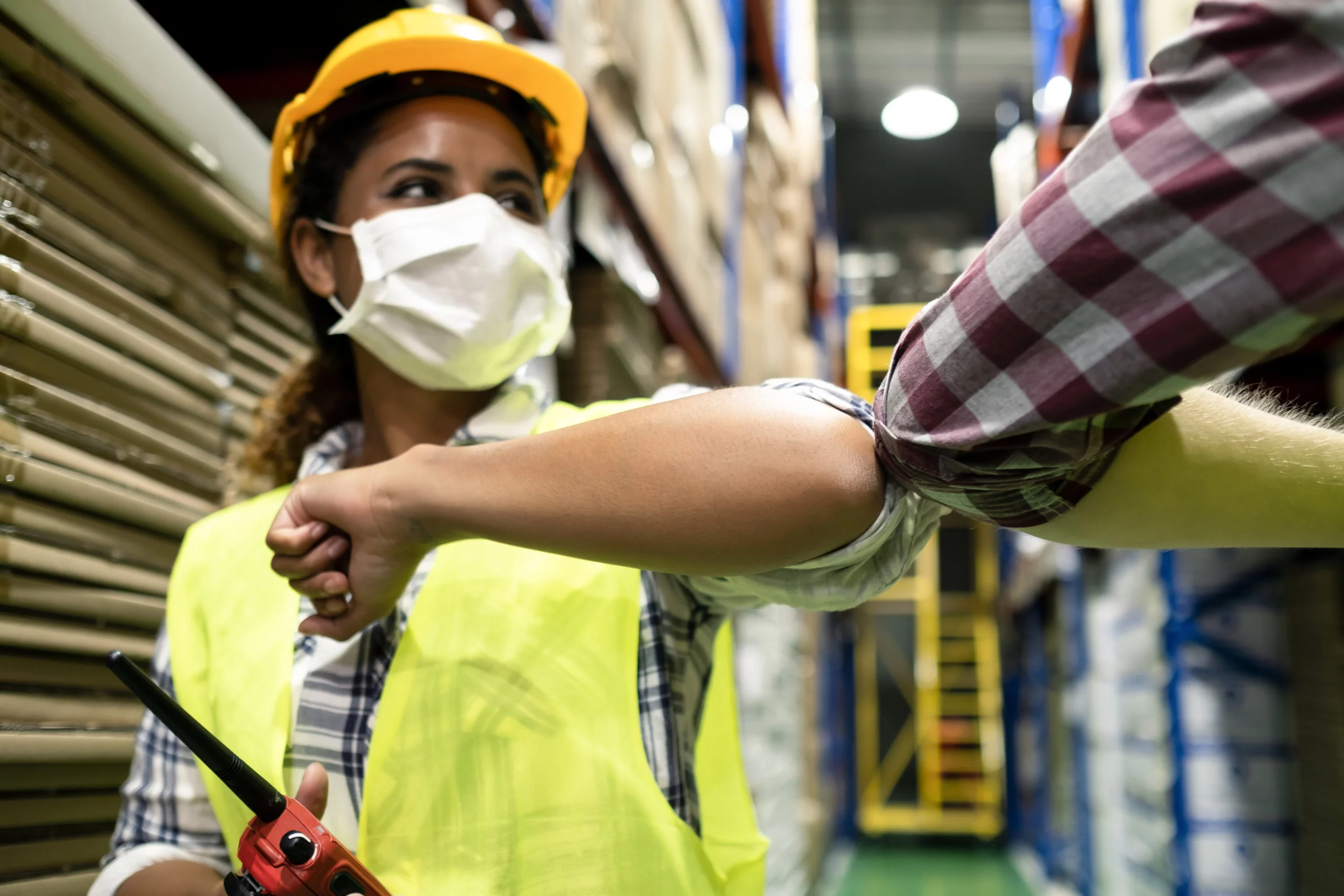 Manjusha Gaglani, MD, director of the Center for Research in Vaccines and Infections at Baylor Scott & White Medical Center – Temple leads this project locally — known as the Research on the Epidemiology of SARS-CoV-2 in Essential Response Personnel (RECOVER) — in hopes of gaining insight into the effectiveness of emerging COVID-19 and influenza vaccines.
"The main purpose of this study is to see how common the COVID-19 virus and other respiratory virus are in frontline essential responders, the frequency of infections and asymptomatic infections, and how the body will respond to infection and vaccination," Dr. Gaglani said.
During the observational study, participants will monitor their health and answer short survey questions regarding COVID-19 history, risk and exposure. Each week, participants will take an at-home COVID-19 test as well as at least three blood draws in Temple during the first year to test for antibodies.
The nationwide study is being conducted at five sites, including Baylor Scott & White Medical Center – Temple; Kaiser Permanente Northwest in Portland, Oregon; St. Luke's Hospital in Duluth, Minnesota; the University of Arizona in Tucson, Arizona with the University of Miami in Miami, Florida; and the University of Utah and Intermountain Healthcare in Salt Lake City, Utah.
While vaccination teams across the country work tirelessly to get our communities vaccinated as quickly as possible, all frontline caregivers and essential workers who have yet to receive the COVID-19 vaccine are eligible to participate in this study. The study does not require or offer COVID-19 vaccines and is looking for workers from Bell County and surrounding area who have not yet been vaccinated at this time. Baylor Scott & White Medical Center – Temple is seeking to enroll a total of 540 workers to participate in the collective study of approximately 3,000 public or colleague-facing full-time workers.
If you or someone you know is interested in participating in this study, please complete the pre-screening study survey and a RECOVER team member may contact those meeting eligibility criteria depending on the availability of open spots in the program.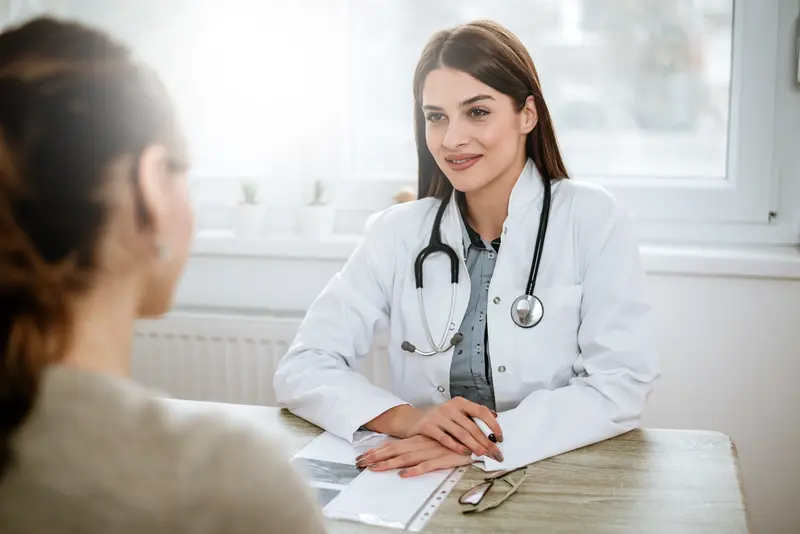 We make it easy.
Healthcare doesn't have to be difficult. We're constantly finding ways to make it easy so that you can get Better and stay that way.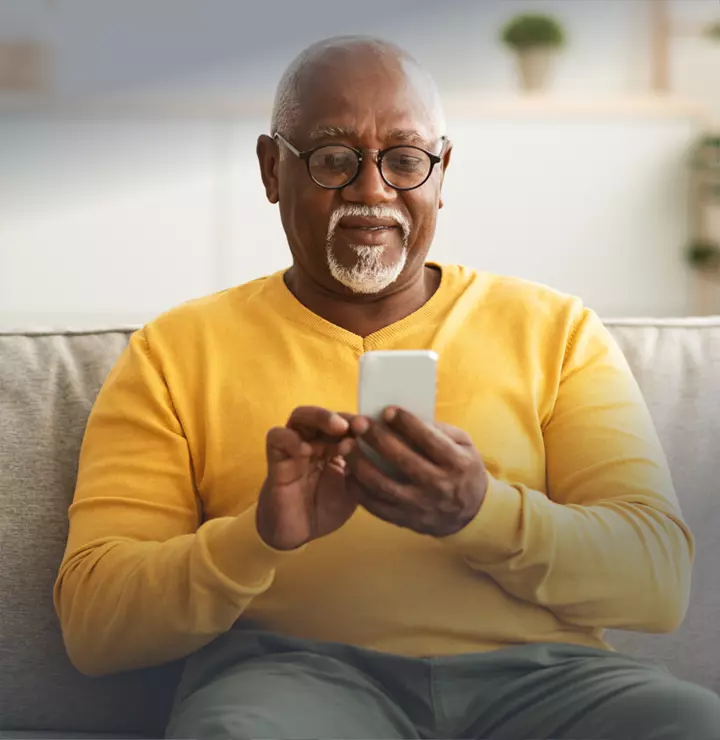 Better

tools make it easier
We all have different healthcare needs. Handle them your way with the MyBSWHealth app. Download the app today and take a hands-on approach to your healthcare.