Weight loss surgery as a treatment for diabetes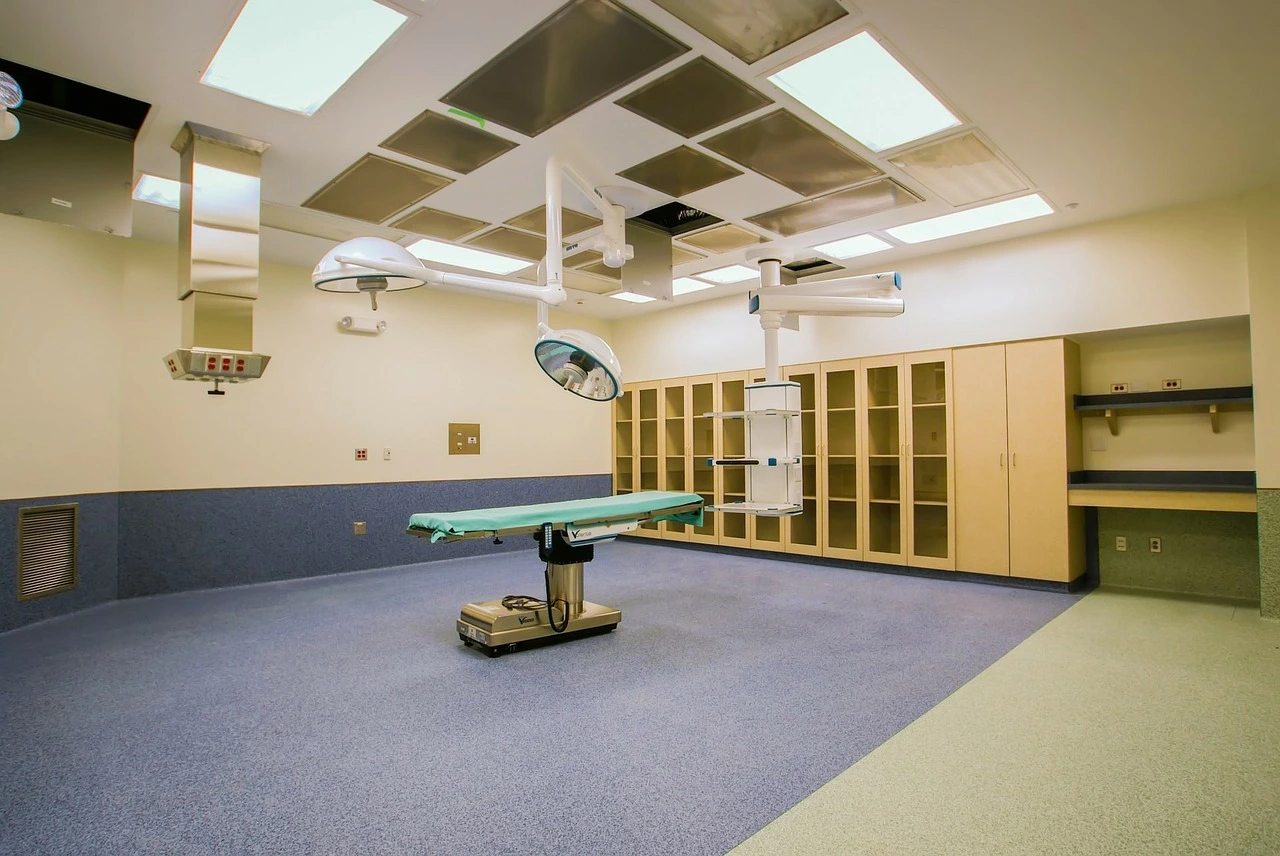 More than 29 million Americans are living with diabetes, and organizations, researchers and health professionals worldwide are working to reverse this epidemic. For those living with diabetes, many have taken medications and tried to improve diet or exercise with little results.
For some, a more effective treatment option for controlling diabetes is weight loss.
As part of the effort, The American Diabetes Association has added bariatric surgery to its 2017 standards of care. This is a major shift by a medical organization to endorse a surgical procedure for a medical disease.
Although we've known that weight loss surgery significantly helps with diabetes, this is the first time true recommendations have come out on the matter. It addresses how having the surgery not only helps with weight loss but actually has an effect on the gut and blood sugar.
Diabetes is currently the third most common cause of death and multiple long term studies have shown a five year reduction of 89 percent in mortality after metabolic/bariatric surgery. It is clear in my own practice, many patients with diabetes have benefited from weight loss surgery.
Even more, studies have demonstrated that more than 75 percent of patients are in remission and off diabetic medications following weight loss surgery.
With the new standards, this will provide guidance for endocrinologists, general practitioners and other specialists about the use of metabolic/bariatric surgery for the treatment of obese, Type II diabetics. When looking at the evidence, it overwhelmingly supports the effectiveness of metabolic/bariatric surgery over intensive medical and lifestyle intervention in the treatment of obese patients with type II diabetes.
The powerful metabolic effects of weight loss surgery for diabetics
The impact metabolic/bariatric surgery has on diabetic patients is independent of weight loss. True, many patients lose weight, but for diabetics, the benefits are seen with improvements in blood sugar and reduction of diabetic medication requirements immediately after surgery.
This is all before any weight loss occurs. This phenomenon demonstrates the powerful metabolic effects of the surgery since weight loss surgery improves the balance of insulin and glucose.
Weight loss surgery has such a dramatic impact for diabetic patients, and the focus of treatment is not on weight or BMI only. Rather, it is focused on treating diabetes.
The benefits of weight loss surgery for diabetics include:
Significant improvement in insulin requirements
Reduced need for medications
Significant weight loss
Improved quality of life
Commitment to the surgery is essential
Patients may be understandably fearful of surgery, thinking it puts them at high risk. However, not receiving effective treatment puts them at greater risk of complications from diabetes than the risk of the surgery. Weight loss surgery is as safe as gallbladder removal and knee replacement surgery.
Patients also have to understand this is not quick fix surgery — it requires intensive preoperative nutritional and psychological counseling.
Surgery is just a tool, and if one does not improve their nutritional habits along with enhanced lifestyle activities, weight regain and diabetes may return. Many hospitals and health systems have thorough educational courses to help prepare diabetic patients for weight loss surgery.
To see if you could be a candidate for weight loss surgery, find a physician on the medical staff at Baylor Scott & White Health.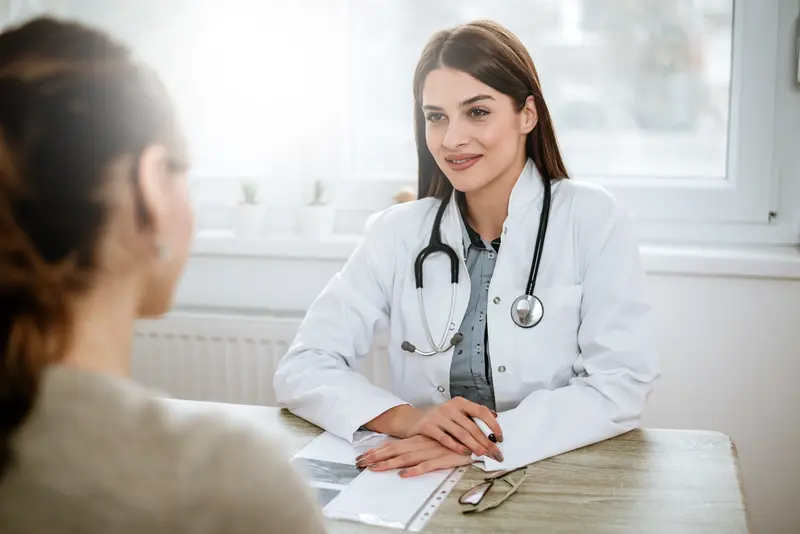 We make it easy.
Healthcare doesn't have to be difficult. We're constantly finding ways to make it easy so that you can get Better and stay that way.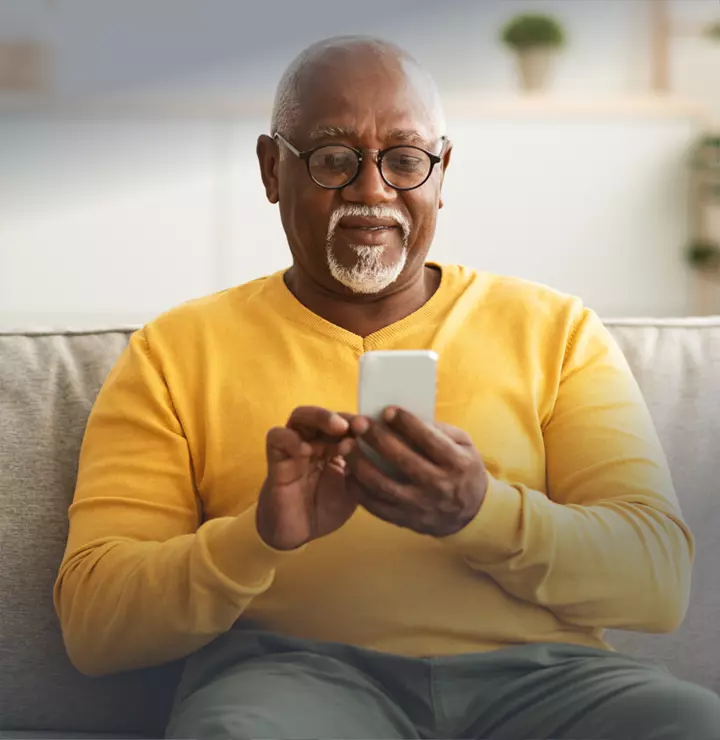 Better

tools make it easier
We all have different healthcare needs. Handle them your way with the MyBSWHealth app. Download the app today and take a hands-on approach to your healthcare.